Spectrum Live
Welcome to Spectrum Live, our online series, where we chat to autistic people, their family members, and professionals about all things autism-related.

Spectrum Live is back!

After a brief 'Take five', we're excited to announce that Spectrum Live is back in action with a brand new episode!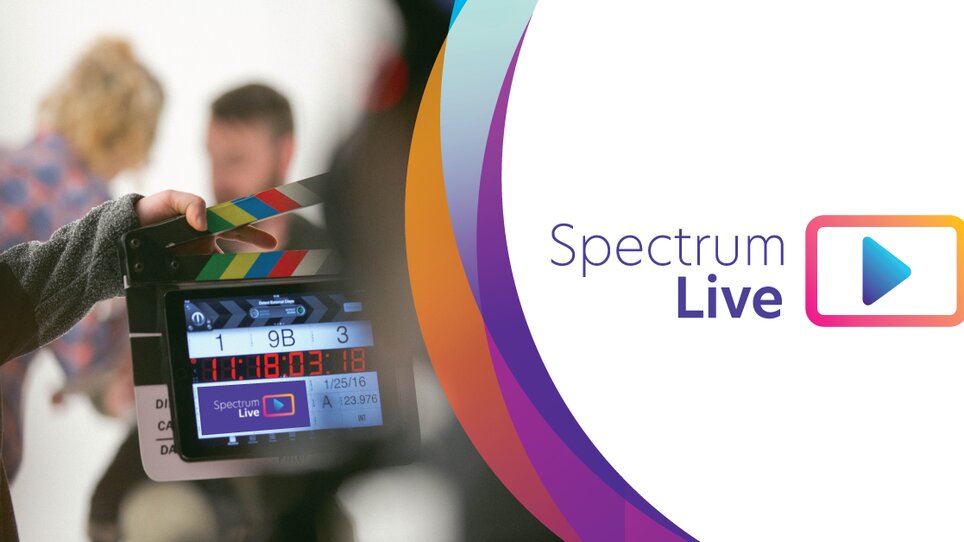 Our next topic is...Education
Join us and our panel of autistic people, parents, and autism professionals for the latest Spectrum Live episode, brought to you by Axcis Education. This time, we'll be chatting to our guests about autism and education.
You can tune in to the episode via our Facebook page on the 9 November at 7.30pm.
Yasmin Nasli
Yasmin is a Policy and Parliamentary officer at the National Autistic Society, and leads on our work around social care and physical health. She works closely with the rest of the team to ensure that policies reflect the needs of autistic people and their families. During the pandemic, this has included ensuring that decisions about coronavirus laws, such as lockdowns and face coverings, work for the approx. 700,000 autistic people in the UK.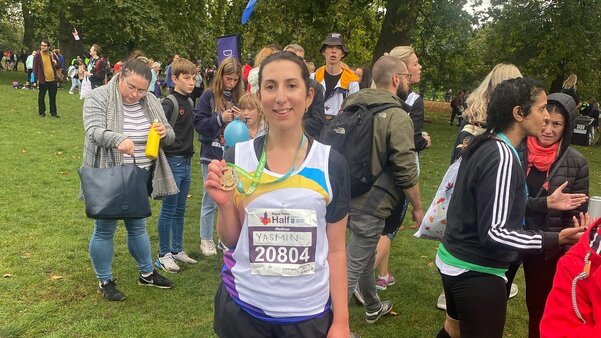 Andy Cutting
For the past eight years, Andy Cutting has been supporting schools to help them overcome the barriers to inclusion and to avoid exclusion. He has provided training for schools, seminars and workshops, as well as producing online resources and information.
Andy's role also includes running the National Autistic Society's School Exclusion Helpline, which supports parents and carers of autistic children and young people, who have been excluded from school or college, or are at risk of exclusion.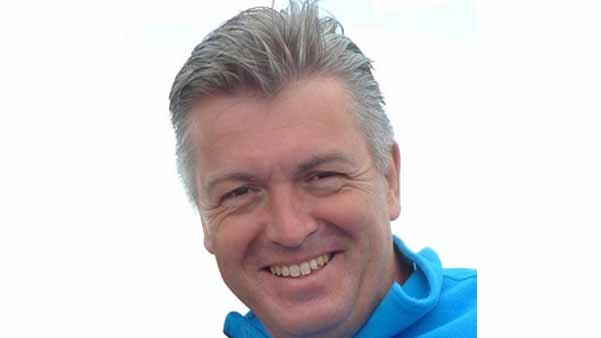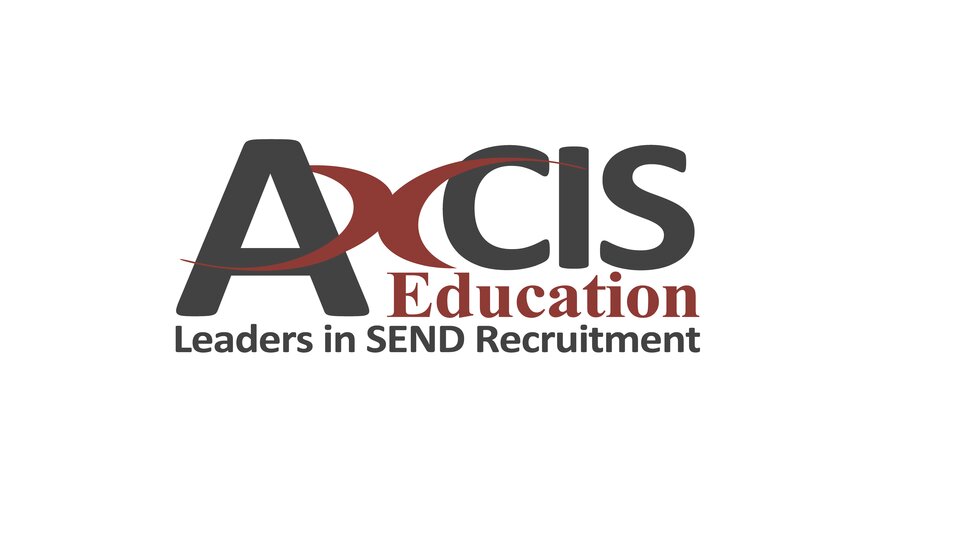 Kindly supported by Axcis Education
Axcis are leaders in SEND recruitment and work with schools and alternative provisions across England and Wales. If you're looking for a teaching or support role, why not register on the Axcis website to find out how they can help. Or if you are a school seeking SEND staff, contact Axcis today and you'll be put in touch with your personal consultant who will be happy to assist.
Previous episodes
Our past episodes have covered many different topics, from Diagnosis, Women and girls, to Employment. You can watch them all by following the links below.
Episode 1 - Looking for employment

Watch episode 1
Episode 2 - Autism and the workplace

Watch episode 2

Getting out and about
We were joined by a panel of autistic adults and family members to discuss some of the challenges autistic people face when going out and about.
Watch now

Diagnosis
To start off the Spectrum Live series, we chatted all about diagnosis and the autism diagnostic process with autistic adults, their families, and professionals.
Watch now
Support us
Like many charities, we're feeling  the impact of coronavirus  on our income and we  are making some incredibly difficult decisions regarding  our information services.  We need you now, more than ever  to ensure we can continue to be there for autistic people and their families. Together, with your support, we will  get through this.
You are not alone
Join the community
Our online community is a place for autistic people and their families to meet like-minded people and share their experiences.
Join today