Our Chief Executive and directors
What we do day-to-day is managed by our Chief Executive, supported by a strategic management group of seven directors and our CEO. The directors are accountable to the Chief Executive and Board of Trustees. In addition, there is an elected National Forum which supports and advises the Board and champions the work of the charity.
Caroline Stevens - Chief Executive
Caroline Stevens joined our charity in November 2019. She was Chief Executive of KIDS for six years and also has an autistic son.
Bethany Allum - People Director
Bethany has been our People Director since June 2019. She previously held HR roles in the private sector, including supporting outsourced public services in education, immigration and justice sectors.
Hannah Barnett - Director of Adult Services
Hannah joined the charity as a support worker over 20 years ago, progressing through various management roles to her current position. She is passionate about ensuring people have access to services.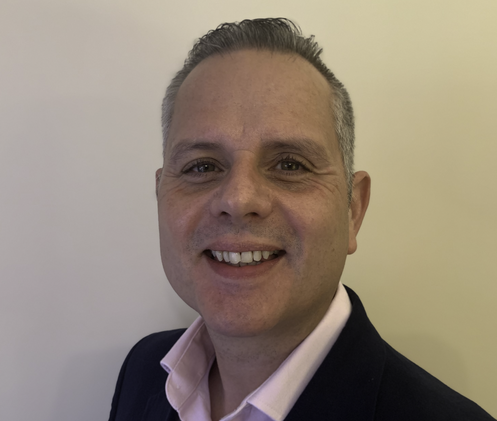 Peter Watt – Managing Director – National Programmes
Peter joined the charity in 2021 having previously worked at the NSPCC and in children's social care.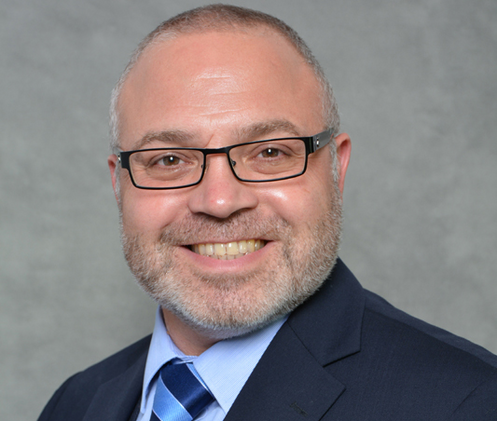 Paul Scales - Interim Director of NAS Academies Trust
With over 24 years of teaching experience, the majority in specialist education, Paul is a highly motivated school leader with over 16 years' successful senior leadership experience.
Lesley Andrews - Director of Assurance and Compliance
Lorraine Dormand - Interim Director of NAS Independent Schools and Children's Residential Services
Kelly Evans - Director of Finance
Since joining the charity in 2004, Kelly has worked in a variety of business and finance roles, becoming Director of Finance in 2015.
Nick Slowe - Director of IT