Adult residential services
We provide residential and supported living services and Centres for adults across the autism spectrum. We offer specialist person-centred support in rural and urban settings across the UK.
View all services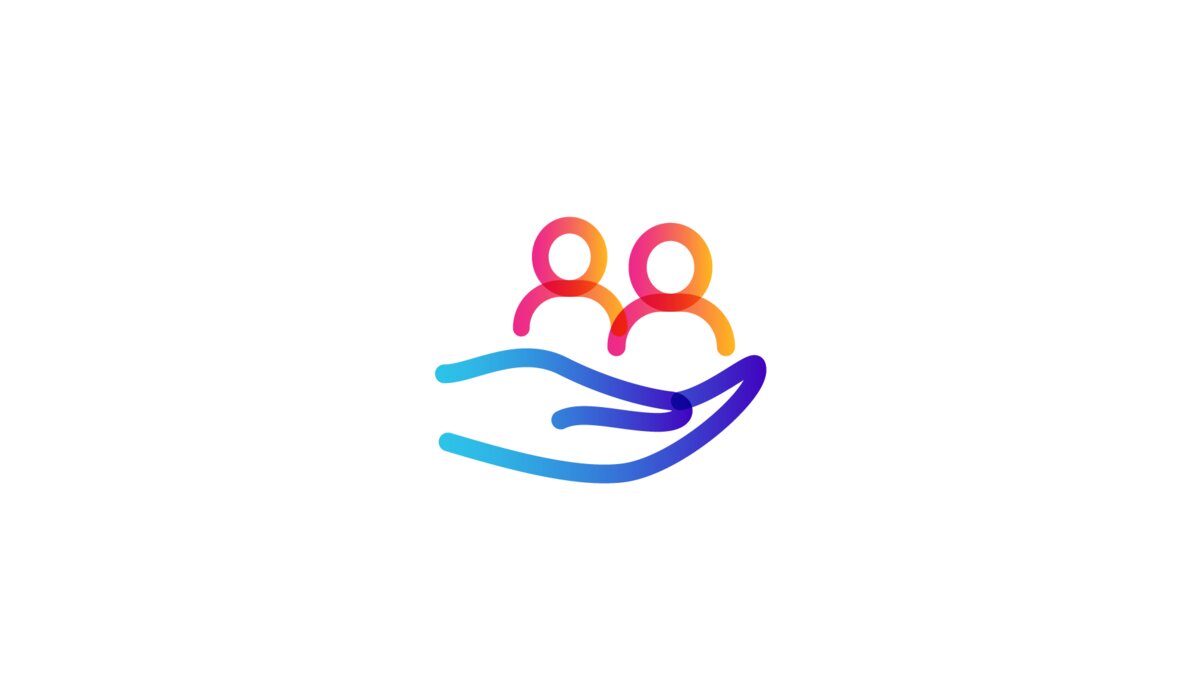 Autism expertise and knowledge
Our highly skilled and innovative teams empower people to maximise their involvement and inclusion in their community.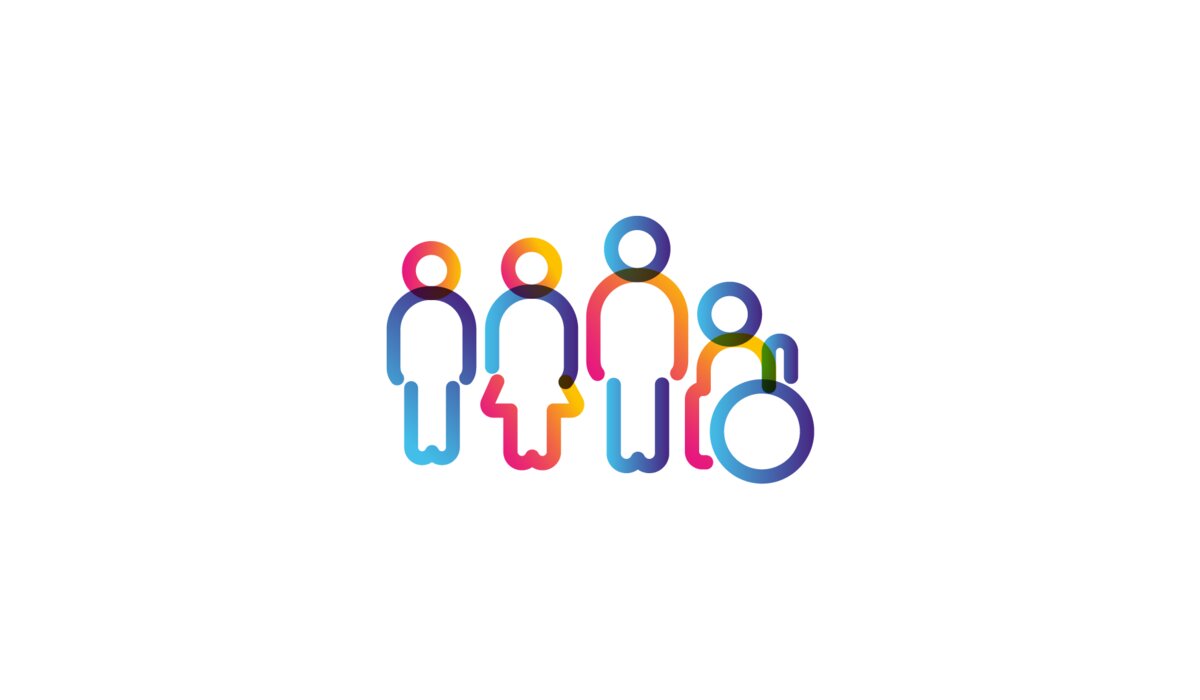 Person-centred care
We use individual evidence based, outcome focused, assessments to make sure our support is designed to enable people to live the life they choose.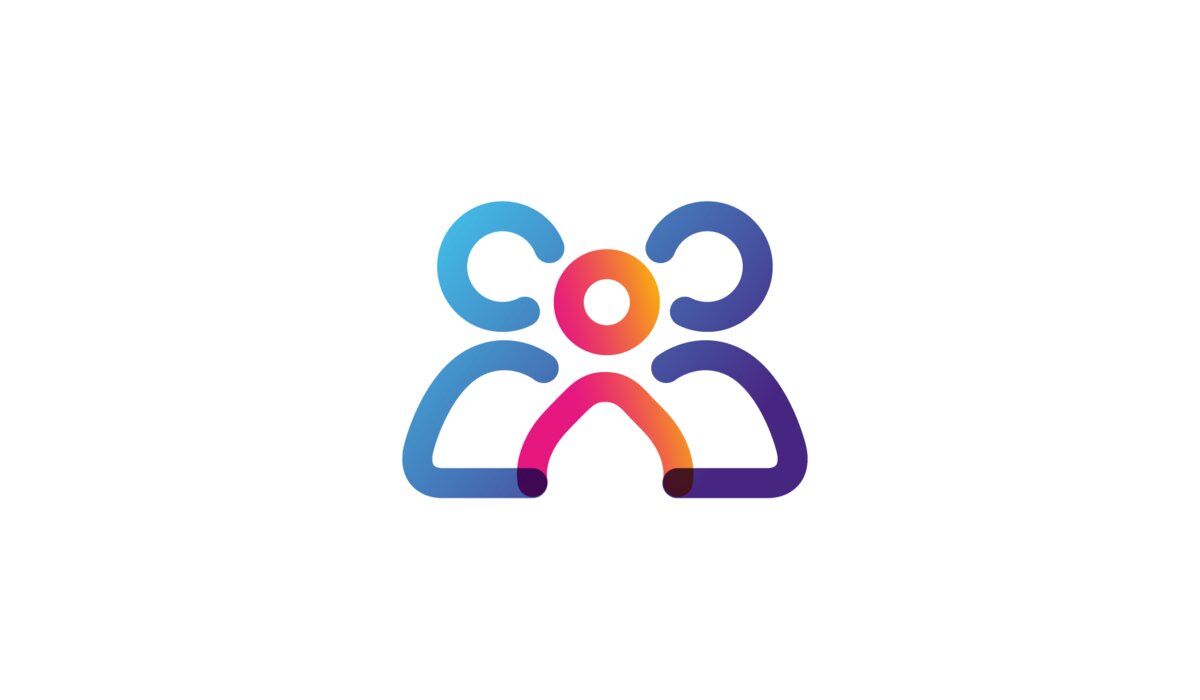 Understanding your diagnosis
We support people to understand their diagnosis and how this may impact on their life and the lives of those around them.
Meet Stephen
Thanks to support from the National Autistic Society, Stephen was able to move into his own flat, having lived in residential care for over 50 years.
Read more
Residential
Our residential services provide accommodation and support for autistic adults 52 weeks a year, 24 hours a day in urban and rural settings. All of our services are CQC registered.
View all
Supported living
Our supported living services are for autistic adults who need extra help to live in their own homes or within our accommodation, whether as tenants or owner occupiers, living alone, or with others.
View all
Support in the community
We support adults in the community through: Centres, outreach, branches, social groups, befriending, and family support.
View all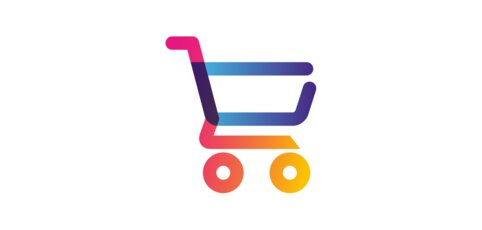 Meet Nathan
Since moving to our residential home, Nathan has been developing new skills, including shopping, budgeting and personal presentation.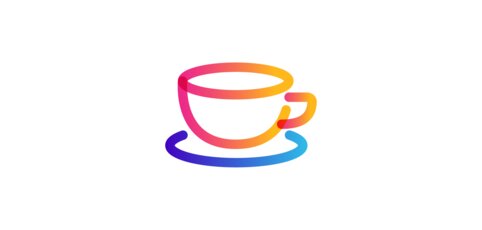 Meet John
Our staff helped John move from a residential home, supported living shared housing, to his own flat.
Elysia
"Before the group I was very isolated and had no friends. They helped me to develop my social skills."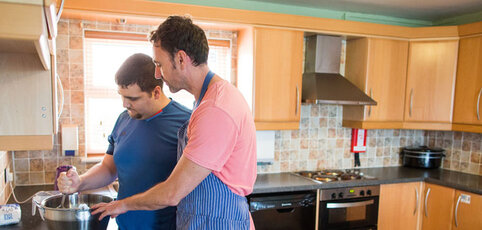 Refer an autistic adult to our services
Admission criteria includes: over 18 years of age, a diagnosis of autism, and appropriate funding in place
Get in touch