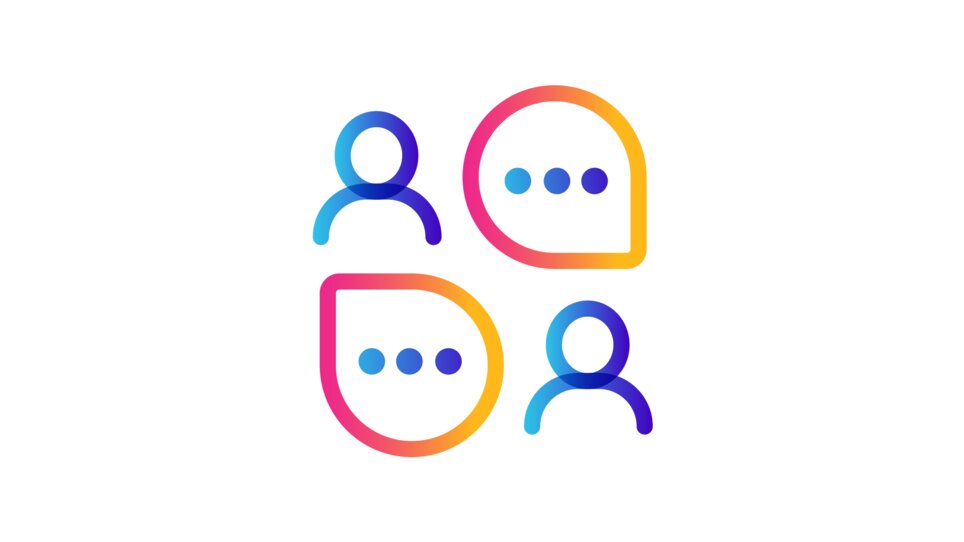 Consultancy services
Tailored services to meet the specific needs of your organisation.
Our services
Our consultancy team have experience across the UK and internationally specialising in working with local authorities, health, care and education providers. Our consultancy services will help you to maintain and continually improve your existing autism provision.
We offer face-to-face, online or bespoke training for professionals to improve their support and understanding of autism.
Consultancy services
Autism strategy development
Peer review and mentoring
Development of autism awareness
Training needs analysis
Quality assessment of specific services
Service provision mapping – analysis of gaps
Recommended developments, defining roles with stakeholders
Consultation and participation with autistic adults and parents/carers
Understanding and supporting autistic people (University of Cumbria)
Working with the autism spectrum: theory into practice (Edinburgh Napier)
Postgraduate certificate in autism and Asperger syndrome for UK based delegates (Sheffield Hallam University)
Postgraduate certificate in autism and Asperger syndrome: summer school for International delegates (Sheffield Hallam University)
Certificate in understanding autism in school (Canterbury Christchurch)
We offer courses on scheduled dates at training venues, courses include:

EarlyBird
EarlyBird Plus
Teen Life
Essential autism
Autism and SPELL
Understanding autism in the workplace
Recruiting autistic employees
Understanding the workplace for autistic employees
Introduction to structured teaching based on TEACCH® model
Autism and eating challenges
Social stories
Sexuality, relationships and autism
Autism and continence
Autism and sport
Autism and SPELL in higher education
Autism and the Criminal Justice System
Supporting autistic people through social care assessments
Autism and ageing
The SPELL framework
Sensory considerations
Understanding stress and anxiety and their impact on behaviour
PDA – strategies for schools
Understanding autism
Understanding and supporting autistic people
Understanding the workplace for women
Contact us to discuss options for delivering our courses directly to your team. We are also happy to discuss bespoke options.
Testimonials
I found the handout booklet to be useful and refreshing. The trainer was brilliant; I found the whole course to be very useful and informative
A fantastic overview of sensory awareness, very well presented and interactive. A very interesting session both informative and applicable to practice
Great presentation, everything was covered brilliantly. Felt the course was very interesting and learnt a lot
A really good enjoyable training course. The trainer was excellent and the course included examples from autistic people's perspectives
Upcoming training and conferences