Stories from the Spectrum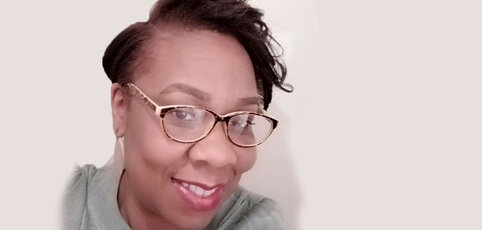 Coral Bentley
"Anyone delivering educational support should look beyond stereotypes and preconceptions and focus on the child in question."
Read Coral's story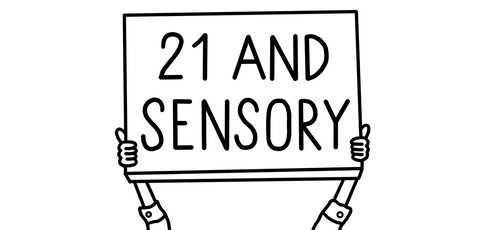 Emily
"Both my autism and Sensory Processing Disorder have given me the ability to be hyper-focused on creative tasks."
Read Emily's story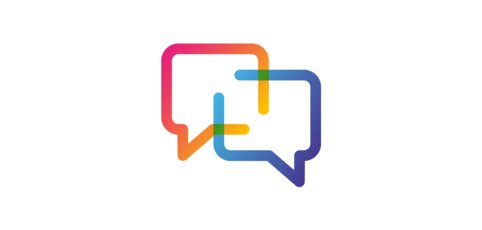 About Stories from the Spectrum
'Stories from the Spectrum' features voices from across the autism spectrum and highlights the rich variety of autistic experience. There are funny stories, thought-provoking stories, moving and challenging stories.
The Spectrum magazine
The Spectrum is our magazine created by and for autistic people. Each edition is filled with a fantastic selection of autistic art, poetry, and prose. The Spectrum is available online and in print.

Read the Spectrum
You are not alone
Join the community
Our online community is a place for autistic people and their families to meet like-minded people and share their experiences.
Join today