Take part in our survey
We will start working on next year campaign very soon and we would like to hear your opinion and have your input in our World Autism Awareness Week 2022 campaign.


Complete our survey
Why your help is more important than ever
The coronavirus pandemic has been particularly tough for many autistic people and their families. Services have closed and many people have been left stranded. The ever-changing guidelines and restrictions can be confusing to understand and extremely difficult to implement for autistic people with high support needs.
Thanks to our supporters, we've been able to campaign to ensure autistic people's needs are taken into account by governments across the UK in these challenging times. Autistic people have been included in mask exemptions and have been given more opportunities to exercise.
We've developed online resources for autistic people and increased the number of online social groups we run. There is still so much to do and we desperately need your help to continue this vital work.
Ways to fundraise all year around
We've got lots of ideas to help you raise money in a safe and enjoyable way during these difficult times. Last World Autism Awareness Week during lockdown, hundreds of amazing supporters came up with new and creative ways to raise awareness and money to help create a society that works for autistic people. We're here to help you do the same this time around.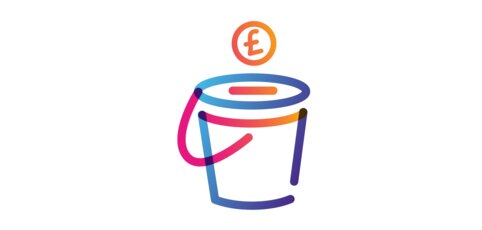 Raise money
In these challenging times, there are still many ways you can help to create a society that works for autistic people. You can raise money safely and securely while maintaining social distancing - take a look at our virtual fundraising ideas to find out more.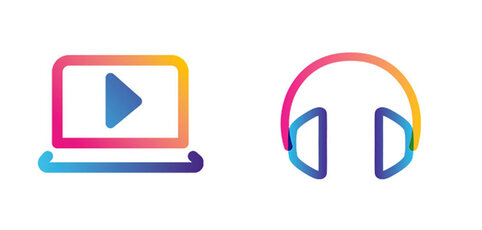 Game with an aim
Put your gaming skills into play with Team Autism! Our free step-by-step guides will help you put on an online gaming fundraiser.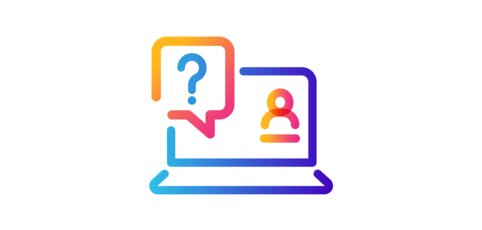 Try one of our quizzes
Host a quiz online and ask for a donation ​to take part. You can theme the quiz around​ a much-loved topic area or person, or you can​ try one of our ready-made quizzes, like the ones above.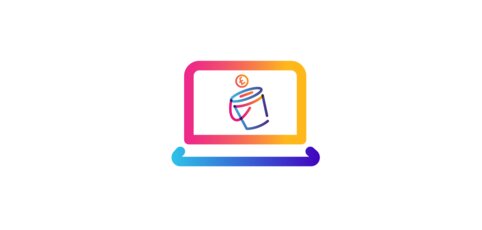 Facebook fundraiser
Help make a difference by setting up a Facebook fundraiser. Ask your friends and family to donate to your cause and tell them why. A compelling ask is sometimes all it takes.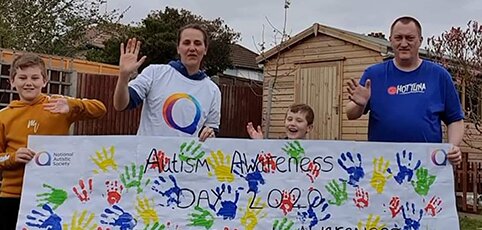 Jake
Jake and his family fundraised for World Autism Awareness Week 2020 and raised an amazing £170. All at home during lockdown.
Read more