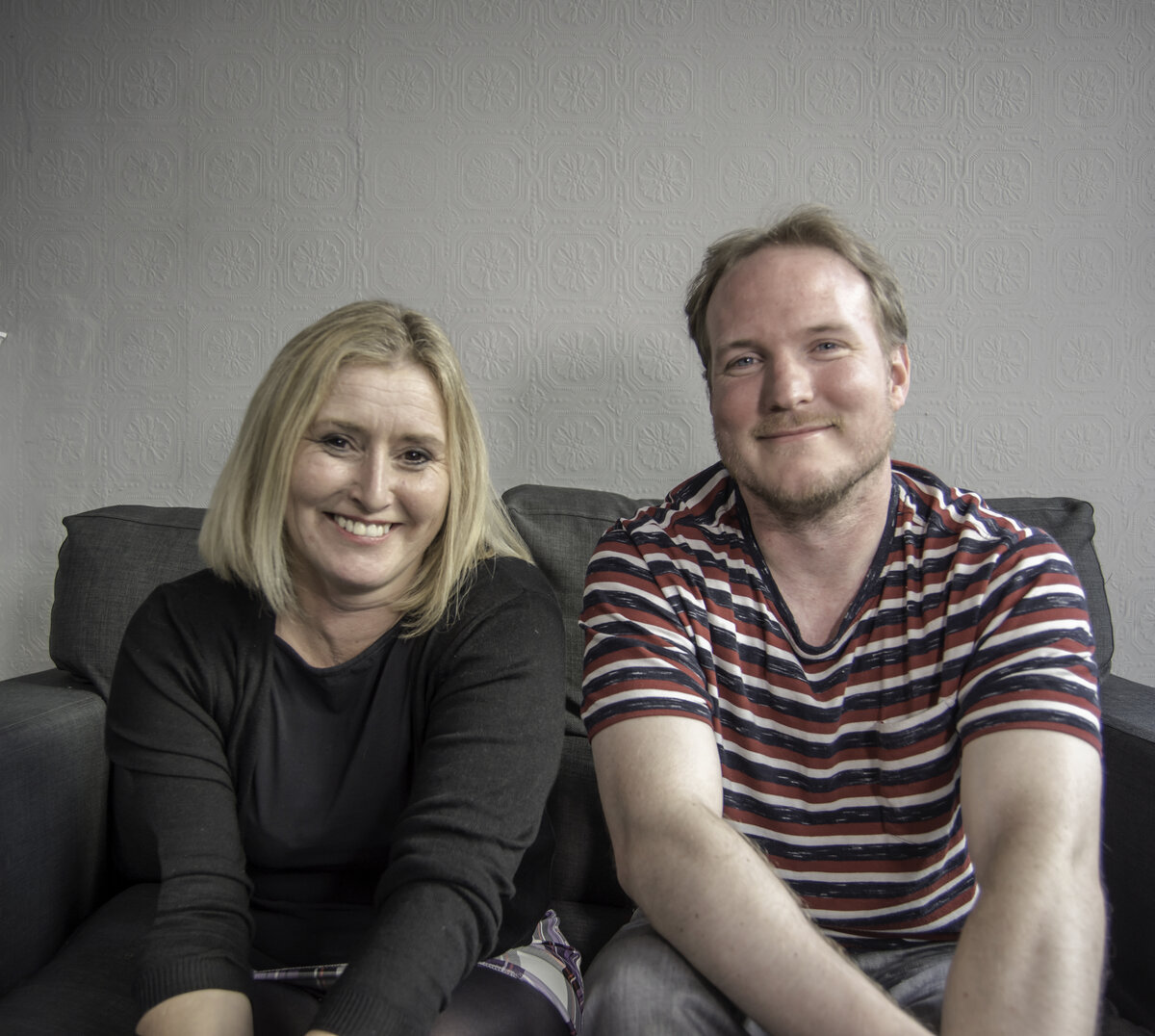 Support in the community
Our community support services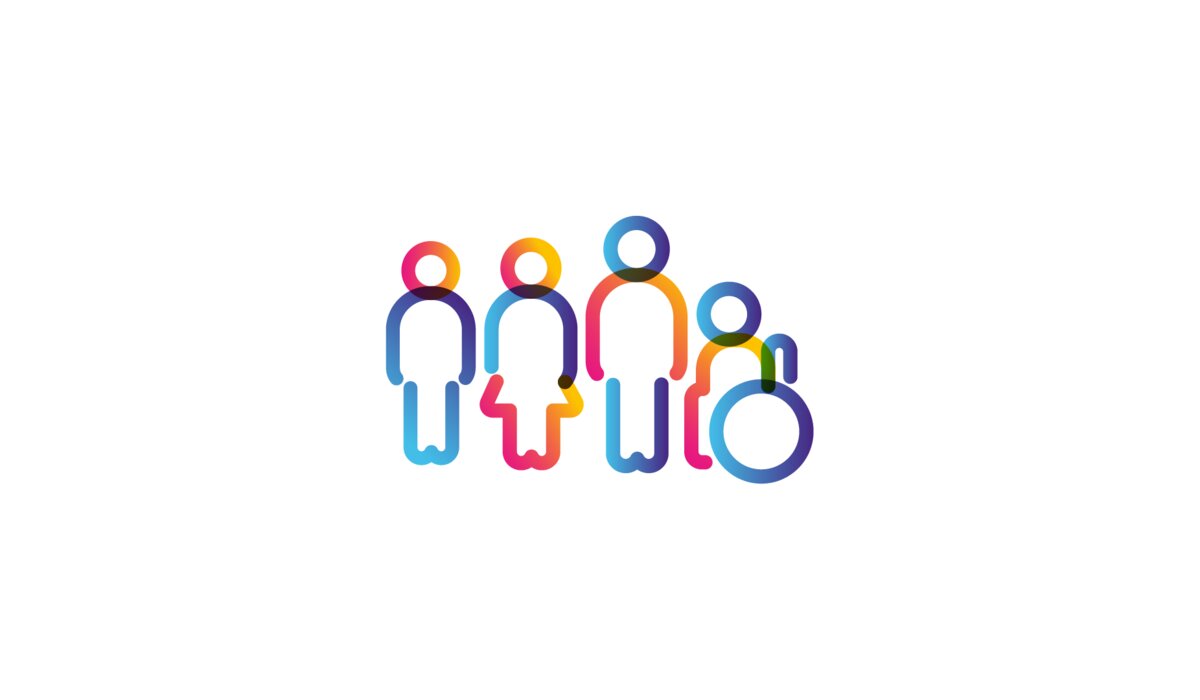 Outreach
Our flexible outreach services help people access opportunities and activities within their local community.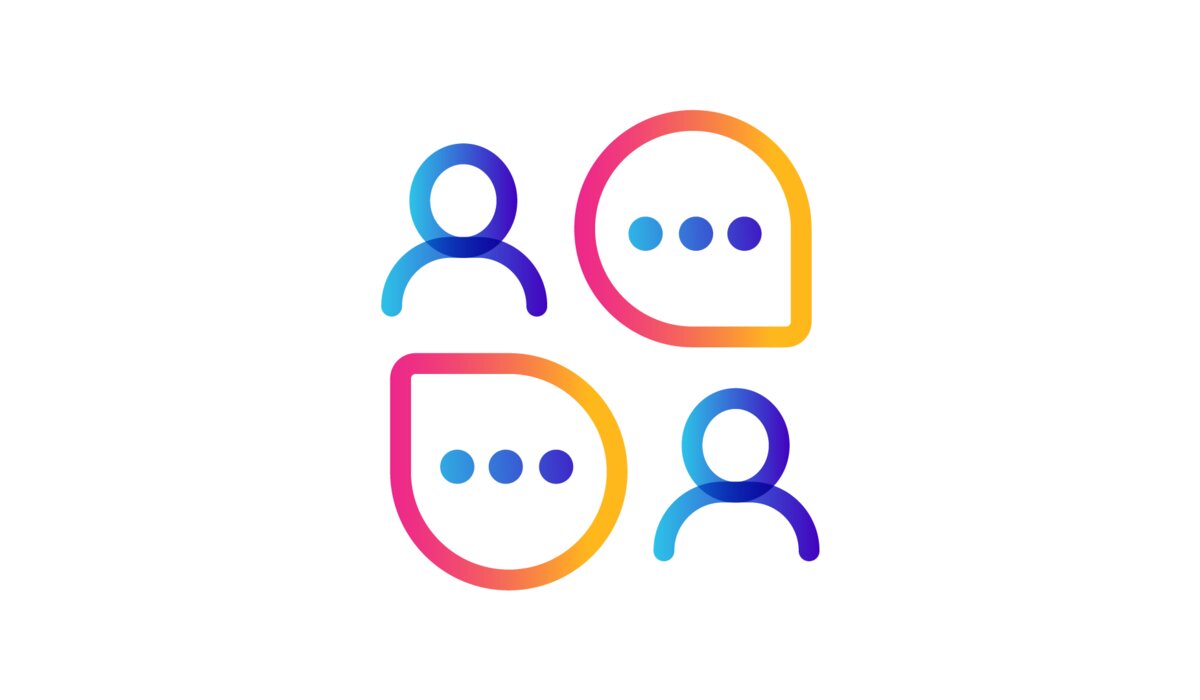 Befriending
Our befrienders spend a few hours socialising with people in the home or out and about.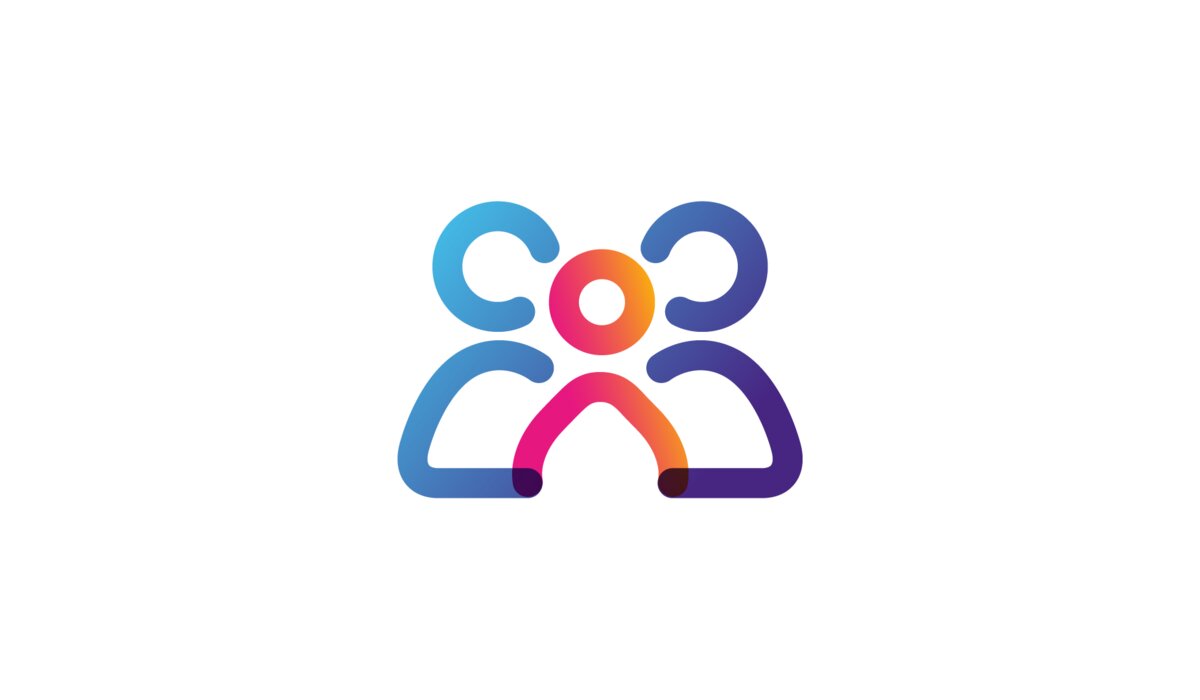 Family support
Support and advice for parents and carers of autistic children, including providing information about living with autism and accessing services that meet family's needs.
Family support
Meet Sarah, who works for Lonlas - our blossoming garden project in Wales!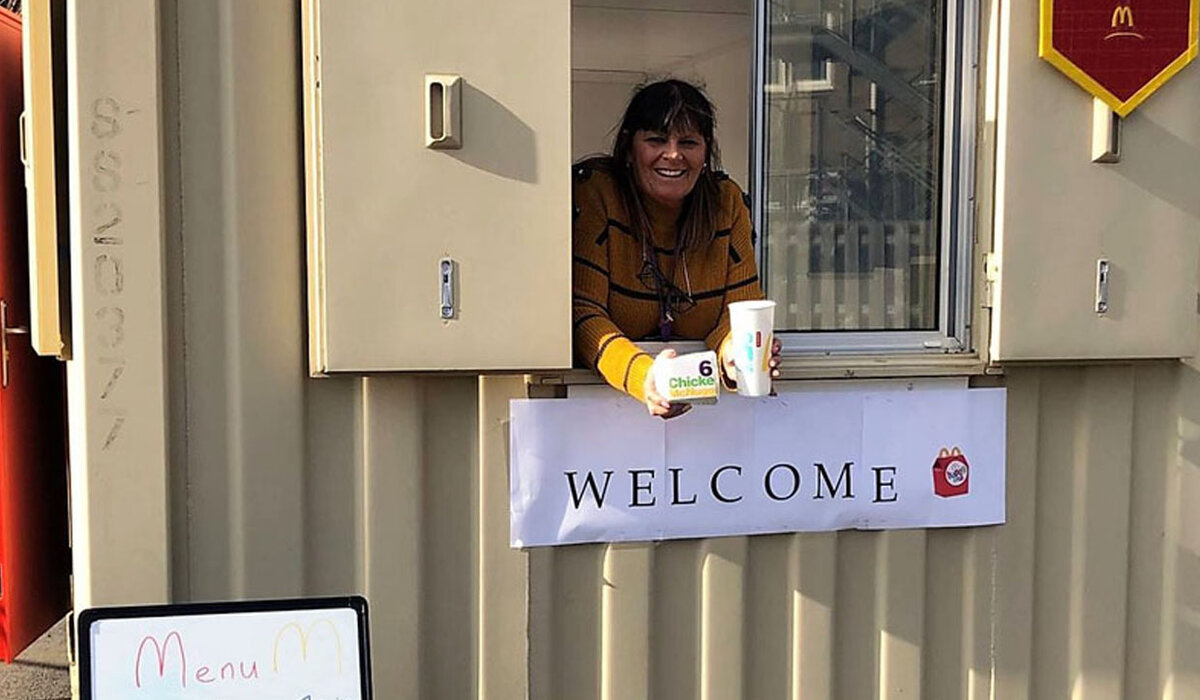 Our Neath autism centre recreates McDonald's drive-thru for the people they support
You are not alone
Join the community
Our online community is a place for autistic people and their families to meet like-minded people and share their experiences.
Join today