Raise money
In these challenging times, there are still many ways you can help to create a society that works for autistic people. You can raise money safely and securely while maintaining social distancing - take a look at our virtual fundraising ideas to find out more.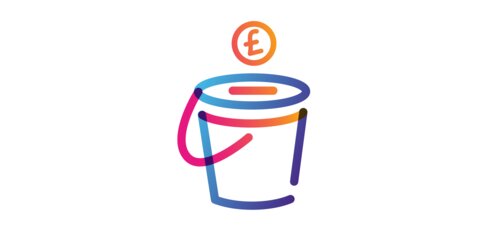 Fundraising and Covid FAQs
Frequently asked questions about fundraising during coronavirus.
Read more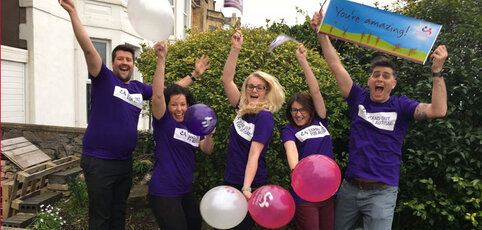 Have your own place in an event?
Sign up today to take part in exciting events and help us raise money for an incredible cause!
Read more
Do your own thing
When it comes to fundraising ideas, there really is something for everyone, whether you want to hold your own event within your community, make helping others part of your celebration, or do your own unique thing.
Other ways to get involved