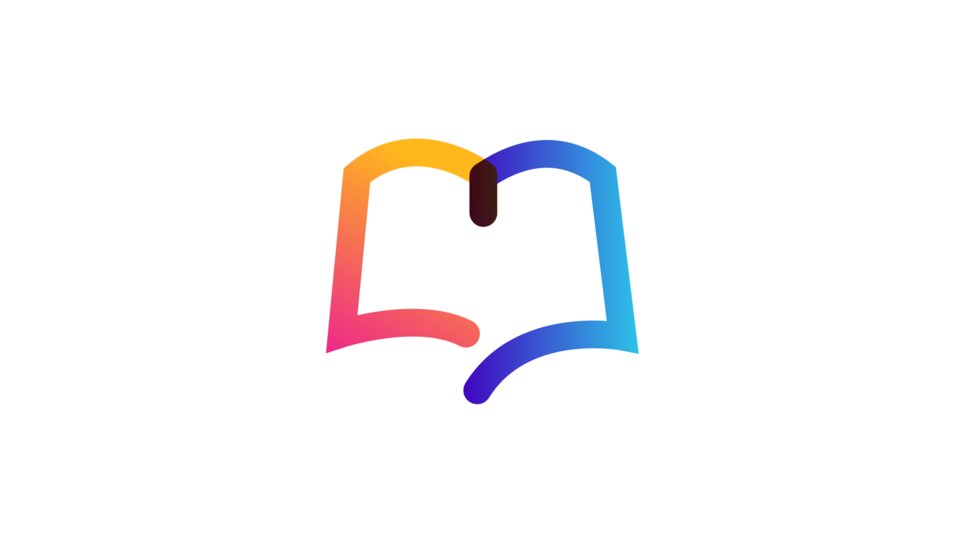 Articles and features
In issue 107, Roz writes about her four-legged friend, Misty. Newly diagnosed Chelsea shares her experiences of life pre and post-diagnosis, and the pros of being hyper-focused. In part two of Wesley's story, Alan learns more about the mysterious Molly. Follow the links below to read all our articles from issue 107 of the Spectrum magazine.


Featured articles from issue 107 of the Spectrum

Scroll along (using the arrows) to read them all...


More articles from issue 107 of the Spectrum
Calling all contributors!
We want to share the amazing archive of autistic prose, poetry and art that is the Spectrum magazine. If anyone who contributed to the magazine doesn't want their work to be reproduced, please email us at content@nas.org.uk and we will remove it.

Subscribe to the paper magazine
A subscription will pay for four issues of the Spectrum magazine, delivered straight to your door. Visit our online shop to order your subscription today.

Subscribe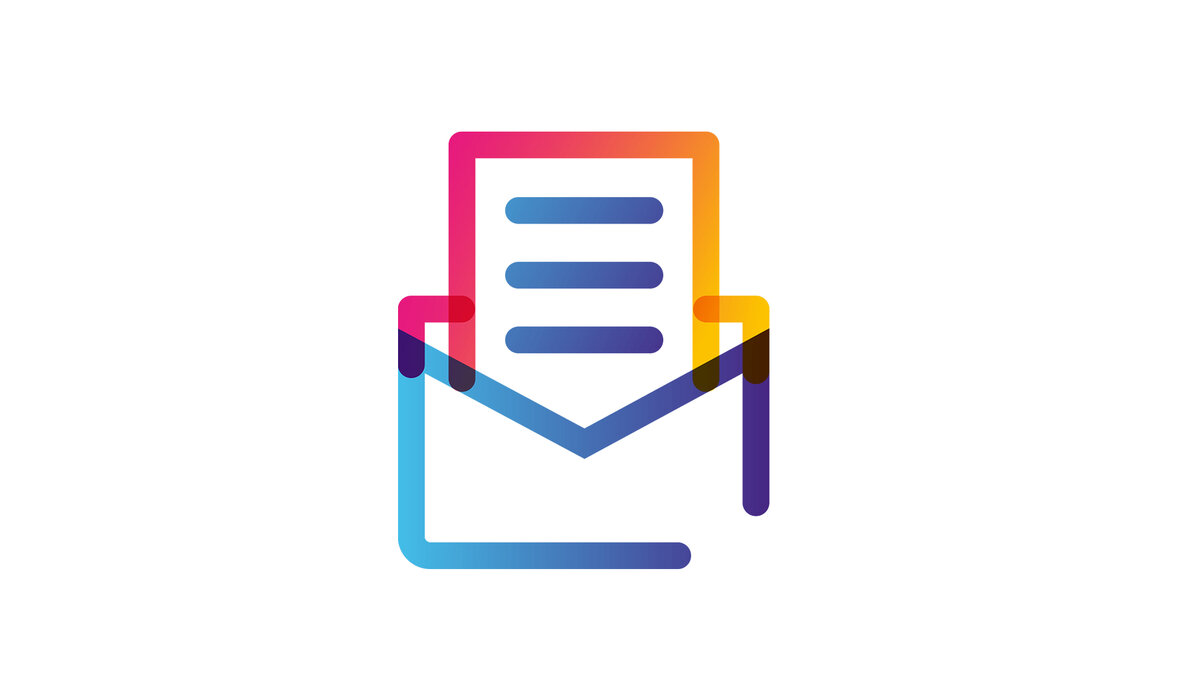 Submit work and our rules
Whether you have an article, piece of artwork or a poem you would like to be considered for inclusion, please send it in and it could appear in a subsequent issue.
Find out more