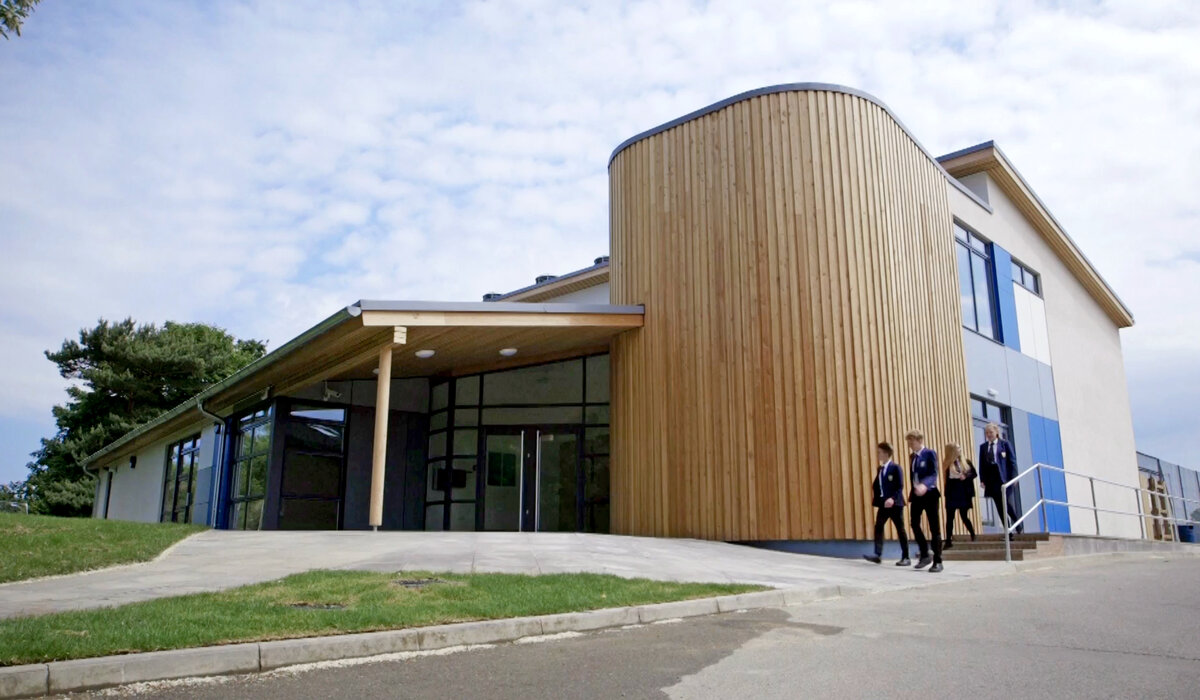 Cullum Centres
The National Autistic Society's Cullum Centres help students on the autism spectrum get the support they need to thrive in a mainstream school setting.
Our vision
With generous financial support from the Cullum Family Trust, the National Autistic Society and Surrey County Council are developing purpose-designed and built specialist centres in four mainstream secondary schools in Surrey. The centres will provide specialist support from trained staff, such as learning in small groups and therapies, and a calm setting to retreat to.
More about Cullum Centres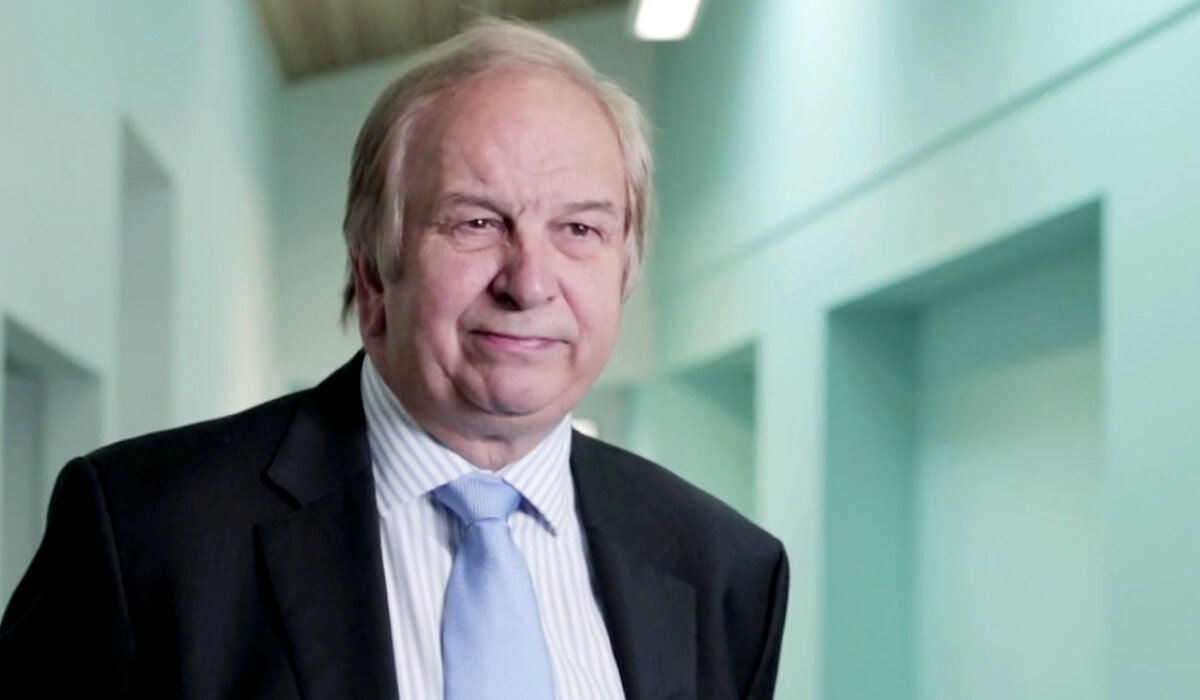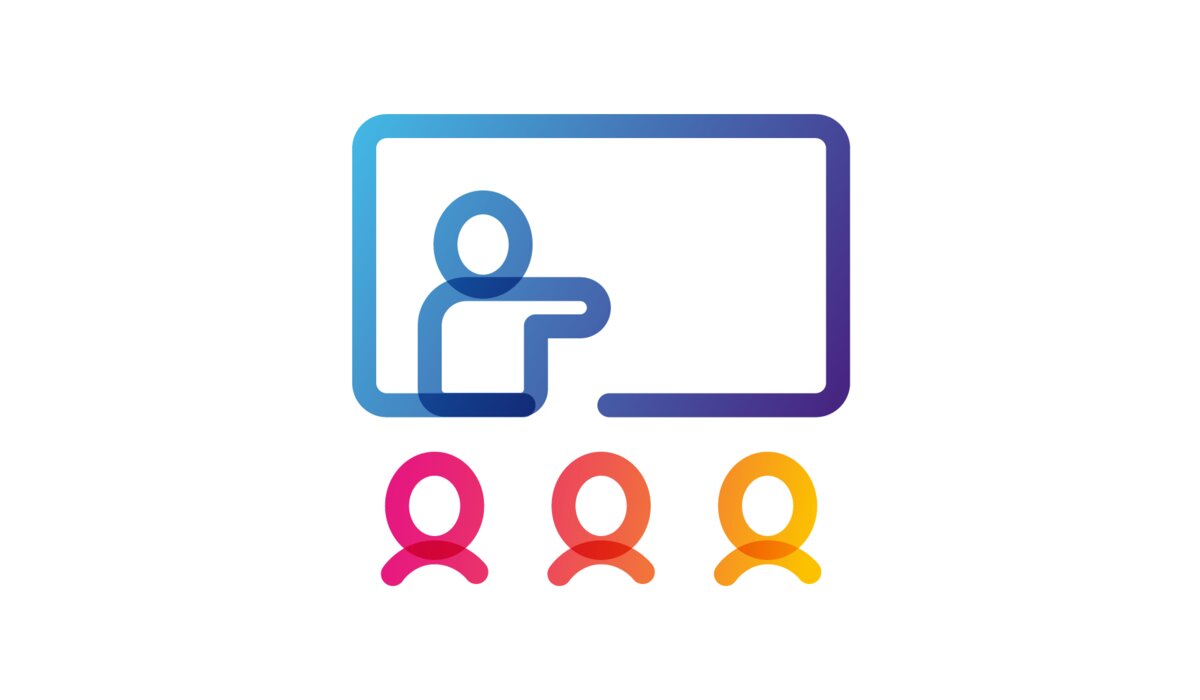 Specialist support
The Centres will provide specialist support allowing students to stay in a mainstream school nearer to home. Each Centre will be unique to each school.
What to do next?
To learn more about our Cullum Centres, and how we work please get in touch.