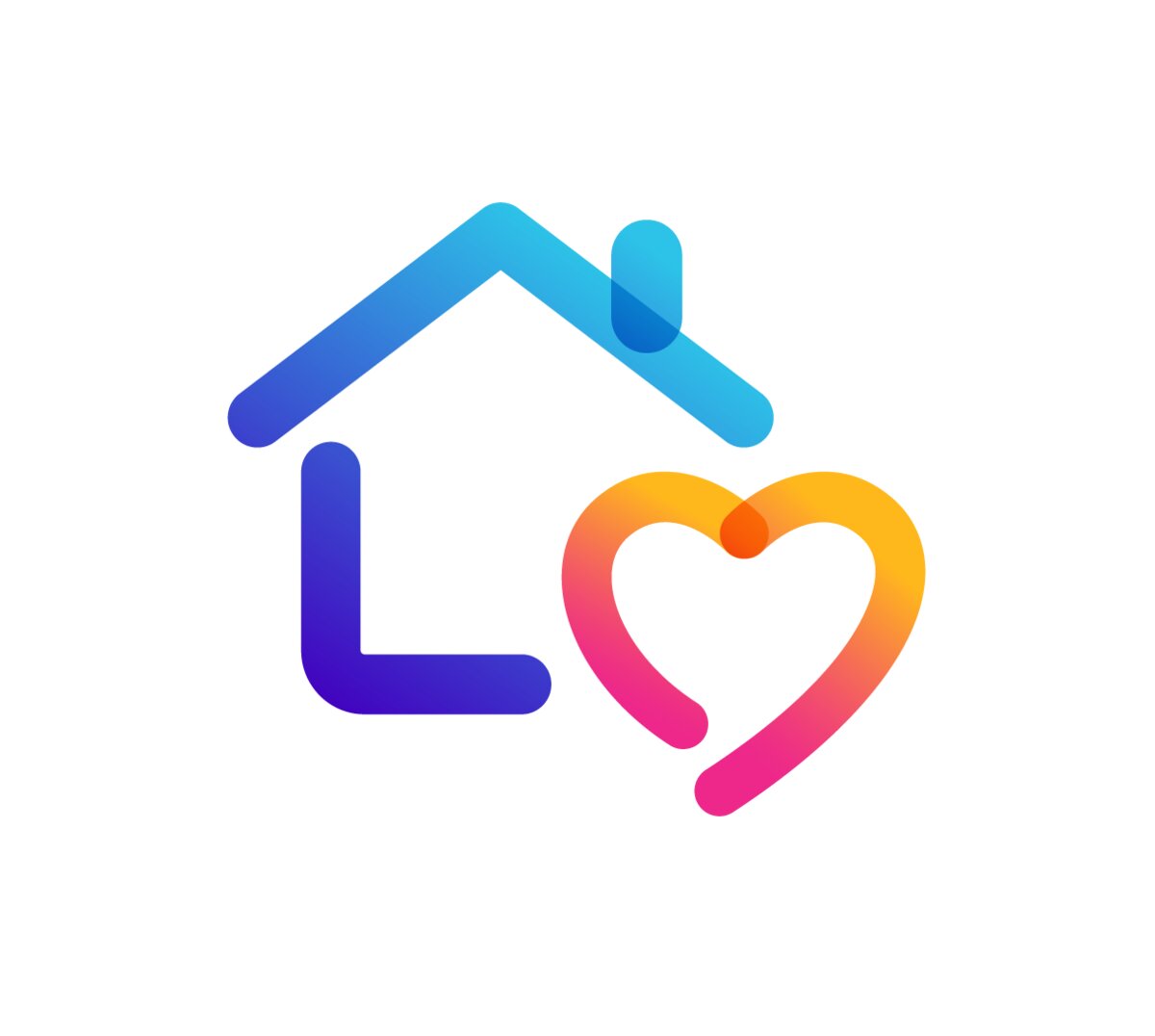 Camden Road
Camden Road, Leicester, is home to 12 young autistic adults. Our expert support and structured environments enable them to develop their skills, confidence and independence and to live full lives in our community.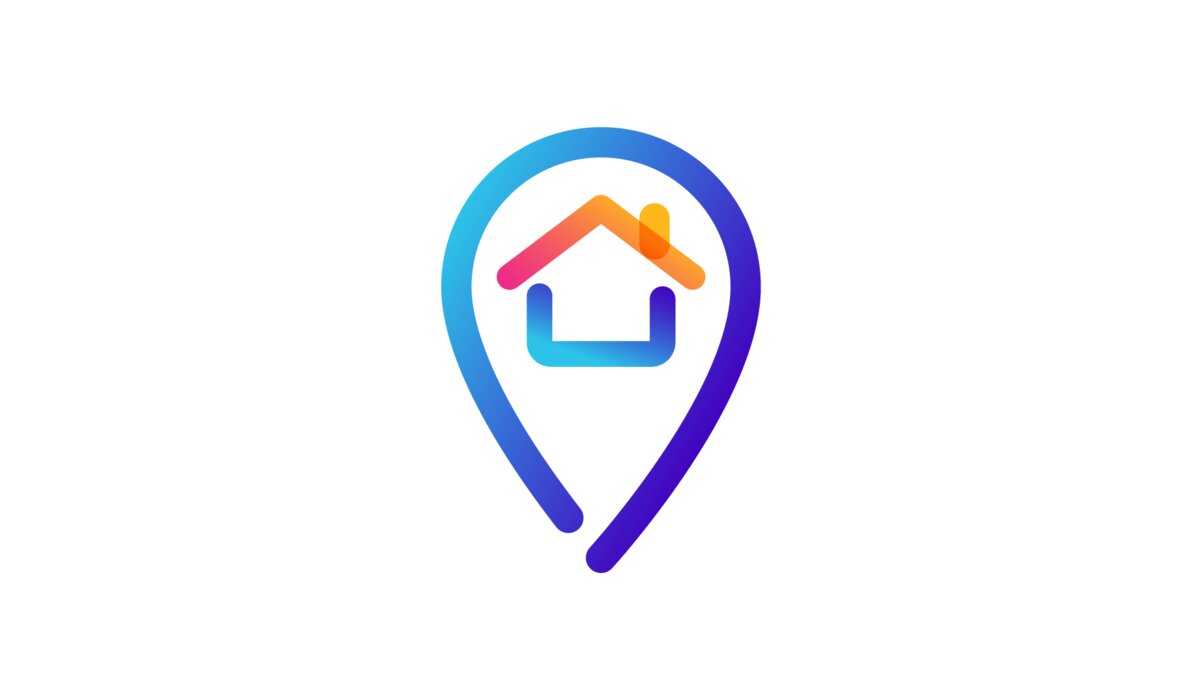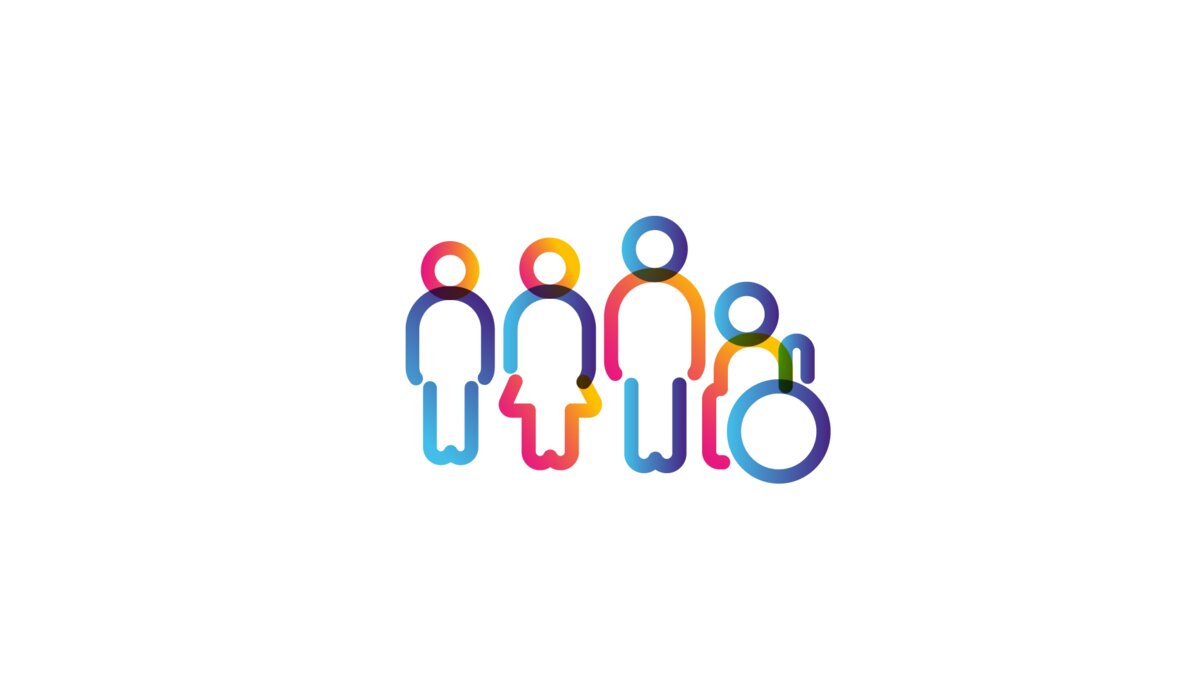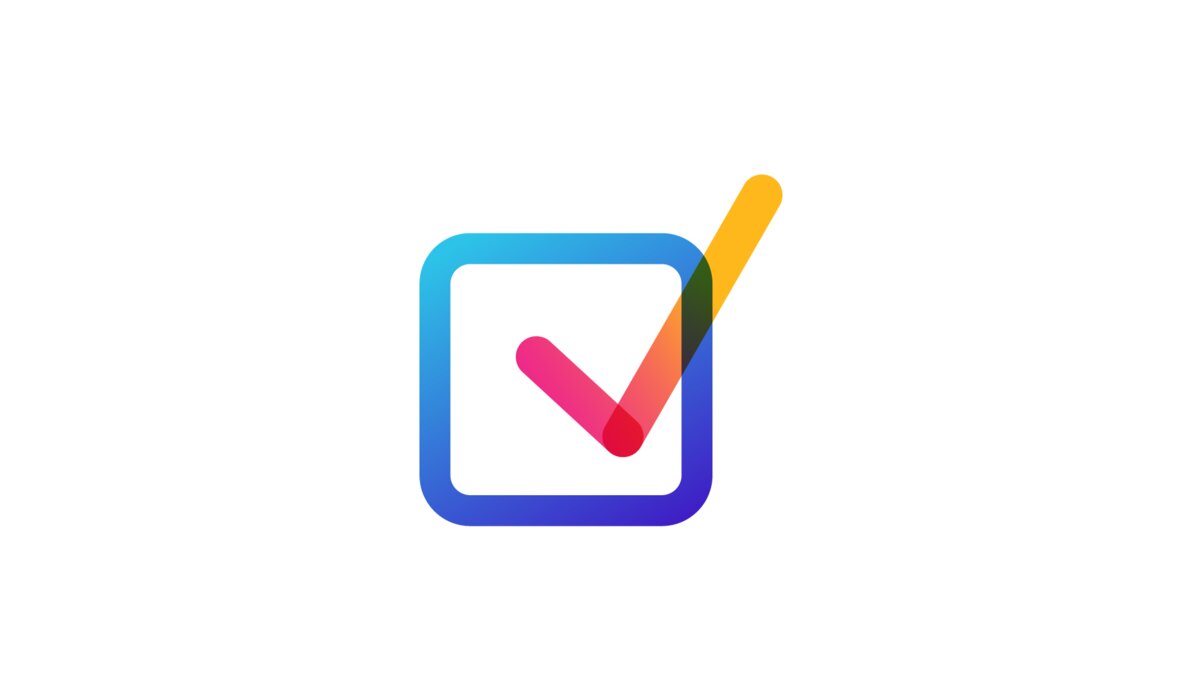 Two houses
Twelve bedrooms
Communal bathrooms and en-suite bedrooms
Communal lounge per house
Dining room per house
Kitchen per house
Shared sensory rooms
Large garden
Swings
Access to allotment next to houses
Transport links: 3.5 miles from city centre
Meet Jacob
Since joining our residential service Jacob has begun communicating with staff and family.
Read Jacob's story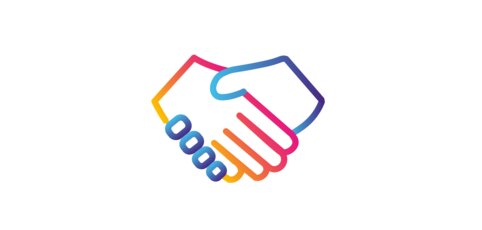 Why choose us?
We have autism expertise and knowledge, offer person-centred care, and help people understand their diagnosis.
Read more
We encourage the people living at Camden Road to take part in a range of activities to help them develop their skills, confidence and independence. Every person follows their own programme, designed to meet their particular needs and interests.

At Camden Road itself we do art and craft, music and cooking as well as developing daily living skills such as shopping, cleaning, domestic skills and personal care. We also use our day and education services in Leicester. This means that the people we support have access to an extremely wide range of activities and educational opportunities.
"Staff explored people's interests and involved them in deciding how they wanted to develop them. For example, a person who had never flown abroad was taken to an airport so that they could see and experience what a holiday abroad entailed."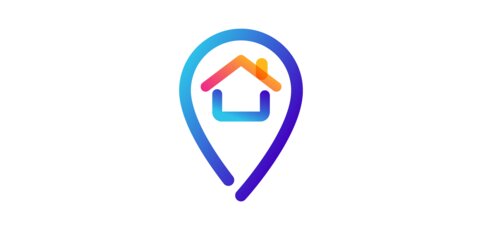 Interested in our adult services?
This service does not have a vacancy right now, but we have other residential and supported living schemes with vacancies throughout the UK
View all vacancies