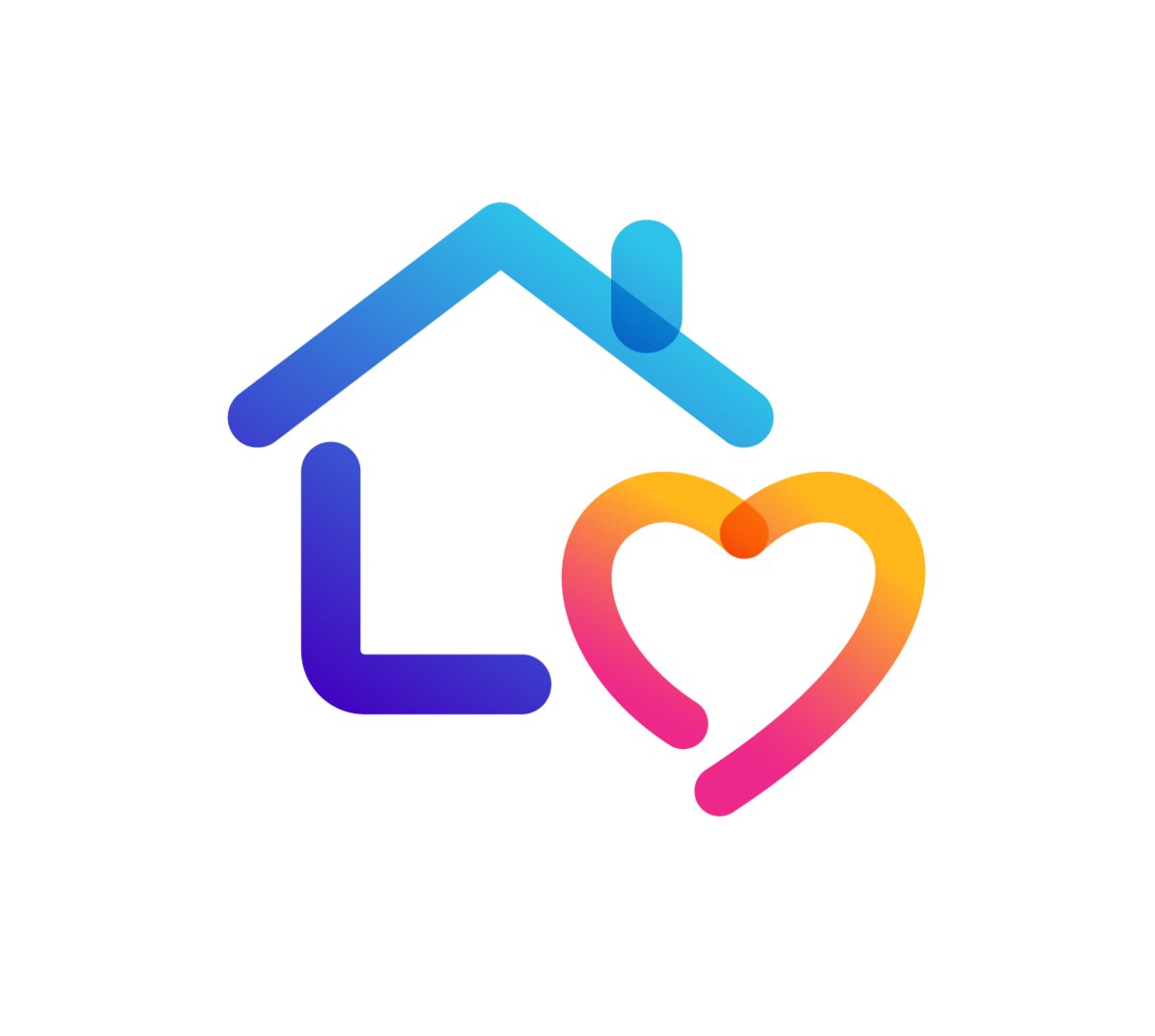 Overcliffe House
Overcliffe House is a residential service in Gravesend for 12 autistic adults. It is a semi-detached family home with a large attractive garden on a pleasant road in a residential area.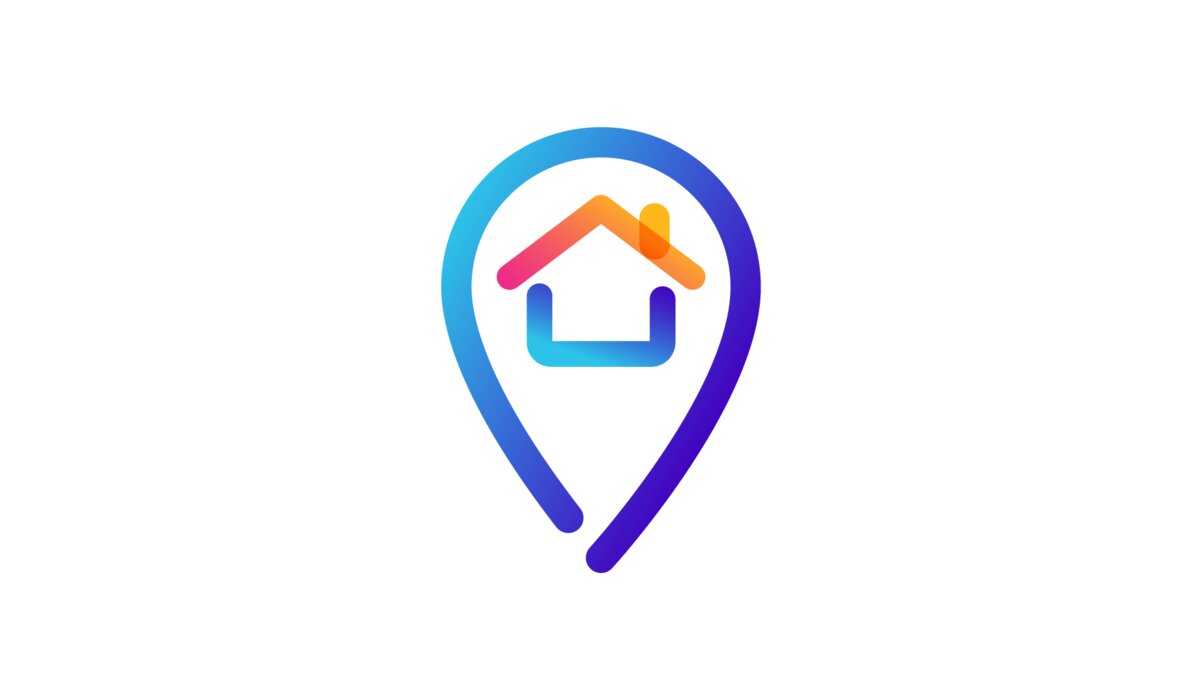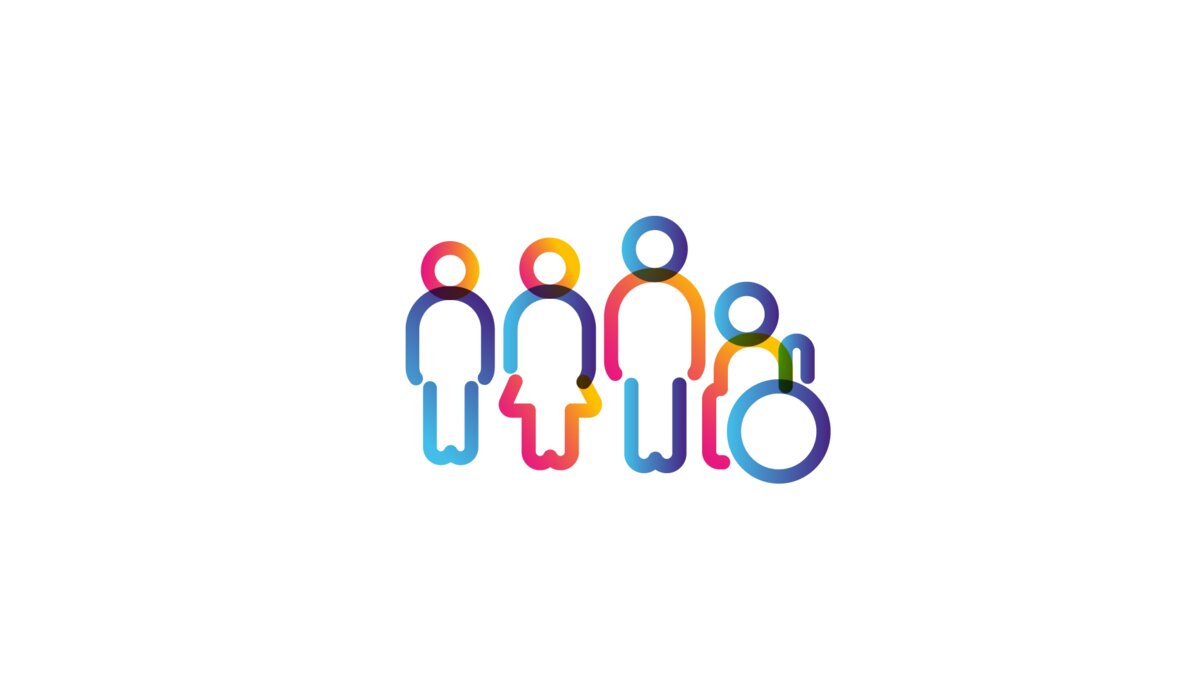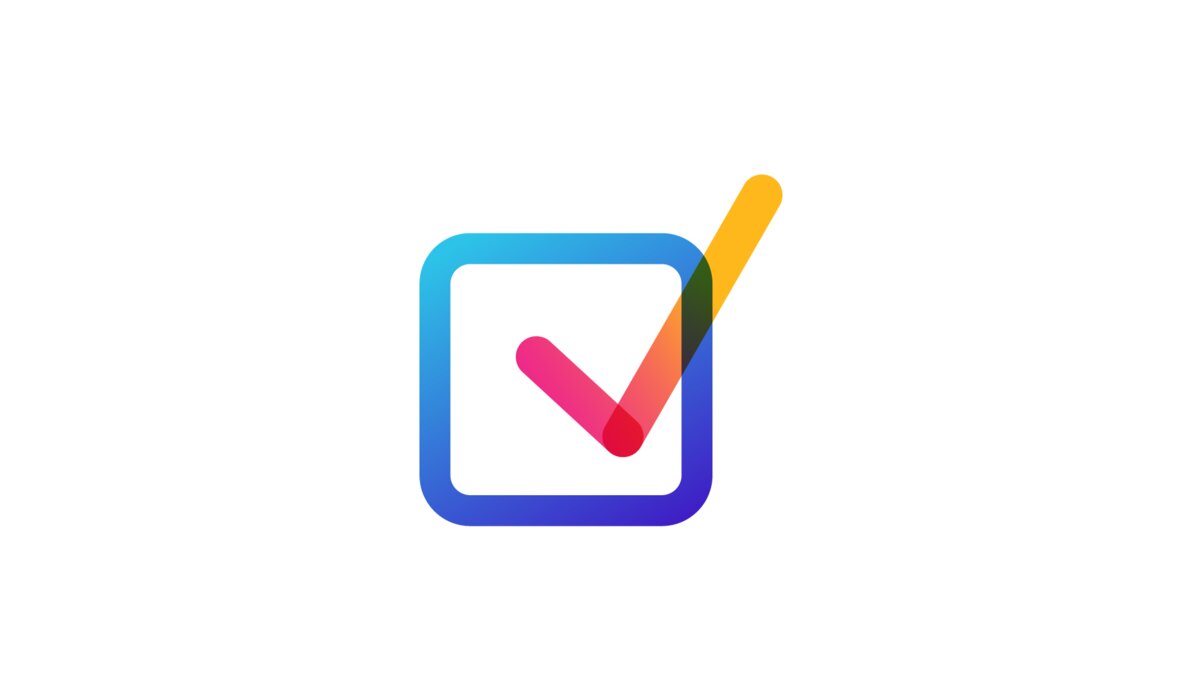 Twelve bedrooms
Communal bathrooms
Communal lounge per house
Kitchen per house with dining area
Games room
Quiet room
Sensory garden
Vegetable plot
BBQ
Outdoor seating area
Transport links: train service with London 30mins away, short drive to the seaside
Two mini buses
At Overcliffe House we help people to develop their skills and independence through formal learning and leisure activities. Each person has a timetable at home which we create with them to reflect their needs and likes. It includes home chores such as shopping, cooking and independent living skills, and social activities in the community and with other autistic people.

Every day we use our Centres which offers a wide range of activities to help people to develop their skills and knowledge. Some residents have their own computers with internet access and we also use the day centre's ICT suite. We make good use of our local colleges' adult education classes, where we pursue our passions – from creative drawing to pottery.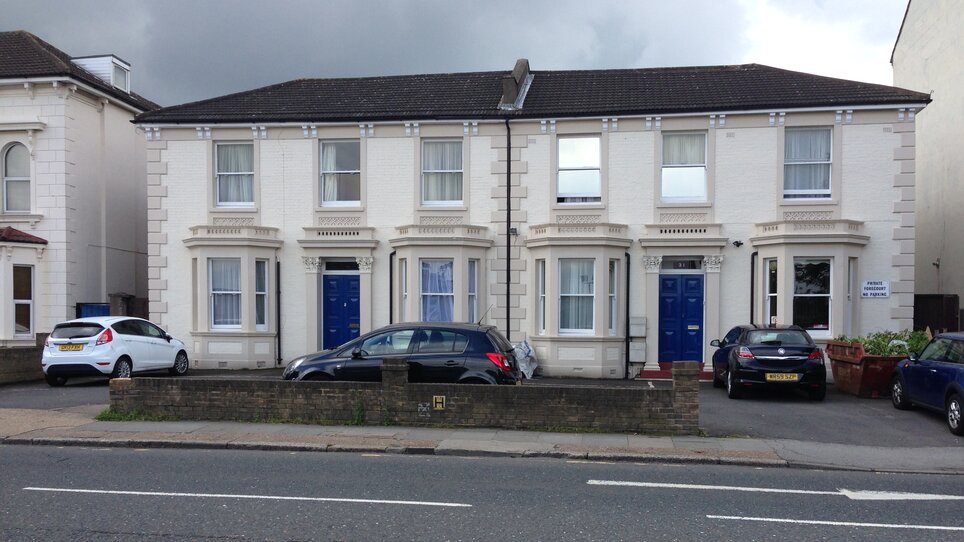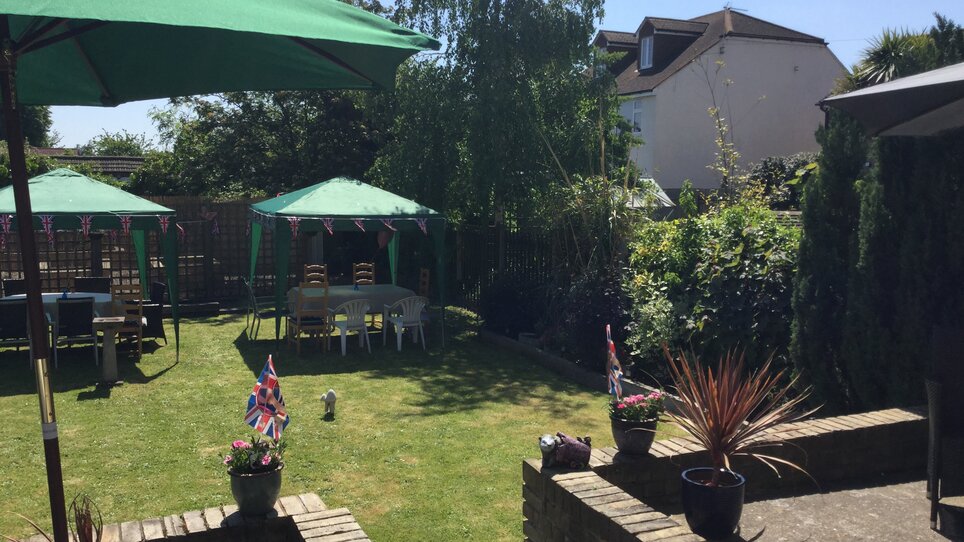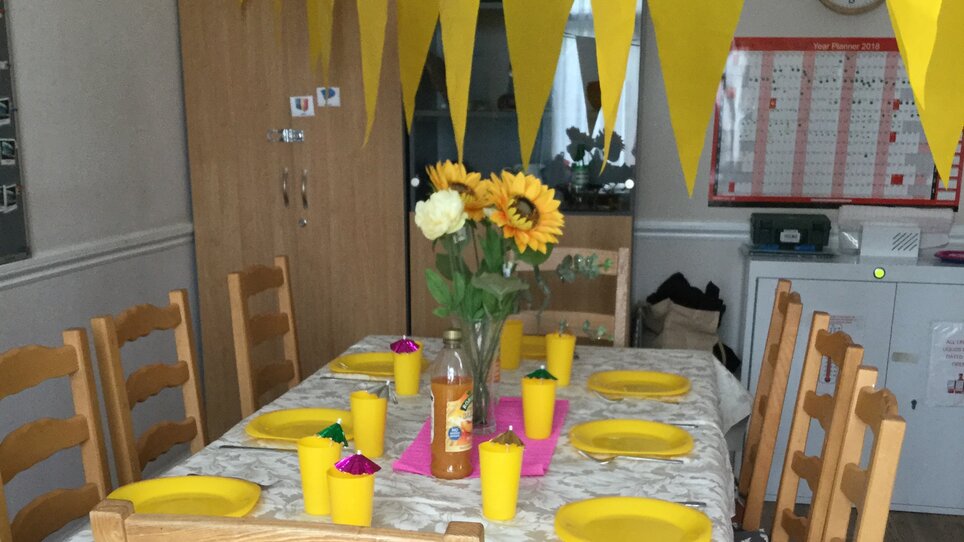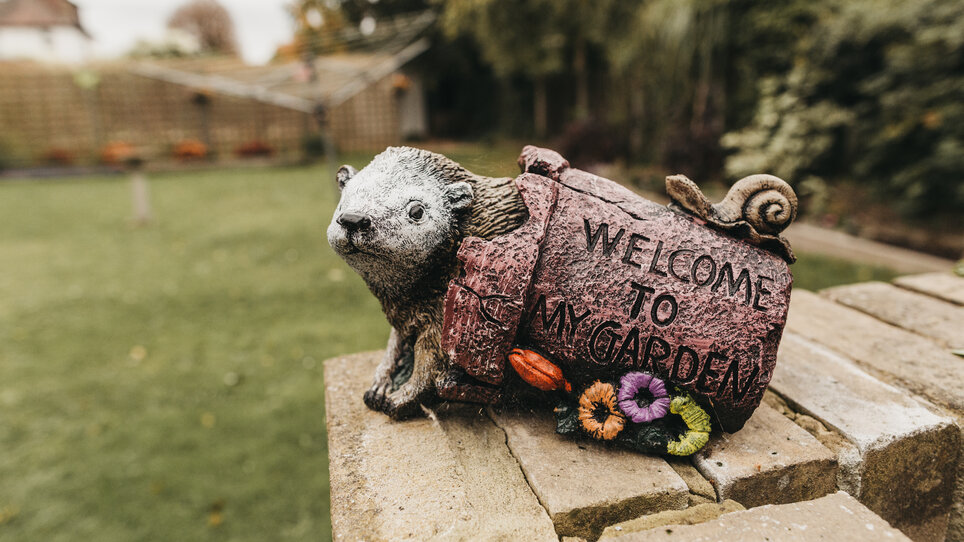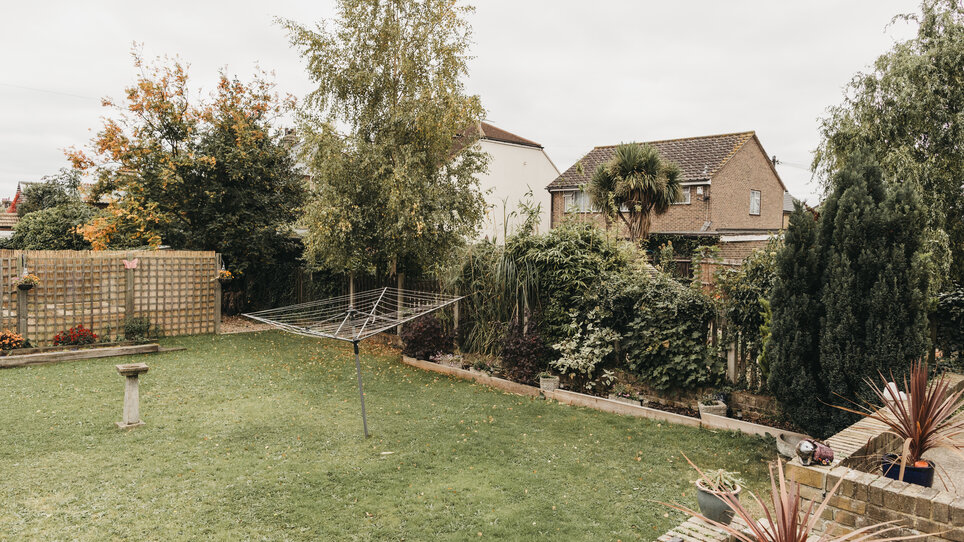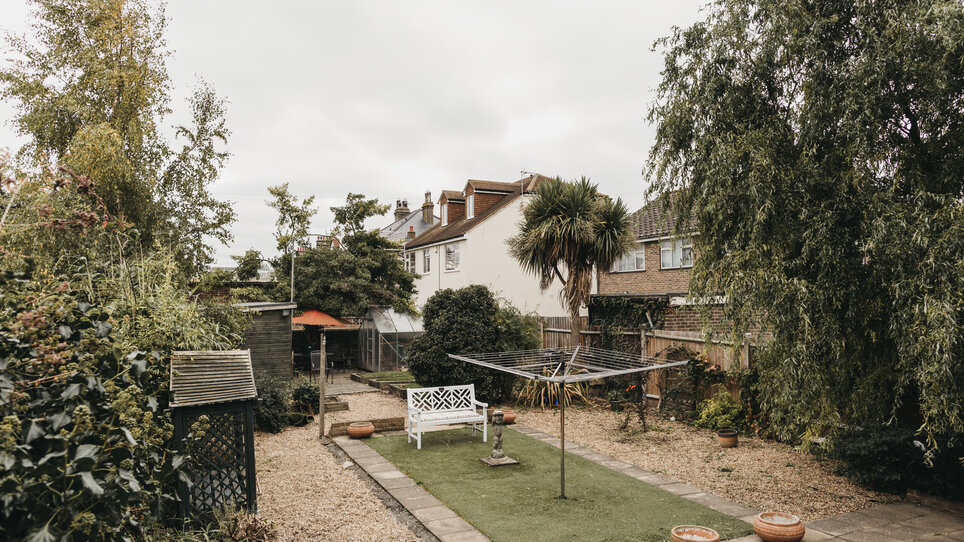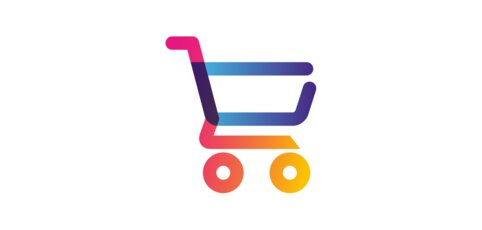 Meet Nathan
Since moving to our residential home, Nathan has been developing new skills, including shopping and budgeting.
Read Nathan's story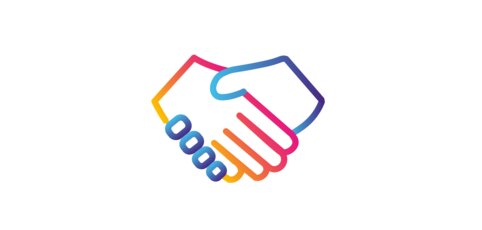 Why choose us?
We have autism expertise and knowledge, offer person-centred care, and help people understand their diagnosis.
Read more
"During the inspection visit we saw people interacting well with staff. The staff took time to listen to people and responded in a friendly and patient way. People knew all the staff names and called out to them to check out things like 'how long is it before we go', 'will I need a coat today' and 'are you coming with us today'."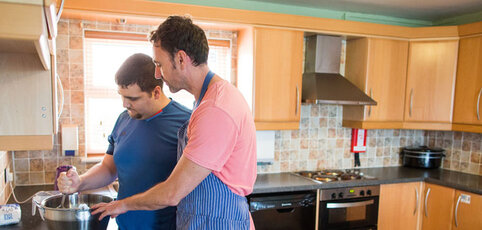 Refer an autistic adult to our services
Admission criteria includes: over 18 years of age, a diagnosis of autism, and appropriate funding in place
Get in touch