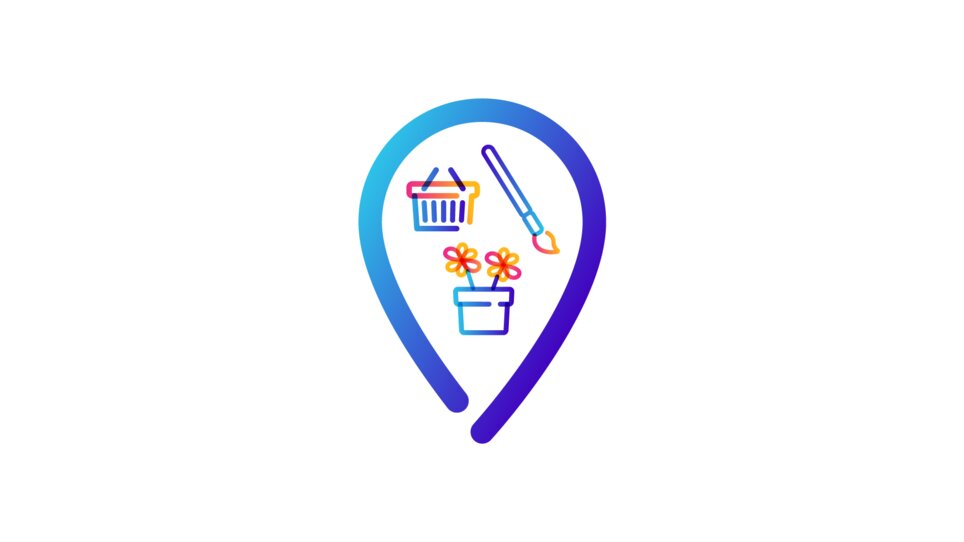 Croydon Centre, Pathways
Our Pathways Centre is based within easy reach of main line transportation links and community facilities, providing daily access opportunities for the people we support. Through person centred planned activities, our Centre aims to promote independence, develop skills and coping strategies while empowering individuals to make decisions and work toward their personal goals and outcomes.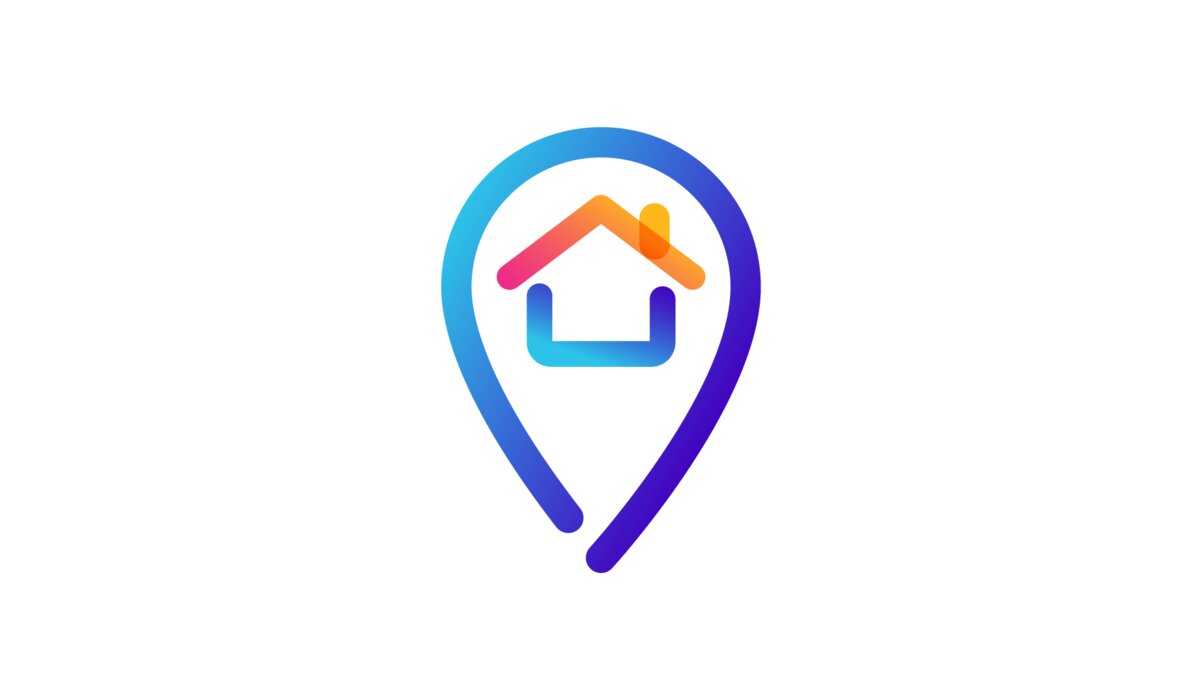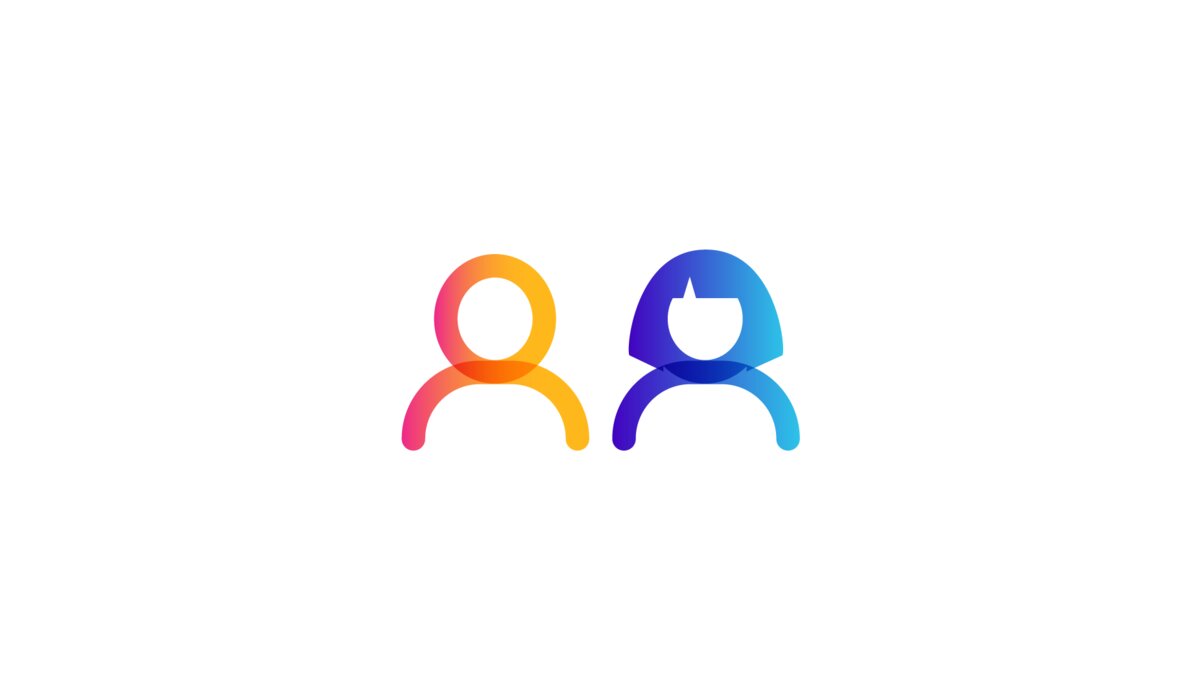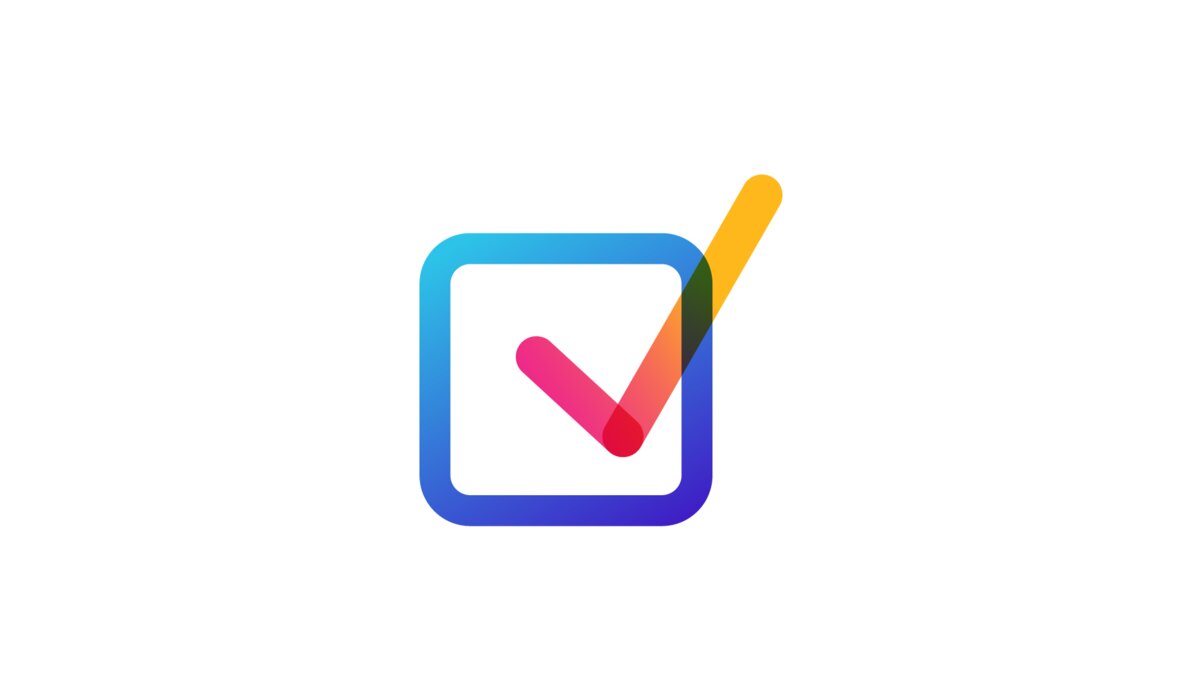 IT suite
Kitchen
Decked garden
Work rooms to provide space for people we support to learn and develop in groups and individually
Within a 2-minute walk of West Croydon main line station and undergound services.
Supermarkets and public facilities such as gyms, libraries cafes and restaurants within a couple of minutes' walk.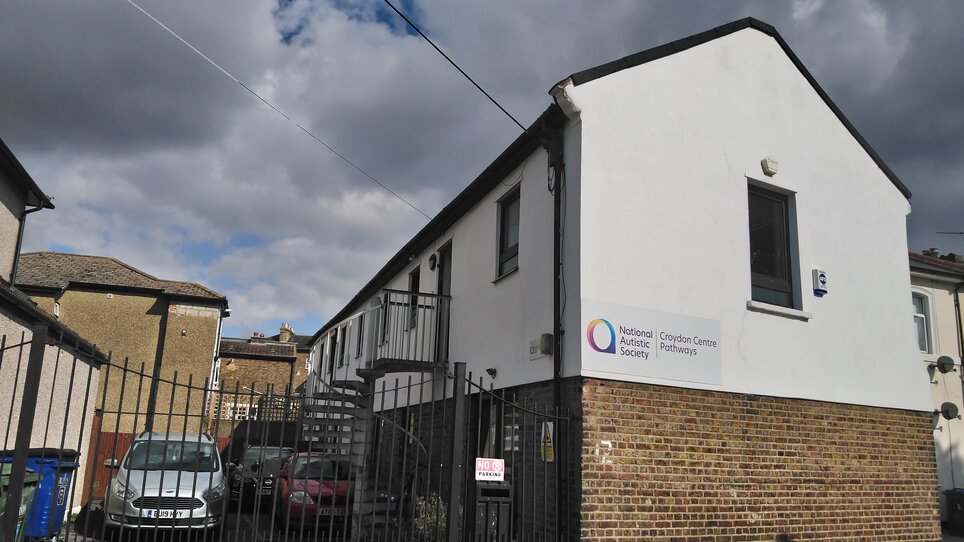 Independent Living Skills
Social skills
Gateway to employment
Money Management
Literacy
Travel training
Community trips – shopping, cafes
Media Studies
Computer skills
Art and crafts
Photography
Music
Gardening
Gym
Cookery
Health and nutrition
Games
Event planning
Meet Connor
Connor attends one of our Centres and staff have helped him improve his confidence and get involved within the community.
Read Connor's story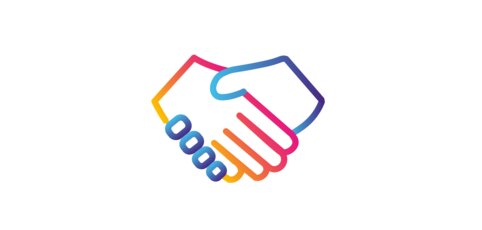 Why choose us?
We have autism expertise and knowledge, offer person-centred care, and help people understand their diagnosis.
Read more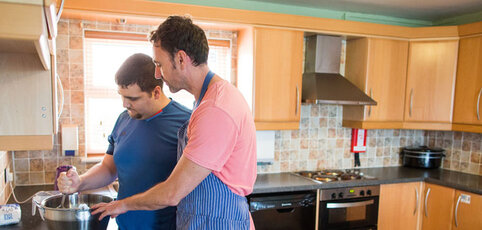 Refer an autistic adult to our services
Admission criteria includes: over 18 years of age, a diagnosis of autism, and appropriate funding in place
Get in touch