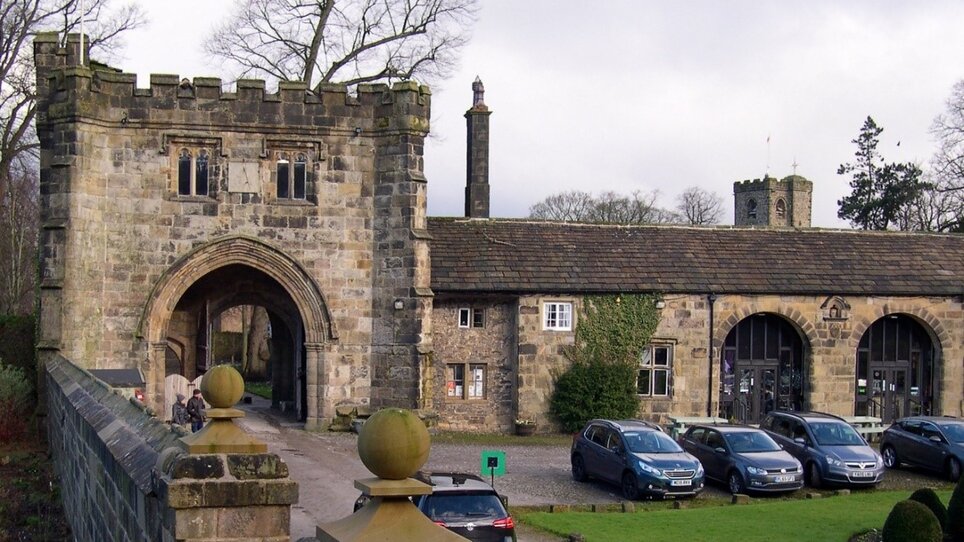 Lancashire Centre
Set in the beautiful Whalley Abbey grounds, Lancashire Centre is also home to Café Autisan. The centre offers autistic people opportunities to meet new people and interact with peers. It gives people opportunity to learn new skills and put them into practice on a regular basis.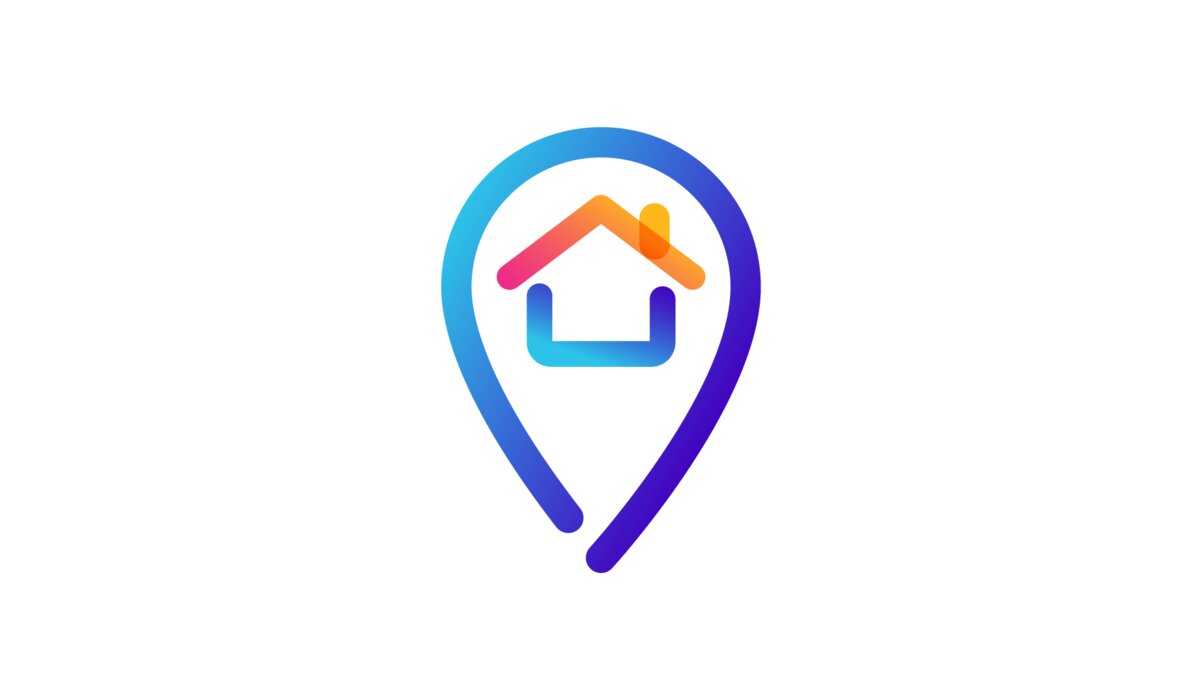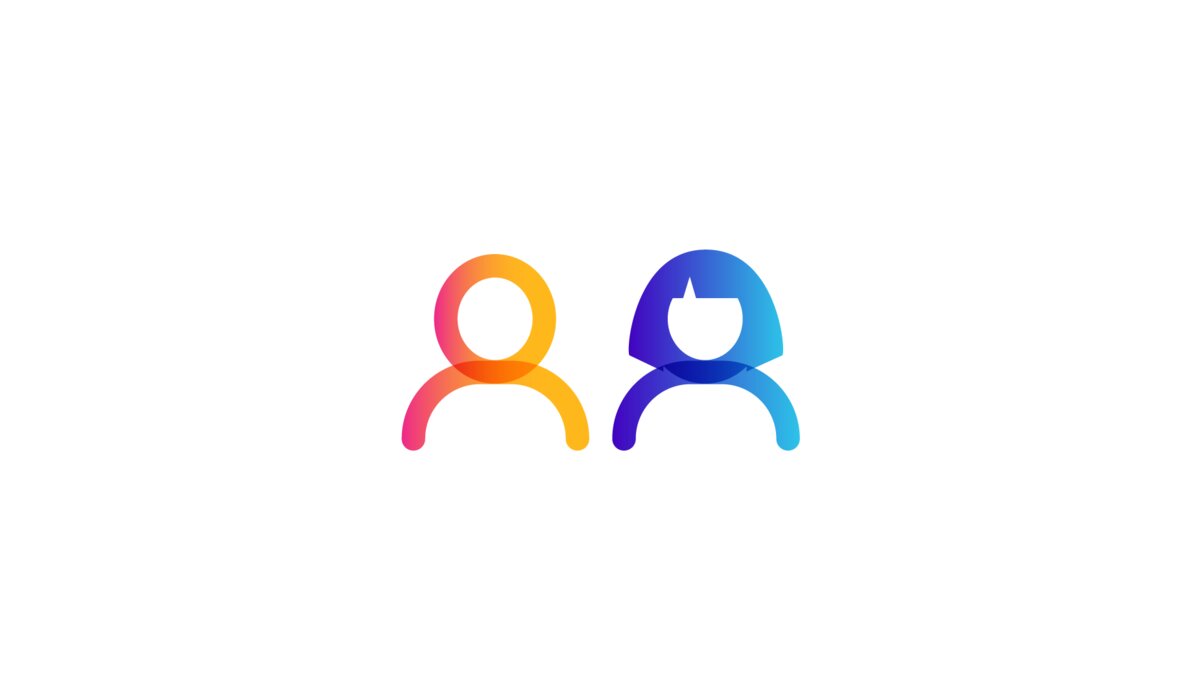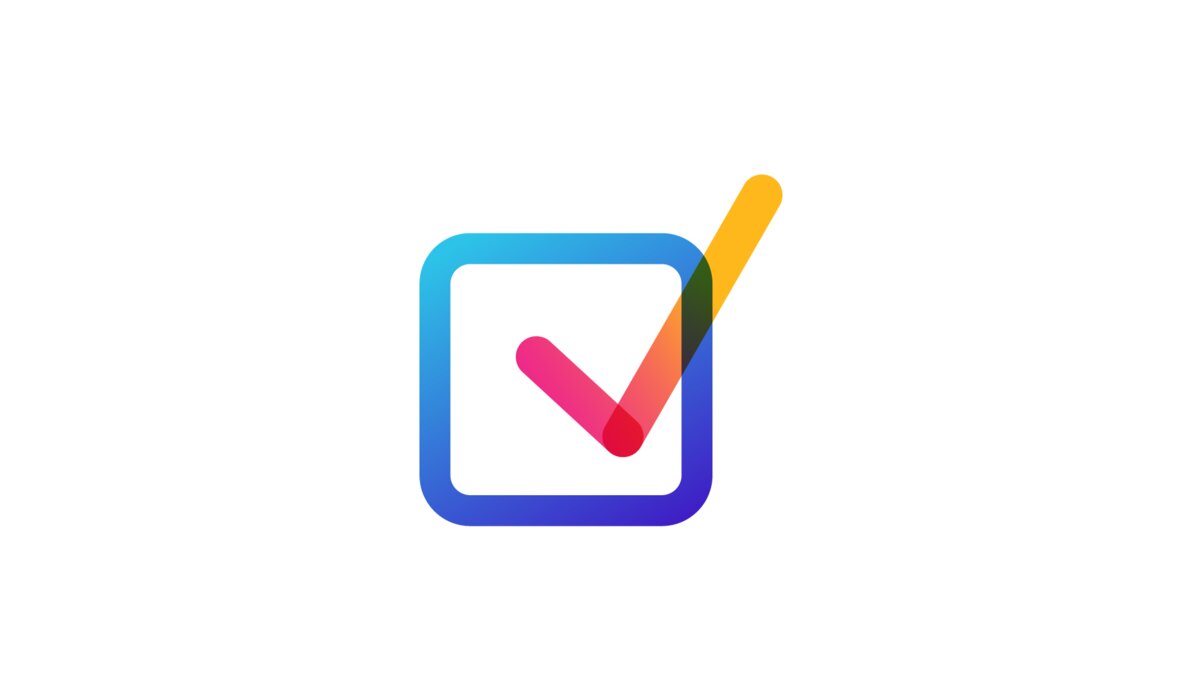 IT suite
Music space
Arts and crafts space
Allotments and garden
Games consoles
Kitchen facilities
Large local grounds
Local town amenities
Good transport links.
Arts and Crafts
IT skills
Cooking
Photography
Trampolining
Swimming
Bowling
Walks
Sensory Activities
Music
Baking
Independent Living Skills
Days out (museums/galleries/planned walks)
Allotment/Gardening
Travel Training
Money Management
Social Eyes
Work preparation
Literacy/numeracy

Saturdays and Sundays activities are limited due to members of public being present which can be very busy.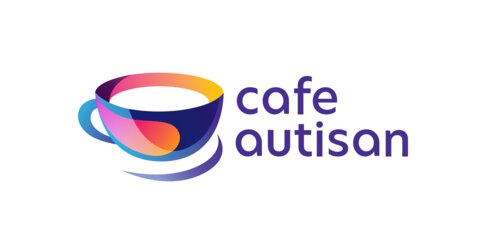 Café Autisan
Café Autisan provides an innovative environment for people on the autism spectrum to expand their skills and build self-esteem and confidence.
Meet Connor
Connor attends one of our Centres and staff have helped him improve his confidence and get involved within the community.
Read Connor's story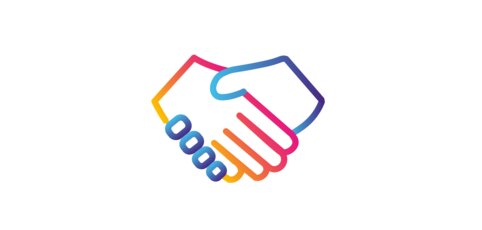 Why choose us?
We have autism expertise and knowledge, offer person-centred care, and help people understand their diagnosis.
Read more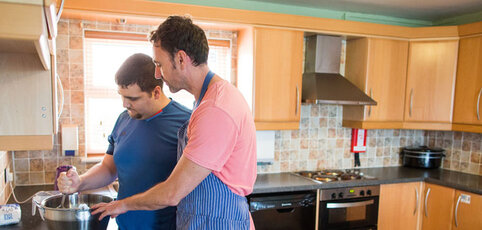 Refer an autistic adult to our services
Admission criteria includes: over 18 years of age, a diagnosis of autism, and appropriate funding in place
Get in touch