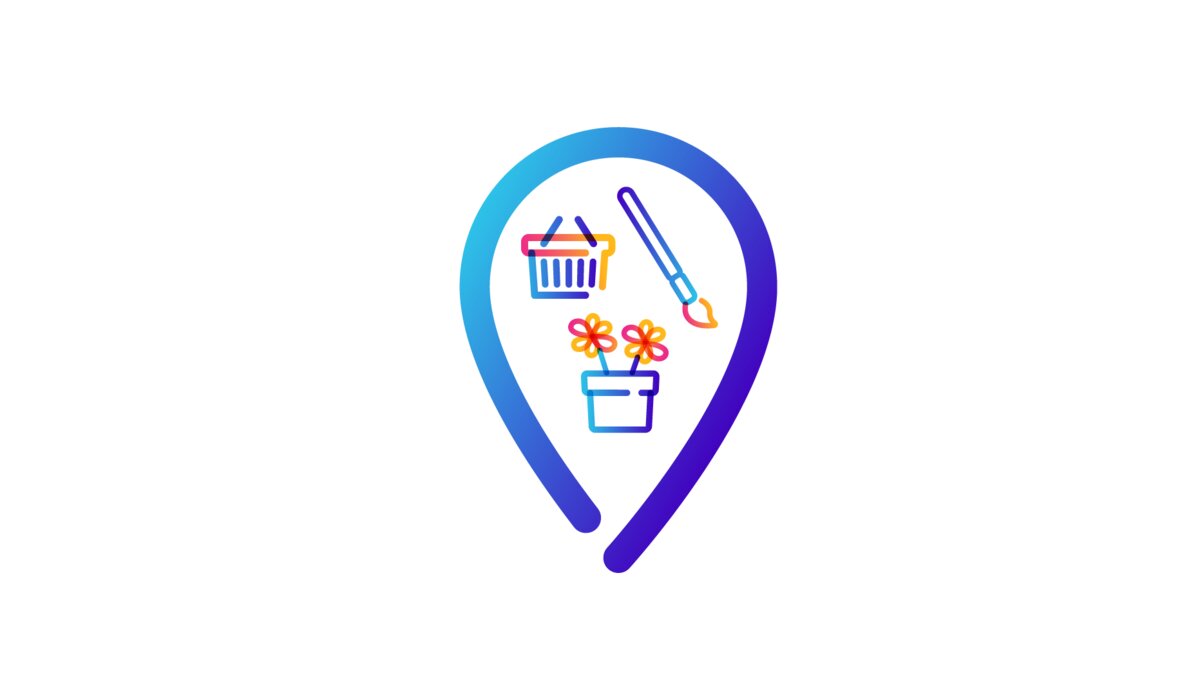 North Somerset Centre
Our North Somerset centre is based in Weston-super-Mare and we provide opportunities for individuals on the spectrum to attend sessions on either a 1:1 or 1:2 support ratio or in a 1:3 group setting, depending on the needs of the individual. We aim to create a framework of goals and objectives for individuals who attend the sessions to enable them to work on achieving meaningful outcomes.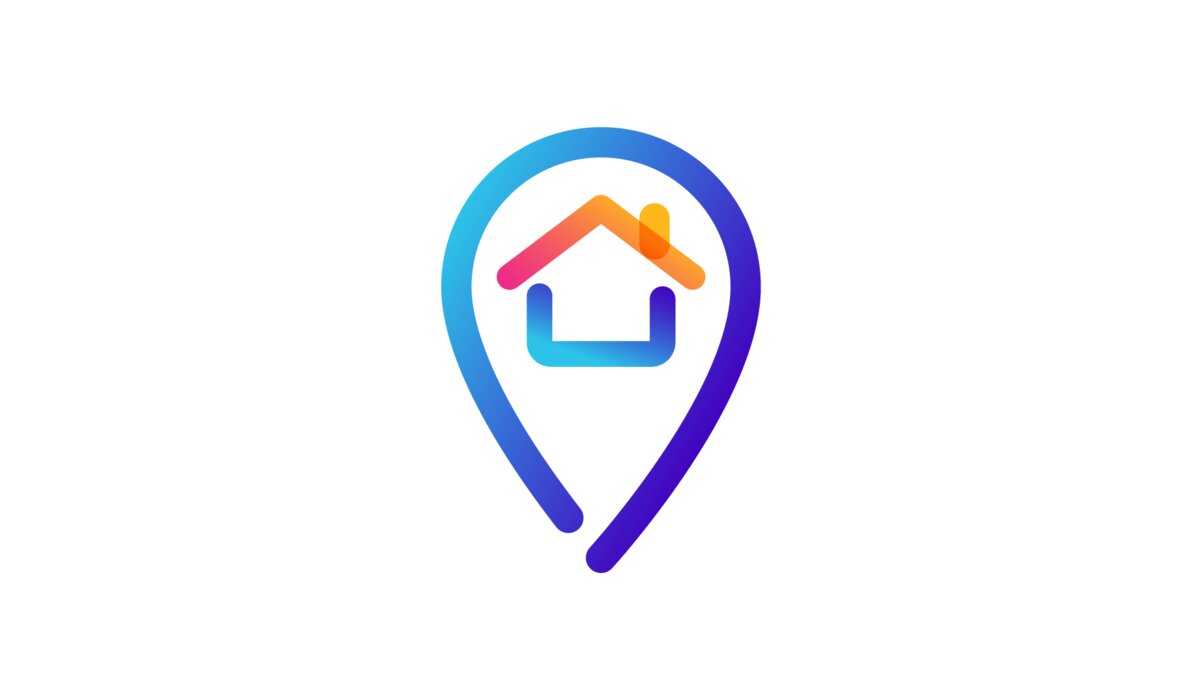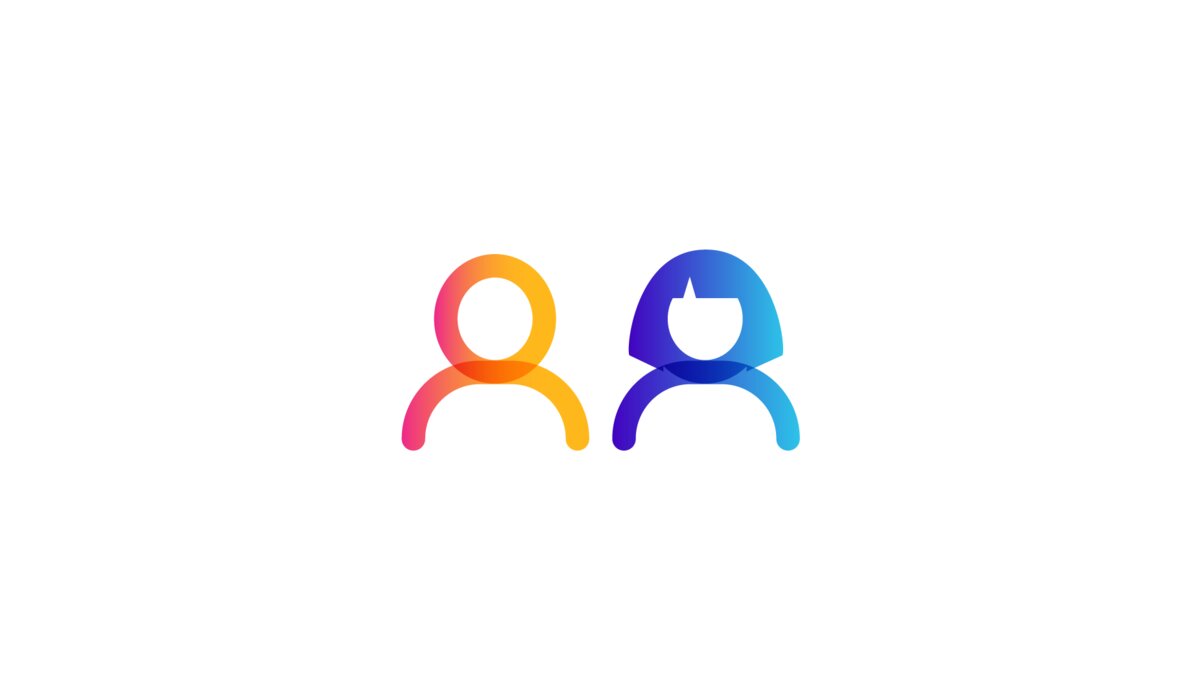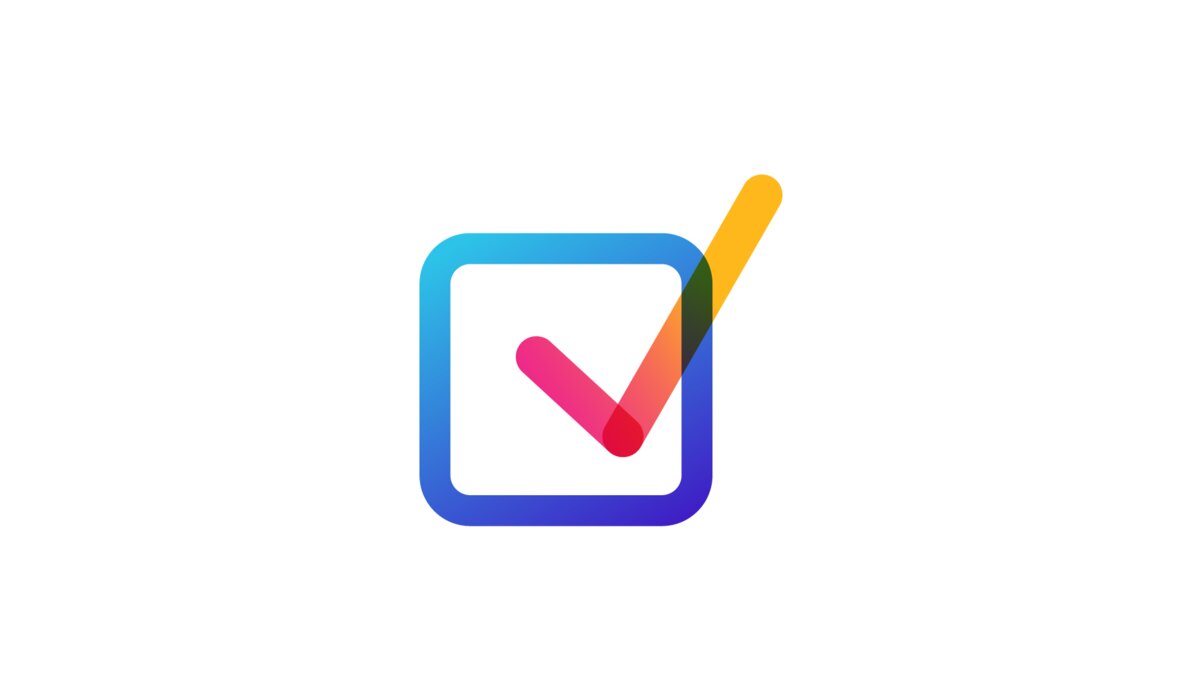 Art and Craft room
Woodworking room including hand tools and craft machinery
IT room
Garden allotment
Learning Programme:
Outcome led programmes designed to meet the specific development needs of each individual. Activities range from woodwork, gardening, forest school activities, cooking, Art, Information Technology and Music and many more individualised sessions.
Work Skills:
We offer support with gaining employment including help with writing CV's and completing application forms, to help with accessing volunteering opportunities that the individual may be interested in. This can include help to gather information or supporting the individual in the position.
Meet Elysia
"Before the group I was very isolated and had no friends. They helped me to develop my social skills."
Read Elysia's story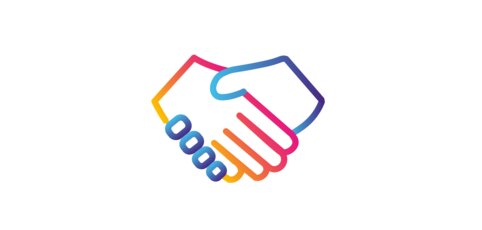 Why choose us?
We have autism expertise and knowledge, offer person-centred care, and help people understand their diagnosis.
Read more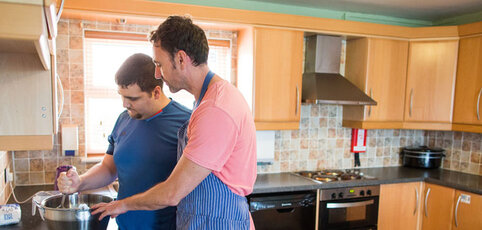 Refer an autistic adult to our services
Admission criteria includes: over 18 years of age, a diagnosis of autism, and appropriate funding in place
Get in touch