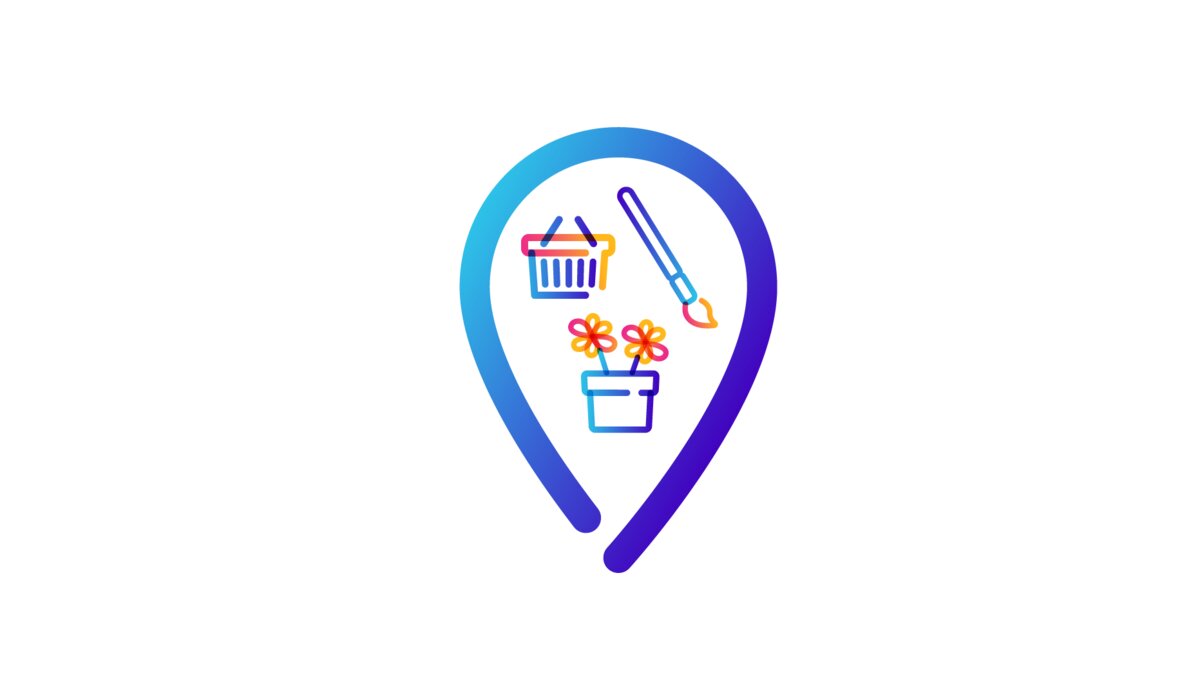 West London Centre
Our centre in West London is based in Longfield House, located in the heart of Ealing Broadway and is a 1920s Art Deco style building with a mix of residential and office space. Opening in 2021 the new centre was formed from our Acton and Ladbroke Grove centres.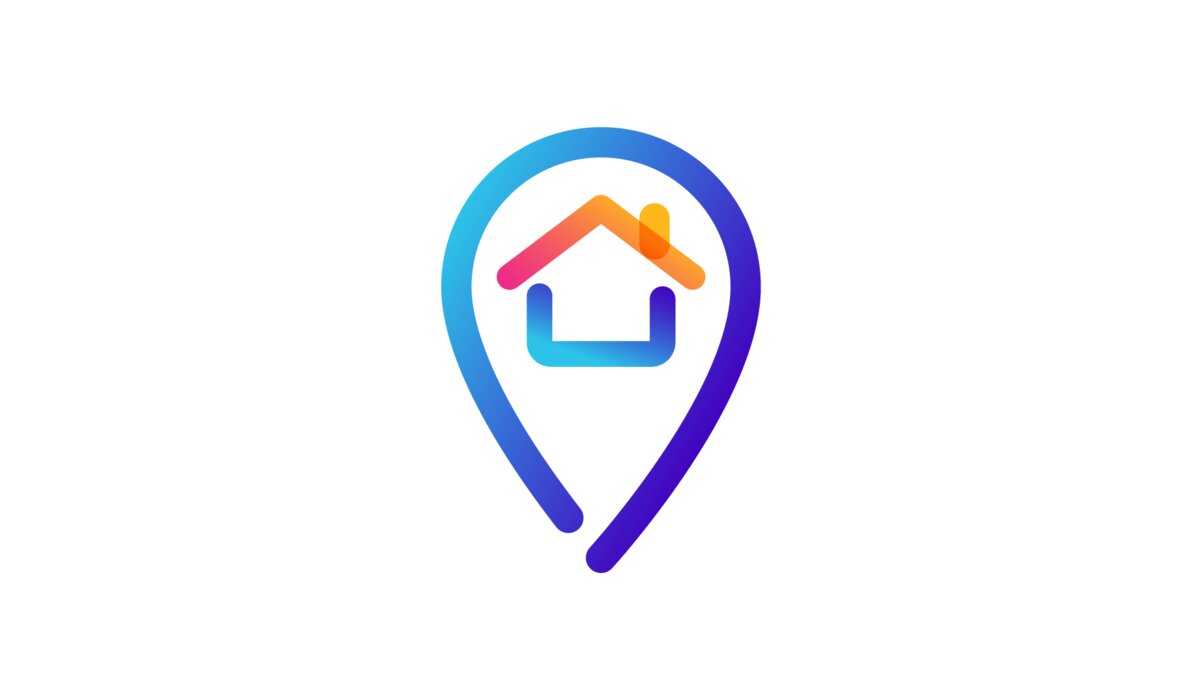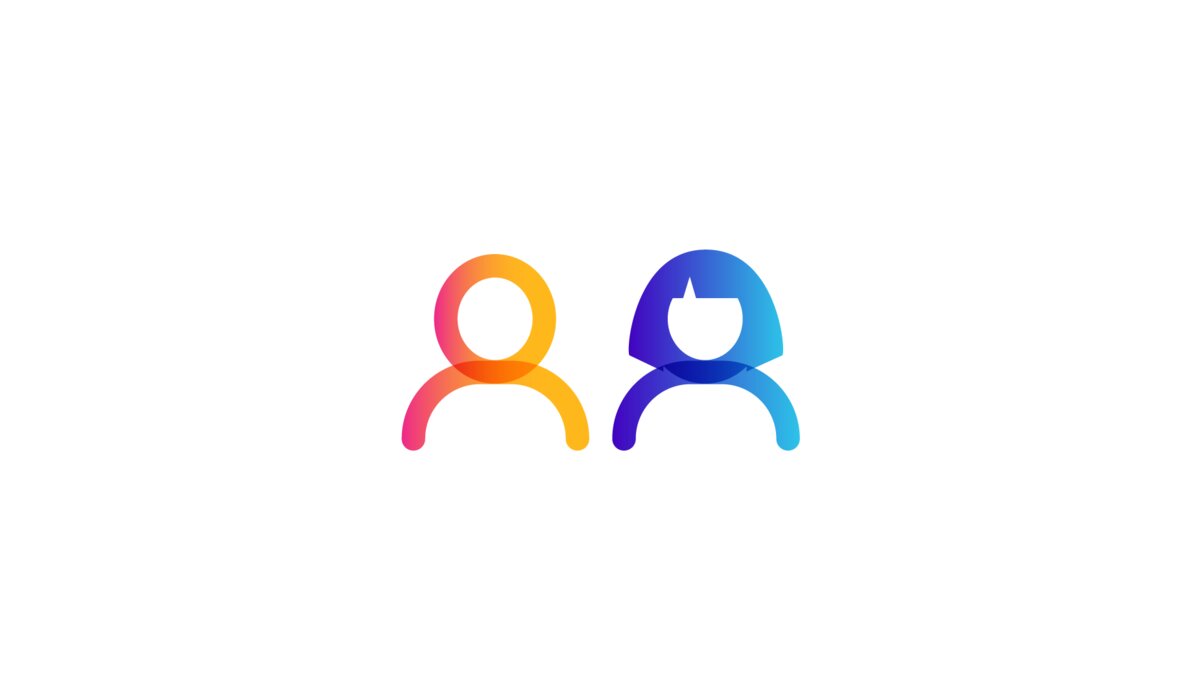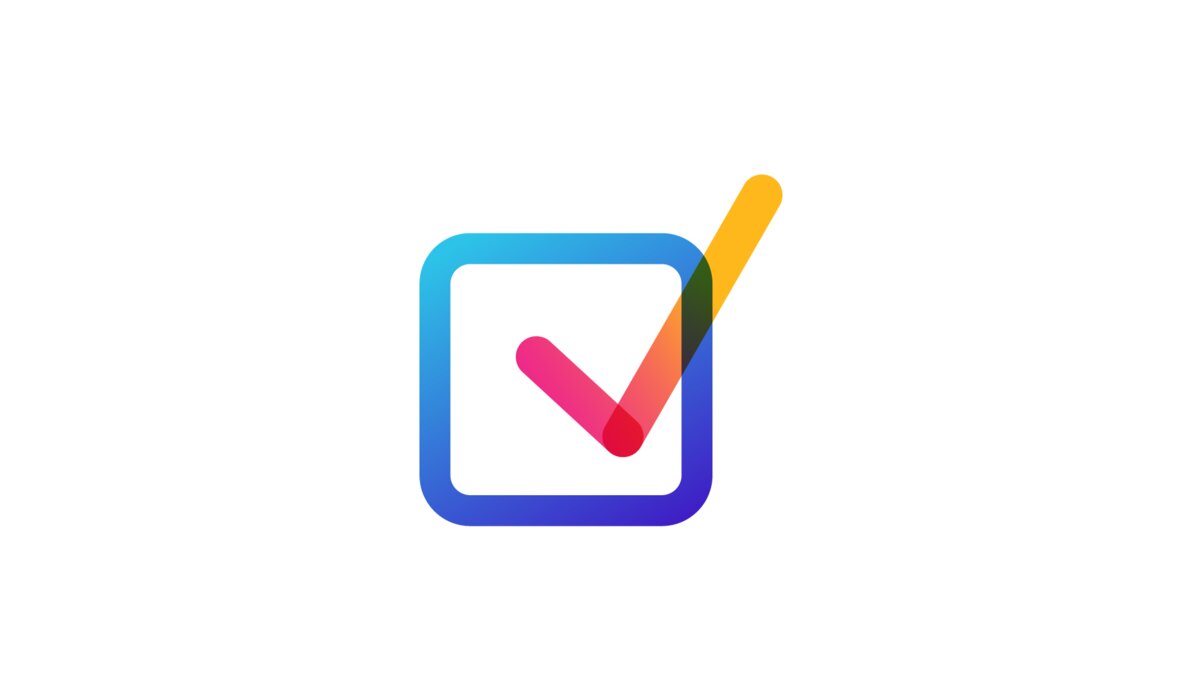 Surrounded by a wealth of amenities such as shops, parks, cinemas and leisure centres, the building itself hosts a variety of different activities with a special focus on arts, drama and music.
Full disabled access, the centre is based entirely on the ground floor.
IT room
art room
music and drama room
sensory room
sports room
kitchen
training and meeting room
Lifeskills:

cleaning, laundry, recycling, kitchen confidence and cookery skills
english, reading and writing
travel training
maintenance
social stories
self help
social skills
gardening
shopping and money skills
work experience
IT/computer skills
maths/number skills

Outdoor activities

horse riding
park trips
cycling
swimming
lunch out
gym and sports
community activities/access, shopping centres, museum and library visits

Recreation and relation

drama
art and craft
pottery
music and singing
dance dynamic
computer games
aromatherapy
massage
tai-chi
yoga
beauty session
sensory interaction
Meet Elysia
"Before the group I was very isolated and had no friends. They helped me to develop my social skills."
Read Elysia's story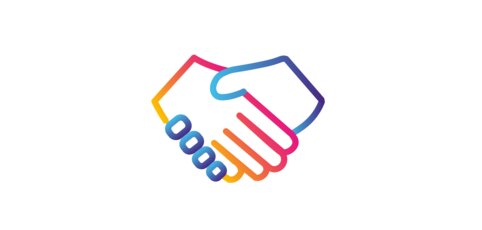 Why choose us?
We have autism expertise and knowledge, offer person-centred care, and help people understand their diagnosis.
Read more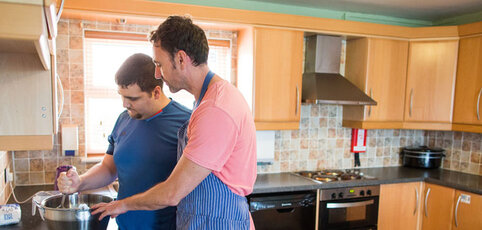 Refer an autistic adult to our services
Admission criteria includes: over 18 years of age, a diagnosis of autism, and appropriate funding in place
Get in touch