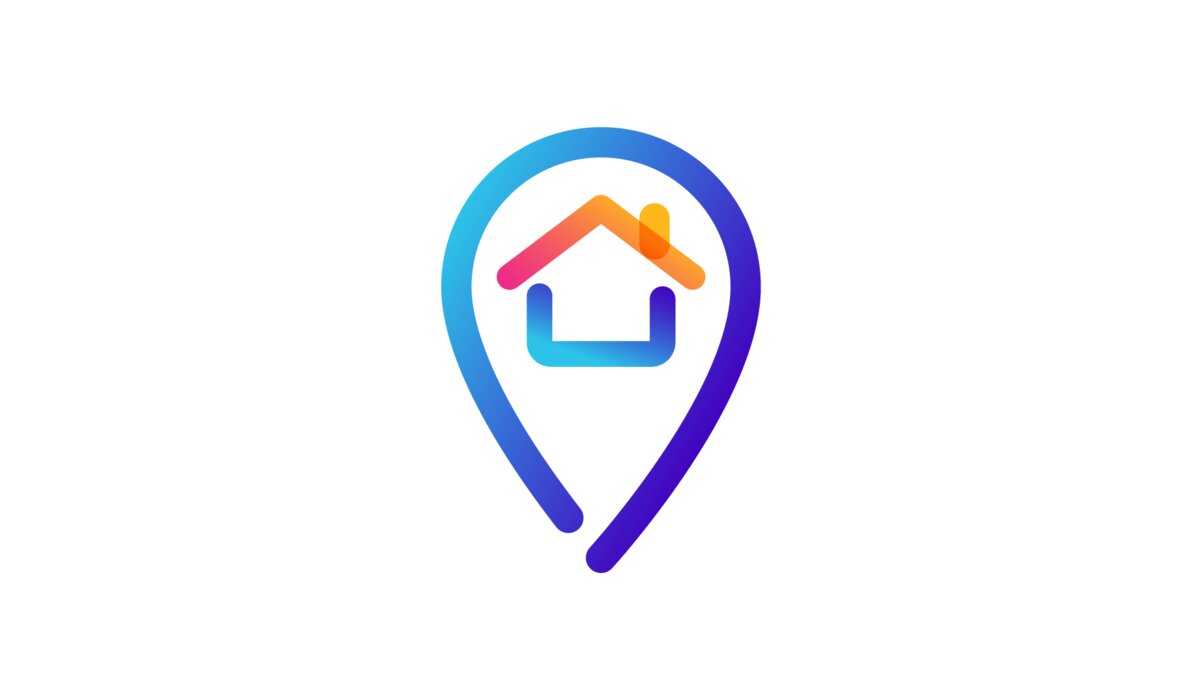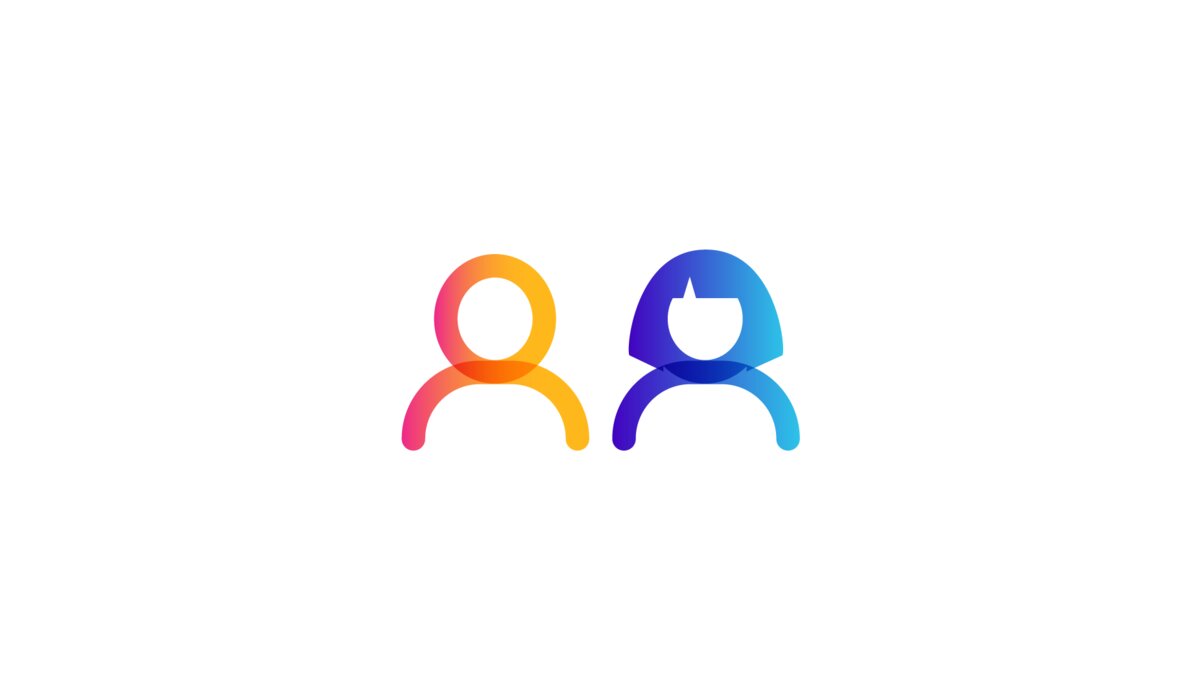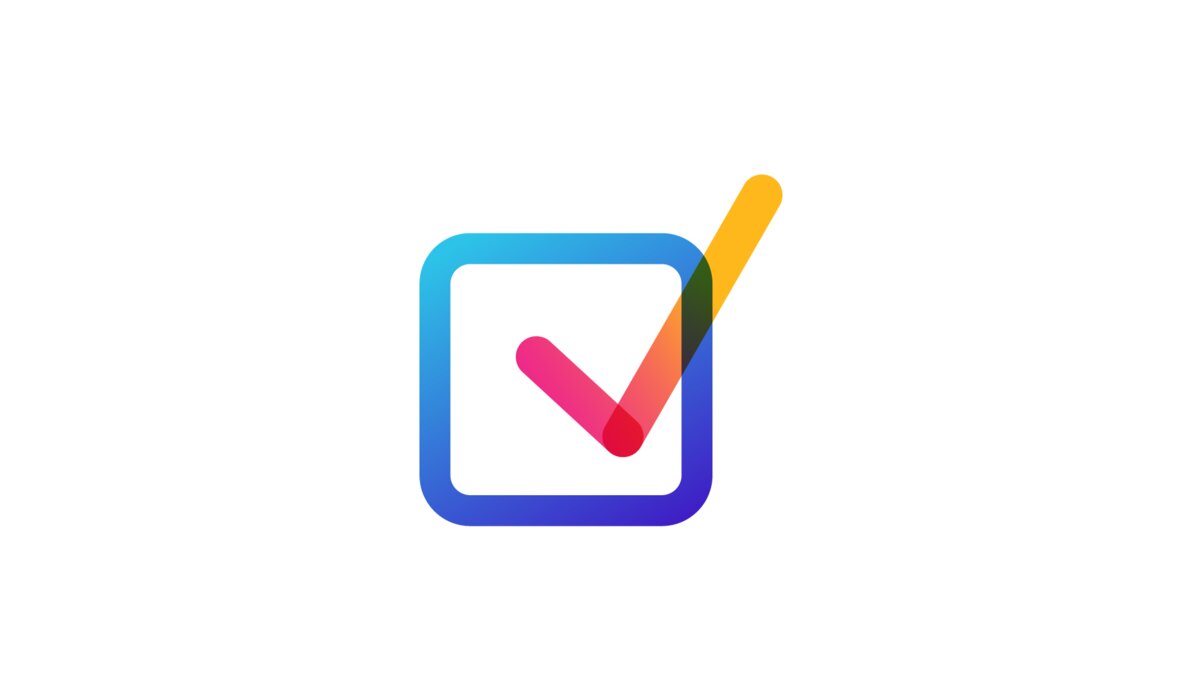 In Neath Abbey it has three distinct services: a work-based learning service within workshops, an Outdoor Learning Service and a service offering a bespoke support packages for individuals with complex needs– Lifestyle Learning. Activities include:

carpentry
textiles
pottery
bike maintenance
gardening
art and craft
photography
IT
cooking
independent living skills (shopping/domestic skills/personal development and self-care)
social and communication enhancement programmes
exercise
well-being
Swimming/Spa
cycling centres
outdoor sports (kayaking, canoeing, surfing, rock climbing, archery, stand-up-paddleboarding, hiking and camping
various excursions centred around specific interests
volunteering/work experience links
dance and drama groups and local community for activities such as: cinema, craft sales other local public events.
In Skewen it is based in a range of council-run workshops and provides a Horticultural work training project that include contracts with associations to undertake their garden maintenance. Activities include:

Activities within unit:

vehicle and machine maintenance
painting,
carpentry and construction.
A move-on service within office premises/business park in Llansamlet and provides educational, work and social opportunities to build on attained independence and skill levels.

Study across a range of Educational Learning subjects:

art and crafts
IT
office/reception skills
exercise such as swimming, cycling, multi-sports sessions and golf
furthering Independence skills including cooking, cleaning and social skills(SocialEyes)