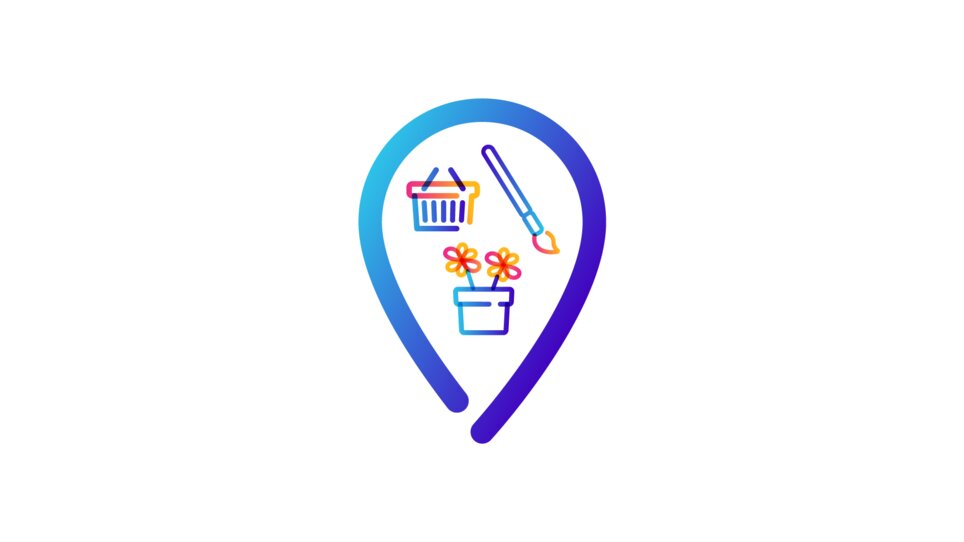 Newport Centre
Our cente in Newport (St Mark's House) provides a flexible service to autistic adults to support their development in a person centred way. St Mark's is also used as a cente for community support and activities.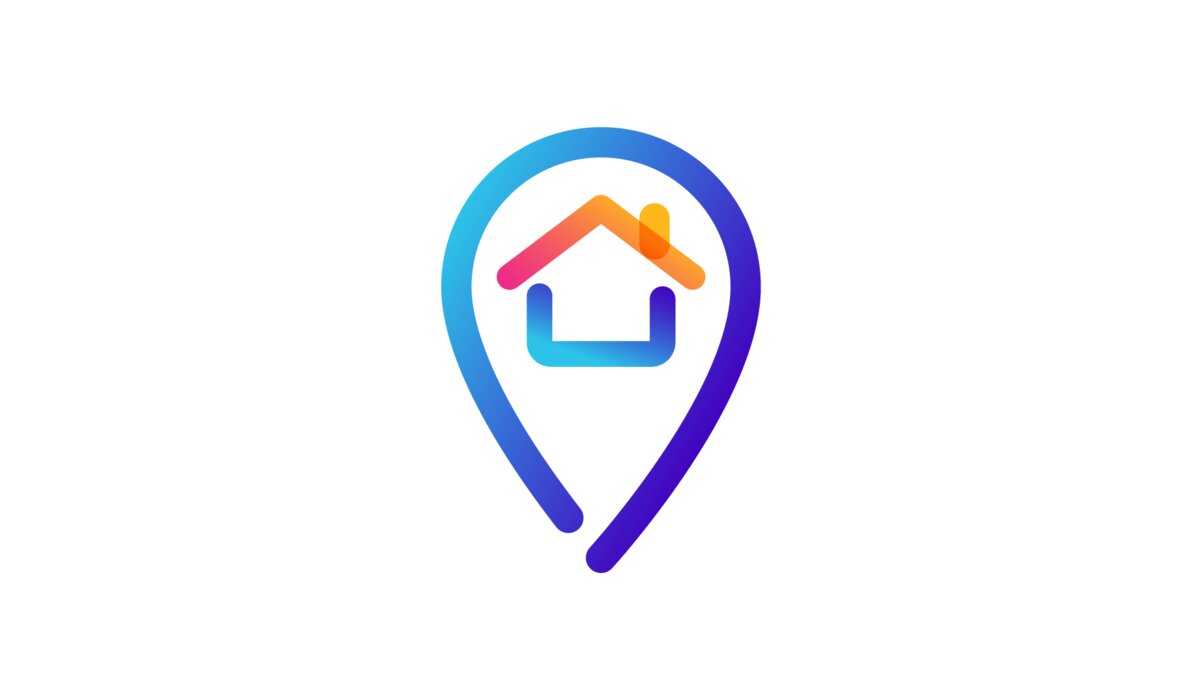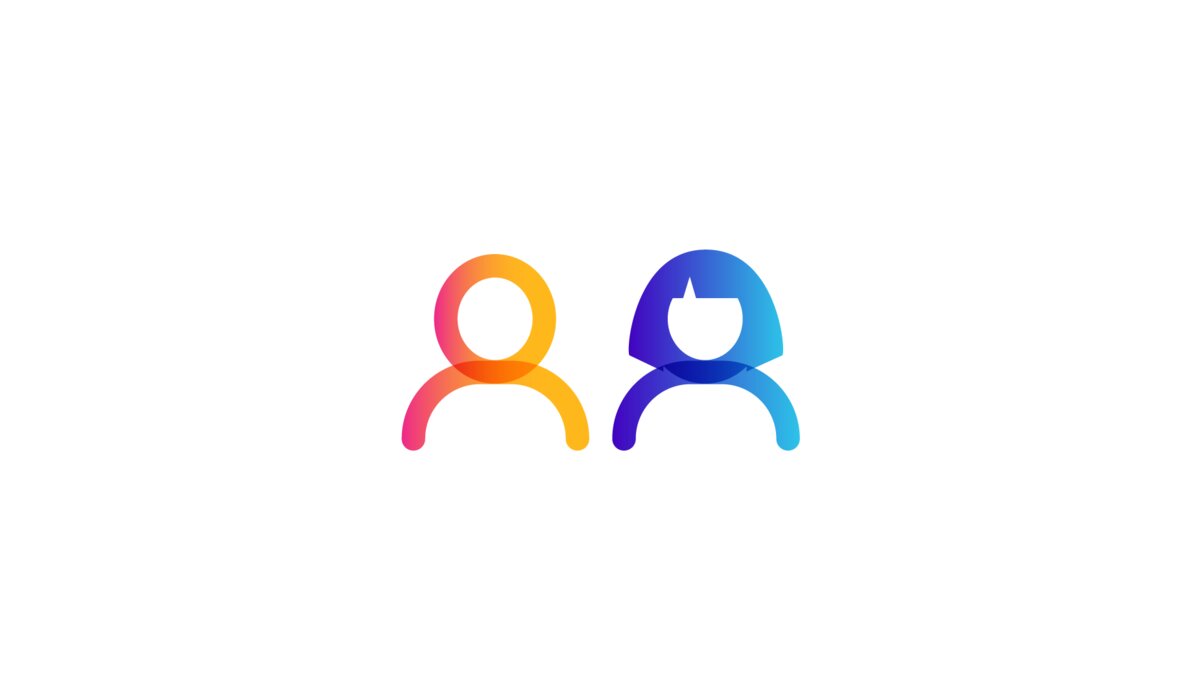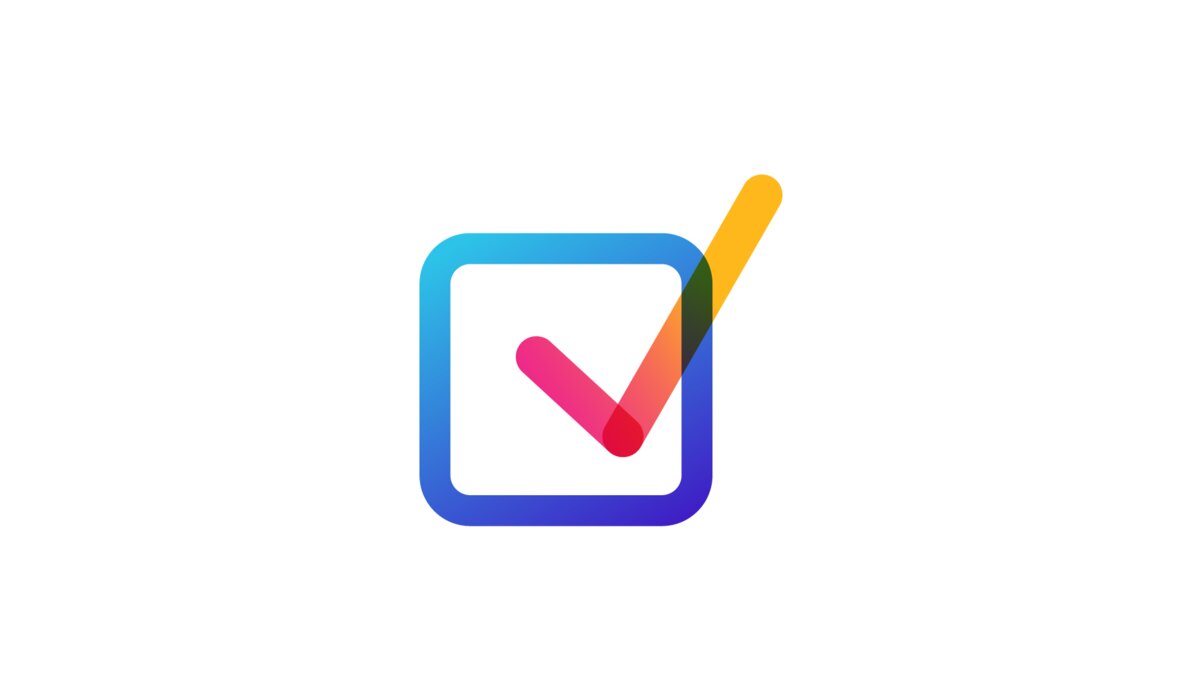 Service facilities
carpentry workshop
ICT facilities
large teaching kitchen and café area
sensory equipment and activities
base rooms for some people we support
horticulture site in Caerleon with poly-tunnels, large workshop sheds and outdoor raised beds
Creating quality products for sale made from reclaimed wood.
Growing vegetables for sharing with trainees and teams
Meet Connor
Connor attends one of our Centres and staff have helped him improve his confidence and get involved within the community.
Read Connor's story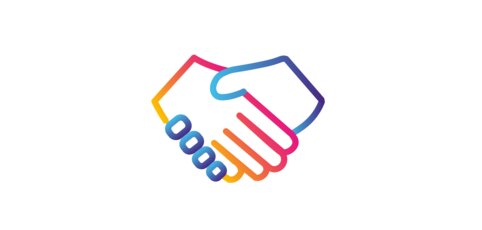 Why choose us?
We have autism expertise and knowledge, offer person-centred care, and help people understand their diagnosis.
Read more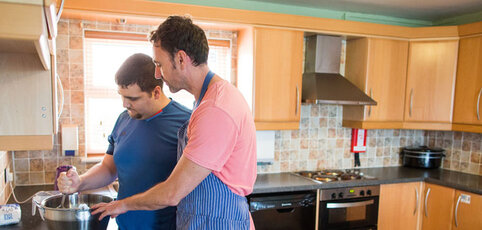 Refer an autistic adult to our services
Admission criteria includes: over 18 years of age, a diagnosis of autism, and appropriate funding in place
Get in touch