Stories from the Spectrum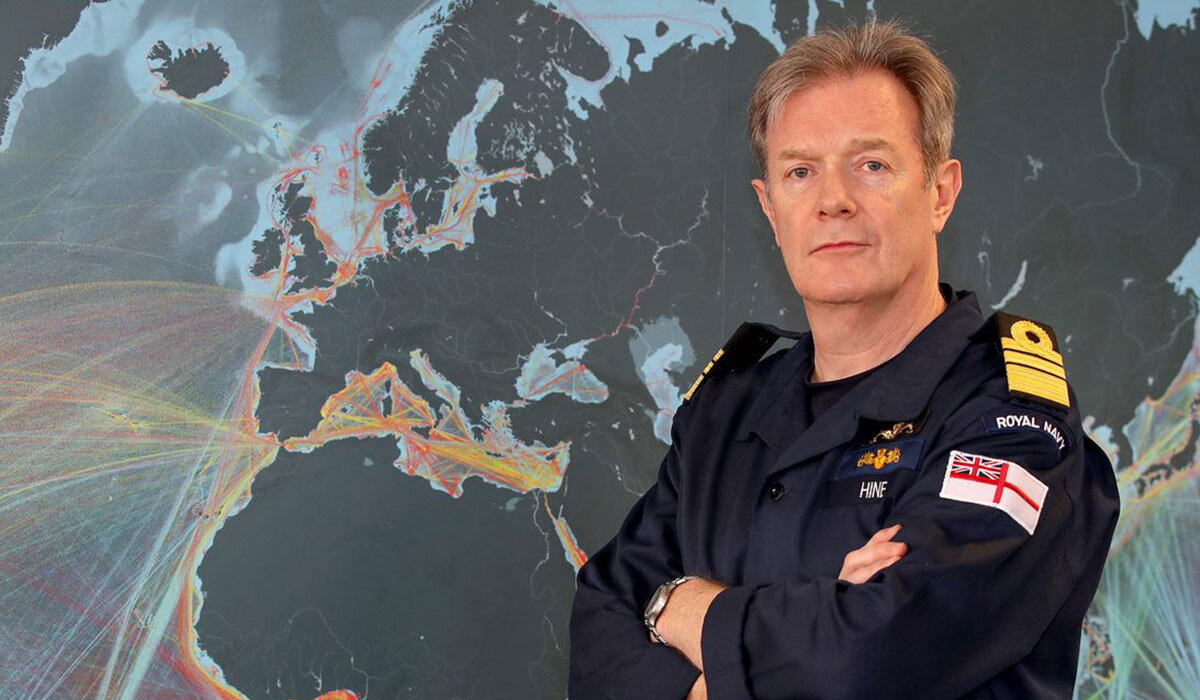 "Now seemed like the right time to talk about being autistic in public."
Nick Hine
- on his desire to increase the number of autistic people in the Royal Navy
Stories from the Spectrum: Vice Admiral Nick Hine
In this Stories from the Spectrum interview, to mark World Autism Awareness Week, we talked to the Second Sea Lord, Vice Admiral Nick Hine.
The Vice Admiral spoke about his recent announcement that he is on the autism spectrum and his desire to increase the number of autistic people serving in the Royal Navy.

When did you first know or start to think you were autistic?
I received my diagnosis after returning from Baghdad in 2009, when I went to the doctors with suspected post-traumatic stress disorder. Up until then, I had no idea that I was autistic although I had always felt different. Growing up, I was seen, as I think many autistic children were in those days, as the 'slightly odd, bright child'. I didn't have many close friends and I found social activities very challenging. With hindsight, I now understand I didn't want to go to university for fear of the social interaction it entailed. Instead, I joined the Royal Navy which was the best thing I ever did. I have a uniform, a timetable and a structured day.

You say your autism helped you in your job. How?

I am extremely focused, I love solving problems and finding the most efficient way to do things. I am excellent at making rational decisions based on data. I don't 'trust my gut' – I need evidence before I make any decision.
"I am extremely focused, I love solving problems and finding the most efficient way to do things."

I have always been very honest and frank in my style of communication and have a relentless drive to find outcomes. I think all of this has helped me deliver in my job. Being in a nuclear submarine with no windows and very few distractions was the perfect place for me. I could just focus on my job.

Why did you decide to be open about your diagnosis now?
I have never hidden my diagnosis but now seemed like the right time to talk about it in public. I am the Royal Navy's Chief Personnel Officer - responsible for 30,000 people as well as all recruitment and training. I want to create an inclusive culture in the Royal Navy where diversity is embraced. That's why I have set up the Neurodiversity Network for colleagues who have conditions like autism. Championing diversity of thought is the only way an organisation can survive. I hadn't anticipated the response I got. I have received hundreds of positive LinkedIn messages and countless emails from people around the world.

Many autistic people hide the fact that they are autistic at work. Can you understand this?
Of course, people are frightened by difference. If you don't belong to the 'collective' then you can be made to feel you are not welcome. I have always found it strange that, although we are constantly being told that we are all individuals and unique, society wants us all to act and be the same.
The pressure to fit in is huge and many autistic people, myself included, have developed coping mechanisms at work to cover being different. This is immensely draining and we do it at a big personal cost. Organisations need to change, not people.
"Organisations need to change, not people."

What do you think of the shocking statistic that only 22% of autistic people are in any kind of employment?
That the autistic talent pool is not being utilised and autistic people are not being given the chance to fulfil their potential is a terrible reflection on society. We need diversity of thinking. We need autistic people's talents. Organisations should be looking at people on their merits alone. Organisations should be embracing difference and creating cultures where difference thrives, and everyone is given a fair chance.

What are you doing in the Navy to encourage neurodiversity?
We are in the process of adapting our recruitment and onboarding process so that it works for neuro-diverse applicants. This includes asking candidates whether they would prefer a face-to-face interview or on screen. Perhaps they want to submit written answers and that's ok. We want people to come into the organisation feeling that they don't need to hide. For the Royal Navy to succeed we must accept it is difficult to compete with adversaries in terms of mass or technology, but we have a chance to compete in terms of thinking. I hope what we are doing in the Royal Navy will be a model for all the Armed Forces.

"I hope what we are doing in the Royal Navy will be a model for all the Armed Forces."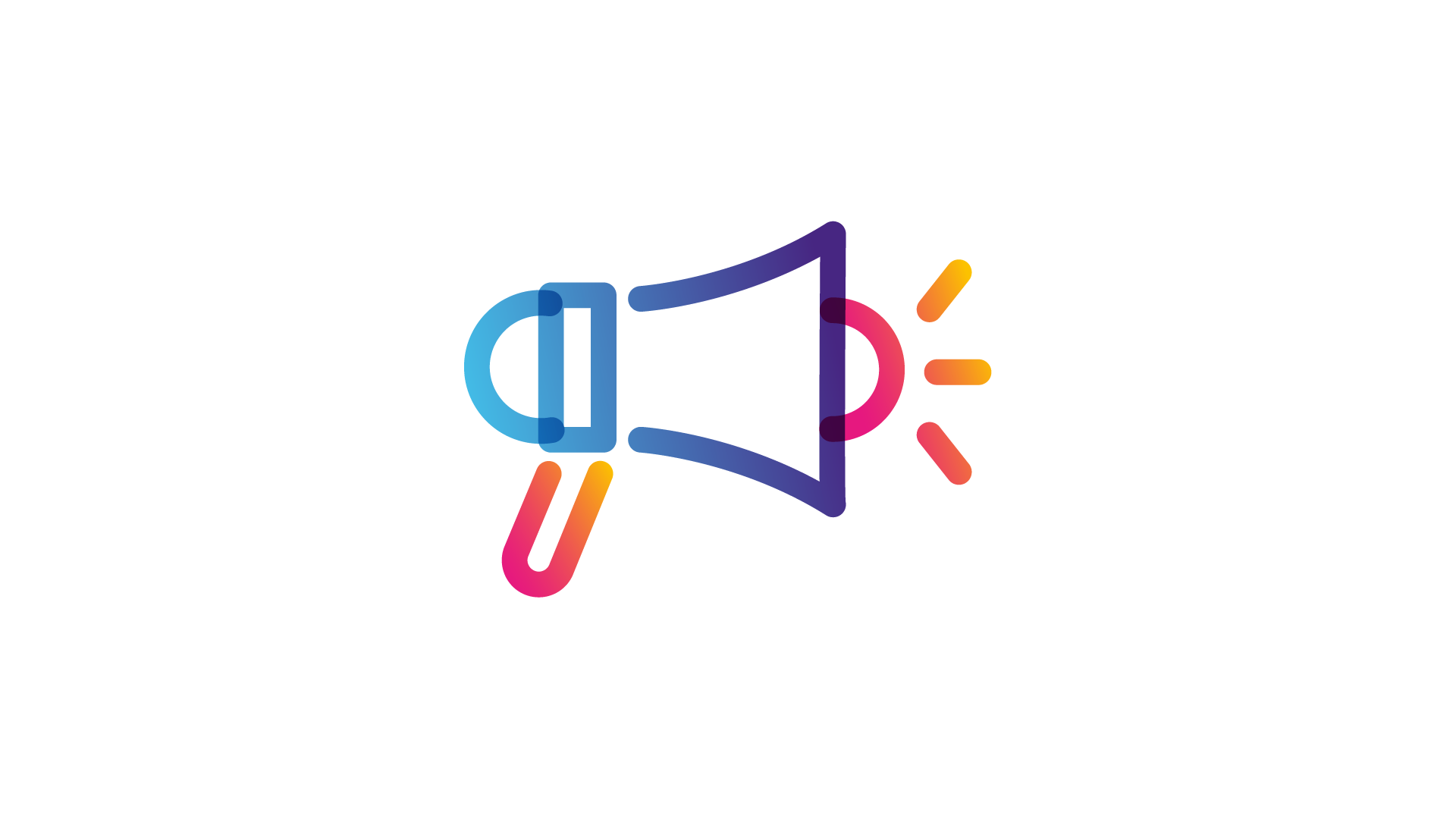 What have been your challenges as an autistic person?
I find social activities extremely draining. Trying to concentrate on a conversation in a loud crowded room is very difficult for me. So, over the years, I had avoided social activities which may have left me appearing aloof or standoffish. But I only have so many units of energy for the week and need to preserve my energy levels. I am also often frustrated when people around me don't want to move at the speed I do, and I find some aspects of the neurotypical world baffling and very inefficient. For example, I have never understood supermarkets. Random people going in different directions and items being moved to different locations. Online is more efficient, you see no people and it is brought to your door.
If you are interested in a career in the Royal Navy, visit its website.

Visit the Royal Navy website
Similar stories
Stories from the Spectrum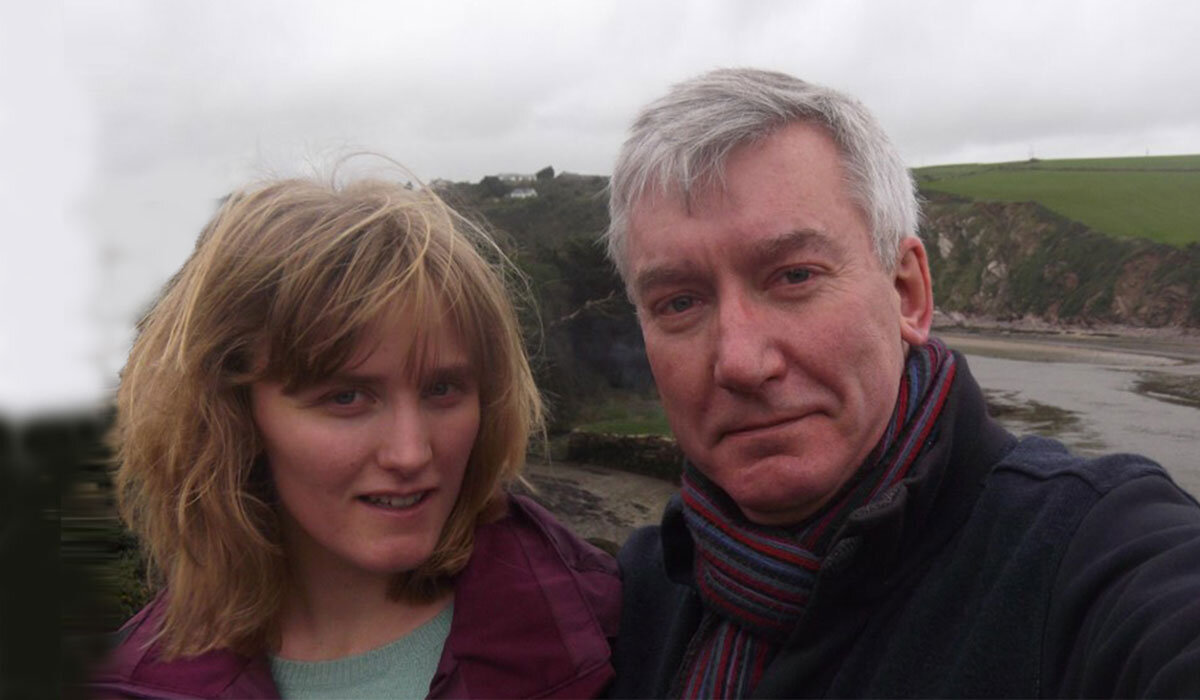 "I hope it will not be too much longer before we can see each other again face-to-face."
Keith Winstanley
- on being reunited with his daughter Rebekah, who is autistic
Read more
You are not alone
Join the community
Our online community is a place for autistic people and their families to meet like-minded people and share their experiences.
Join today