Autism, lockdown and me
By Katie
The past year has taken a toll on my mental health, leaving me unsettled, overwhelmed, paranoid, and anxious. I have been on and off medication, and in and out of therapy for my generalised anxiety, panic disorder, OCD and depression.
I am heavily reliant on routine and find it very difficult to adapt to change, so you can imagine just how well I coped with the ever changing rules, tiers, and lockdowns! — would lockdown knock back my growing confidence? Besides, my usual coping strategies such as going to the gym, a coffee shop or the cinema were suddenly out of bounds, and I was anxious about how I would cope. I mean, how was I going to watch all the new Disney (my big obsession) cinema releases?!
During lockdown, technology became my lifeline. I thought I would explain how:


Social media and games
Facebook, WhatsApp and Zoom allowed me to keep in touch with friends and family, as well as continue developing my social skills and confidence. Being able to observe body language during the video calls was extremely helpful as I often rely on it to help me understand semantics.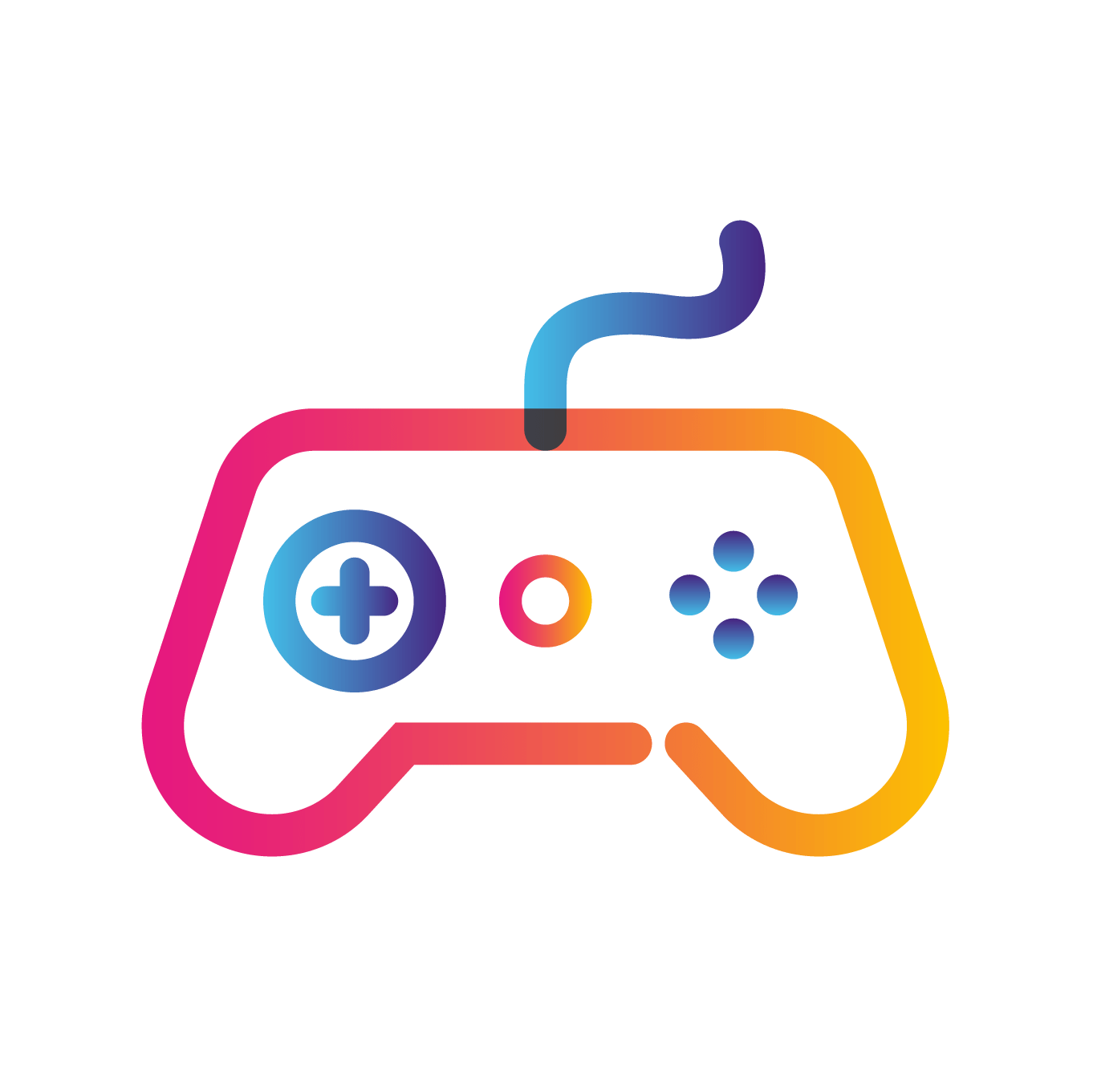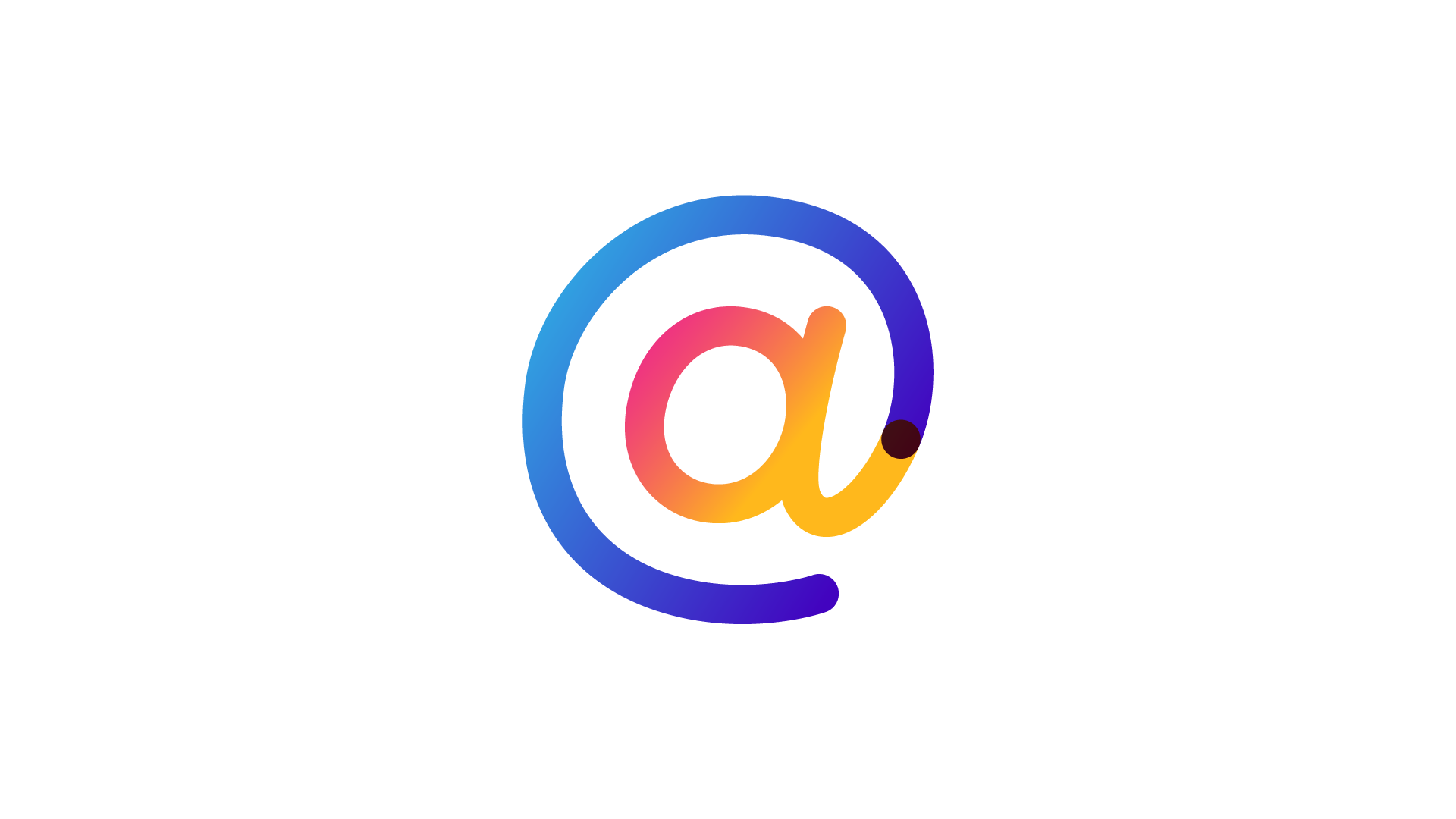 Using Pinterest for inspiration has helped me stay motivated and hopeful, which I believe is key in the present climate.
However, I do limit my time on social media. Although there is a lot of inspiring and pleasant content out there, it can also be very unhelpful and negative. Limiting my exposure and not using social media before bedtime helps me avoid triggering my anxiety, which helps me sleep better.
"Being able to observe body language during video calls was extremely helpful as I often rely on it to help me understand semantics."

Admittedly, I have now become addicted to playing Sudoku and various word games on my phone. They require a lot of concentration so are excellent at distracting me from any negative feelings. I also get a massive confidence boost when I complete "expert level" or complete a round I have spent days trying to pass!

BBC apps and websites
I have never used BBC iPlayer so much. Very often, all I want to do is escape to somewhere that is free from the everyday stresses, somewhere happy and covid-free. With TV programmes, I can totally immerse myself in their worlds, leaving reality far behind and feeling so much better for it. I have laughed until my stomach hurt at The Fresh Prince of Bel-Air and the Vicar of Dibley and re-watched with so much nostalgia my old favourites like The musketeers and Merlin (nothing to do with men in armour...I promise...okay, well, maybe a little...).

"With TV programmes, I can totally immerse myself in their worlds, leaving reality far behind and feeling so much better for it."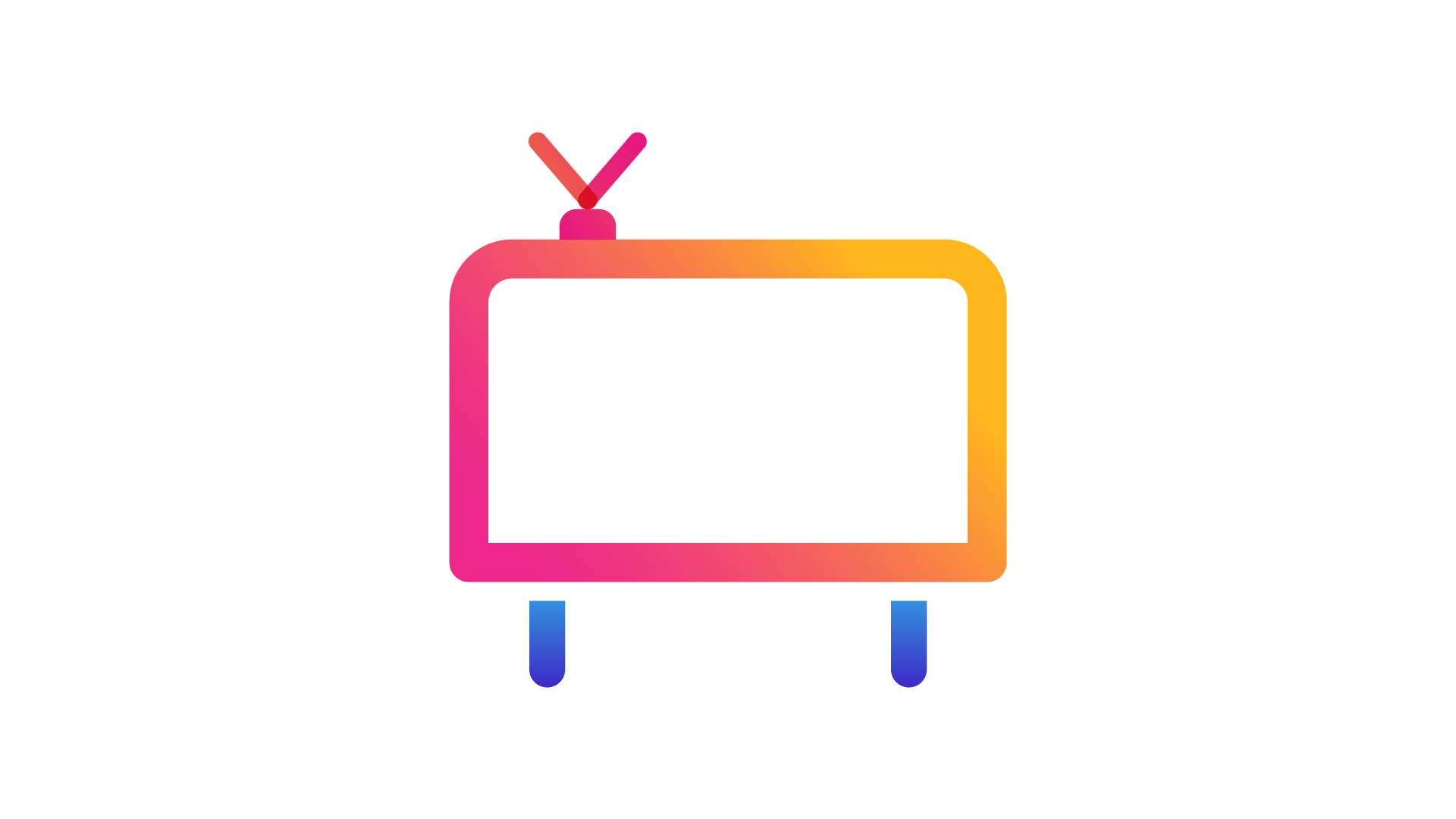 After much encouragement from my mum, I downloaded BBC Sounds to listen to Radio 4's brilliant comedy series, Clare in the community, which I am currently listening to for the third time...or is it the fourth? My interest in history has been reignited with the highly informative and entertaining You're dead to me podcast, and I have been left drooling over recipes and cooking tips from The kitchen cabinet! Like iPlayer, it has provided me with a much needed distraction, helping to really lift my spirits.
Although I love baking, I have always struggled with cooking. While I love to eat and try new things, my phobia of being physically sick has resulted in avoiding handling raw meat for fear of food poisoning. However, I found myself moving forward, having recently felt able to face my fears. The BBC Good Food app is full of delicious and easy meals, and I was able to find recipes which did not require too much meat-handling, such as fish pie mac'n'cheese (sounds weird but is utterly delicious) and sausage pasta. I guess you could say it helped me to step up to the plate (sorry!).

ASMR and ambient soundscapes
I am incredibly sensitive to noise with certain sounds resulting in a meltdown, and others really relaxing me.
I discovered the wonderful (although sometimes bizarre) worlds of ASMR and ambient soundscapes. These have been helping me sleep and relax as my brain focuses on the sounds and sensations I am feeling, rather than whatever it is going on in my head that is making me feel anxious. (ASMR is pleasurable internal sensations caused by watching or listening to repetitive things.)
I love listening to sounds that evoke a cosy atmosphere or happy memories, like a crackling fire with the sound of rain hitting a window. I have downloaded the Sleep Sounds app and use YouTube for ambient soundscapes (with some amazing and intricately detailed animations). My favourite channel is Ambient worlds where each animated video features a location in a fictional world (for example, a Hogwarts common room or Bilbo Baggins' cottage) with film soundtracks and sounds you would expect to hear there played softly in the background. I really love the Chronicles of Narnia video, set in a winter forest with the Disney film's soundtrack quietly playing, accompanied by the sound of snow falling, birds singing and leaves rustling. I feel as though I am there...I wish I was there...maybe I should start investigating my wardrobes again?

Amazon
Sometimes I need a little retail therapy to help me feel better! I bought gym equipment to make up for not being able to go to the gym and because exercise is a great stress-buster. I have also bought a lot of books because sometimes, all I need to feel happy and relaxed is a cosy night in, cuddled up to my dog with a nice, big cup of hot chocolate (with extra marshmallows of course!) and a lovely, romantic book!
I have also been having a lot of fun asking Amazon's Alexa to play Disney songs so that I can have a good dance and sing-along (albeit very badly) to shake off all the tension and stress. I have also found myself having the odd conversation with Alexa: I feel it is only polite to ask her how she is every morning and to show gratitude whenever she patiently responds to my wacky requests and intense interrogations. After all I am not a monster! Although you are a monster if your heart does not melt when you ask her to make a porcupine noise! Sometimes, just being silly and embracing my inner goofball can make me forget everything and have fun.

"I feel it is only polite to ask Alexa how she is every morning and to show gratitude whenever she patiently responds to my wacky requests and intense interrogations."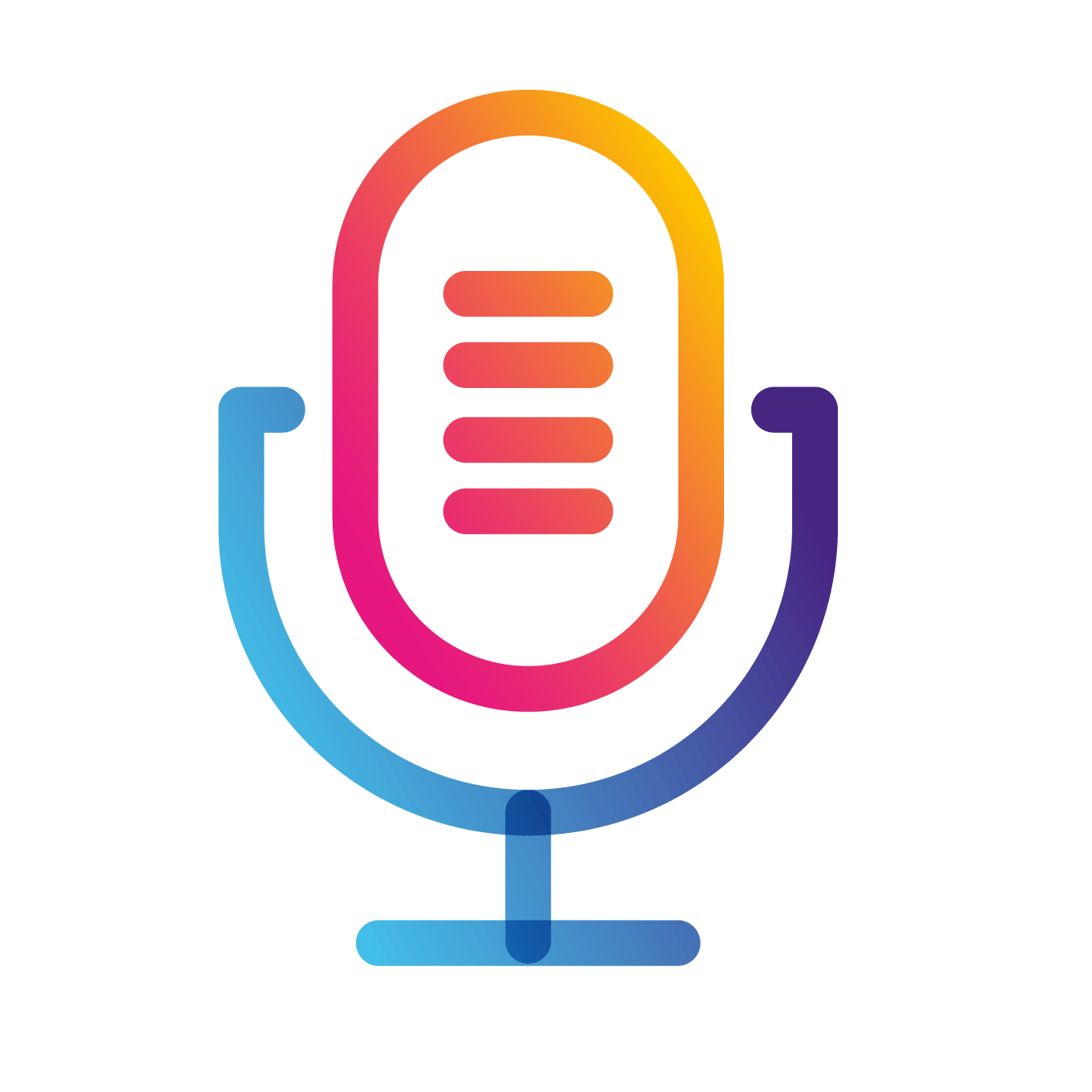 Qualifications
I need purpose in order to keep my mental health on track. By having something positive or constructive to focus on and to motivate me throughout the day, it becomes harder for unhelpful thoughts and emotions to creep in.
I thought the effects of lockdown would make it very hard to find purpose, but it provided the perfect opportunity to achieve something I had wanted for a long time — a TEFL (Teaching English as a Foreign Language) qualification. It was challenging but it meant I had no time to dwell on negative thoughts. I found myself motivated by the much brighter future that the qualification could open up for me. I felt like I was moving on with my life and that I was no longer trapped by lockdown, the "unbeneficial" characteristics of my autism, or my mental health. Now, as a qualified TEFL teacher, I am about to start a new job. I am hoping to meet interesting people from many different places. I am so excited!

Technology has helped me massively in managing my mental health. Furthermore, as a Platform Housing Group Digital Champion volunteer (helping people develop IT skills), it has made me appreciate how important it is for everyone to have Internet access. For me it has definitely been my lifeline!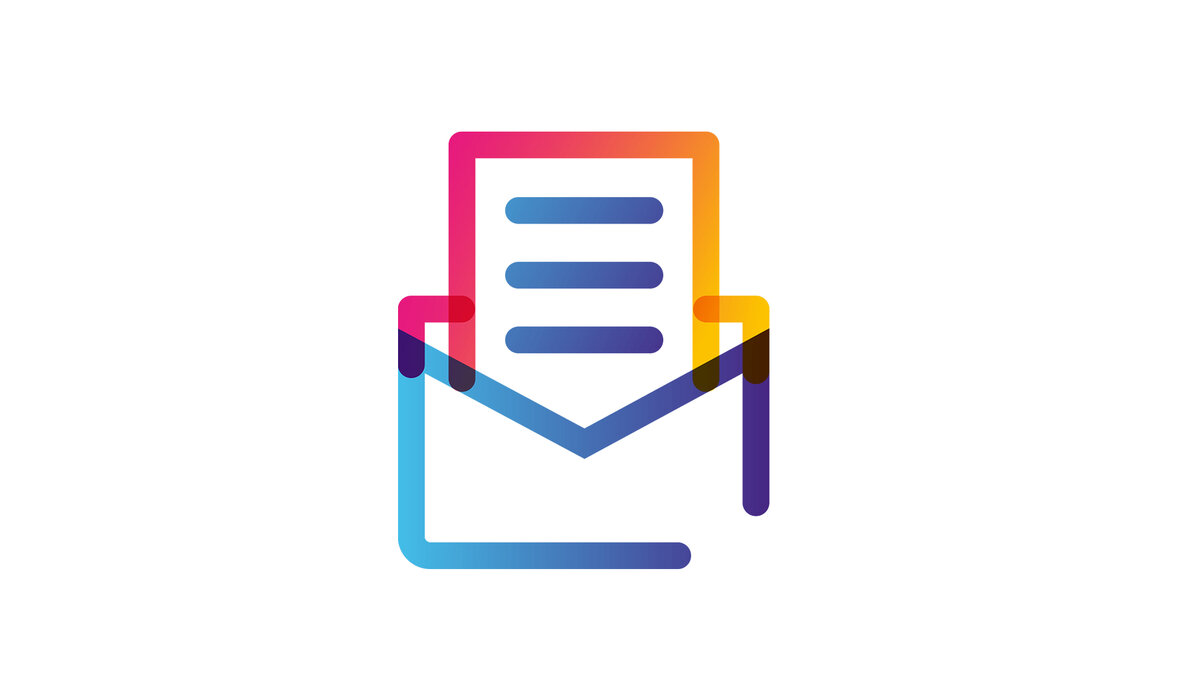 Submit work and our rules
Whether you have an article, piece of artwork or a poem you would like to be considered for inclusion, please send it in and it could appear in a subsequent issue.
Find out more
Coronavirus advice and guidance
Calling all contributors!
We want to share the amazing archive of autistic art, prose, and poetry that is the Spectrum magazine.
If anyone who contributed to the magazine doesn't want their work to be reproduced, please email us at content@nas.org.uk and we will remove it.

Subscribe to the paper magazine
A subscription will pay for four issues of the Spectrum magazine, delivered straight to your door.
Visit our online shop to order your subscription today.

Subscribe