Adult services stories - Centres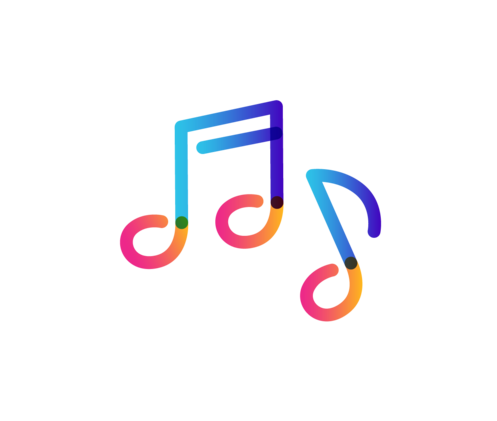 Developing relationships at our centre
Joshua, autistic man, multi-talented musician
- on visiting our centre
Background
Meet Joshua, autistic man, multi-talented musician, and a regular visitor at our Northamptonshire Centre. He has been coming to the centre since February 2021, and visits on Thursdays and Fridays.
Joshua also has an OCD diagnosis. Over the past year or two, he has been struggling with routine changes and adjusting to the ever-changing coronavirus restrictions.
Joshua is a talented multi-instrumentalist and had previously played the drums in his school band. However, recent changes have caused Joshua a lot of anxiety, and during the past year he stopped taking part in his usual activities - including playing music. Joshua has been a keen drummer in the past and has his own keyboard. He was also a member of his school band.
Getting support
Since Joshua started to come to the Centre, things began to improve. Our staff worked with Joshua to help him manage his anxiety and gradually regain his independence. Thanks to their support, he is now back to playing music and enjoying his usual hobbies.
Joshua's parents chatted to us about how the service has supported them as a family. They told us:
'The service has involved us in the decision-making process, accommodated us, been flexible and gone above and beyond. For example, when Joshua refused to go one day, staff members came back after a few hours to try and pick him up again, and succeeded the second time around.'
'The staff are patient with Joshua. As a service, you have shown empathy in how you treat Joshua and us as a family. When being picked up and dropped off, we have seen that staff are patient with him. He seems to enjoy coming here and gets on well with the staff.'
"The service has involved us in the decision-making process, accommodated us, been flexible and gone above and beyond.."
How we support Joshua
So far, our staff have worked with Joshua on:
Developing relationships with staff and other autistic people who use the centre.
Staff have been encouraging Joshua to mix with his peers. He is now more comfortable being part of a group and joining in with activities. Joshua has a core group of staff who he has developed meaningful relationships with and feels comfortable with.
Ways to communicate, with support from his parents and through developed techniques.
The centre takes a person-centred approach to communication. As well as communicating verbally, Joshua uses a 'Now/Next' schedule to write information down. . Having a consistent, clear schedule really helps Joshua manage his day to day life
Joshua has developed good relationships with staff, and we're really happy with the progress he has made. We hope he can continue to pursue his musical talent, and we're excited to see what the future holds for him.
More stories from our adult services
Adult services stories - Centres
"My time is used more constructively now, I am developing closer bonds with my colleagues and I am settled into a new routine."
Nick, autistic adult
- on finding work, and his experience at our Centre
Read Nick's story
Adult services stories - Centres
"Connor is now living the life we always hoped for."
Meet Connor
- autistic adult and a regular visitor at one of our Centres
Read Connor's story