Adult services stories - Residential home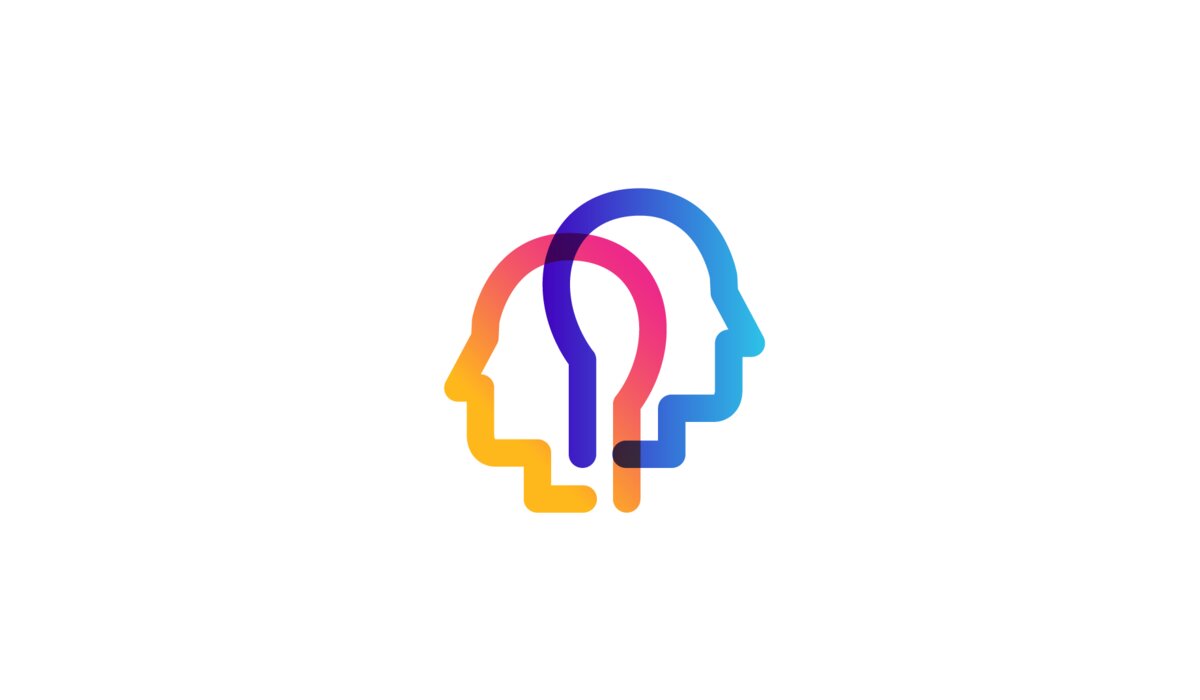 "Everyone involved has been so friendly and totally committed to helping Martin in any way they can."
Meet Martin
autistic adult, artist, and a resident at one of our services
Background
Meet Martin, a blind, autistic adult with prostate cancer and a resident at one of our residential services. Martin is a funny and knowledgeable man with a talent for art, a keen interest in politics and excellent taste in audiobooks!
Before joining us, Martin lived in a mixed NHS residential service. However, the service had to close down. This was really difficult for him, as he was told that the service would be a home for life. Martin received minimal support after leaving the NHS service.
How we supported him
When Martin arrived in 2013, he had poor hygiene, very little money, and six bin liners containing all his worldly belongings. Staff offered him practical support – initially helping him improve his personal hygiene. This mostly involved helping Martin take baths, giving him a haircut, and replacing his clothes (most of which were covered in cigarette burns). Staff also sought out a chiropodist to see Martin straight away as his feet were causing him pain when he walked.
At first, Martin spent most of his free time smoking 20-40 cigarettes a day and sleeping, due to poor health and a lack of routine. Our staff provided him with personalised support by analysing his needs and requirements. They created a full timetable of chores and activities to help him feel included. Staff provided additional support, including moving him to a downstairs bedroom, to help with his limited sight. Staff were patient and consistent, gradually introducing some structure and purpose back into Martin's life. Martin has now given up smoking, which is a remarkable achievement.
When Martin was diagnosed with prostate cancer, our staff were there for him through his treatment. They attended daily appointments with him, and supporting him through his radiotherapy. Unfortunately, his cancer has since returned. Our staff members are continuing to support him through this.
Martin is blind and refuses to use braille for reading, but enjoys listening to audiobooks - particularly Of Mice and Men by John Steinbeck. Instead of braille, Martin uses a pictorial timetable for daily activities which is described to him by staff and he is informed of any changes. To meet Martin's needs, our support staff have received autism specific training and additional training from the Royal Blind Association.

Outcome
Martin's personal relationships have improved since joining our service. Staff are working with him to encourage positivity and build trusting relationships. Martin has a good relationship with his brother, Peter, who he keeps in touch with.

"The work done by the staff at Overcliffe has been excellent. Everyone involved has been so friendly and totally committed to helping Martin in any way they can."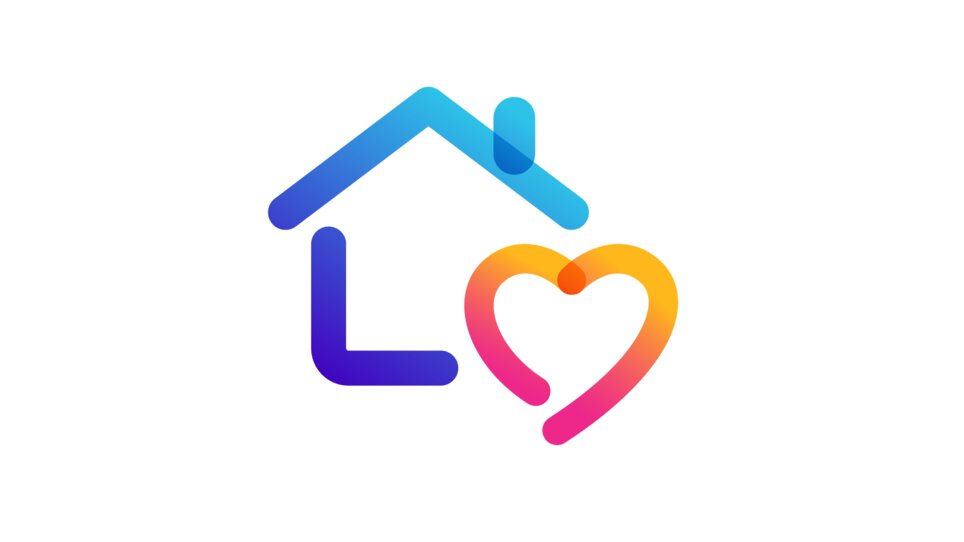 He has also built a good relationship with Alan, a previous staff member who left to move to Wales. Martin has visited him several times with the support of our staff. He has also become much more adventurous and has now been on several exciting holidays and has developed an interest in the great outdoors.
We are proud of everything that Martin has achieved since moving to our service. Martin engages in life and is happy. He has stopped smoking, enjoys holidays and short breaks, participates in activities every day and has savings. Although he is obviously struggling with his physical health, onsite staff are able to manage this effectively. We hope that he can continue to live a happy life, build on the skills he has developed and the interests he has discovered since moving to our service.
More stories from our adult services
Adult services stories - Residential home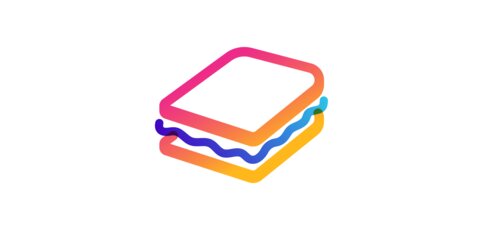 Developing Chris's social awareness and independence
Meet Chris
- an autistic adult with a talent for cooking, and a resident at one of our services
Read Chris's story
Adult services stories - Residential Home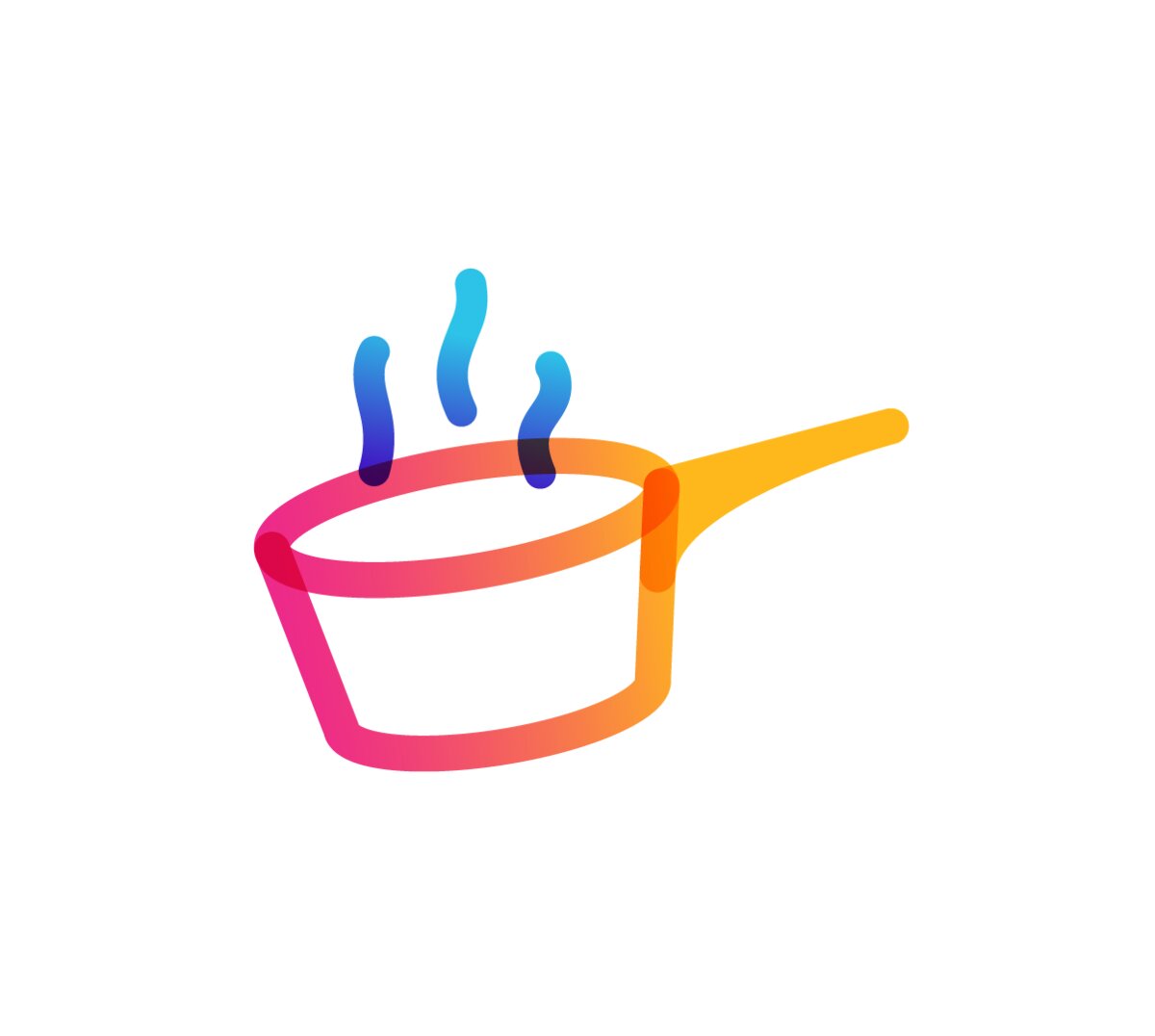 Preparing Nathan for less intensive support
Meet Nathan
- autistic adult, Star Wars fan, and a resident at one of our services
Read Nathan's story