Adult services stories - Supported living
Helping Stephen move from 50 years of residential housing to supported living
Meet Stephen
- an autistic adult we support
Background
Thanks to support from the National Autistic Society, Stephen was able to move into his own flat, having lived in residential care for over 50 years.
Watch the video below to find out more about how Stephen is getting on in conversation with his Support Worker.
More stories from our adult services
Adult services stories - Supported living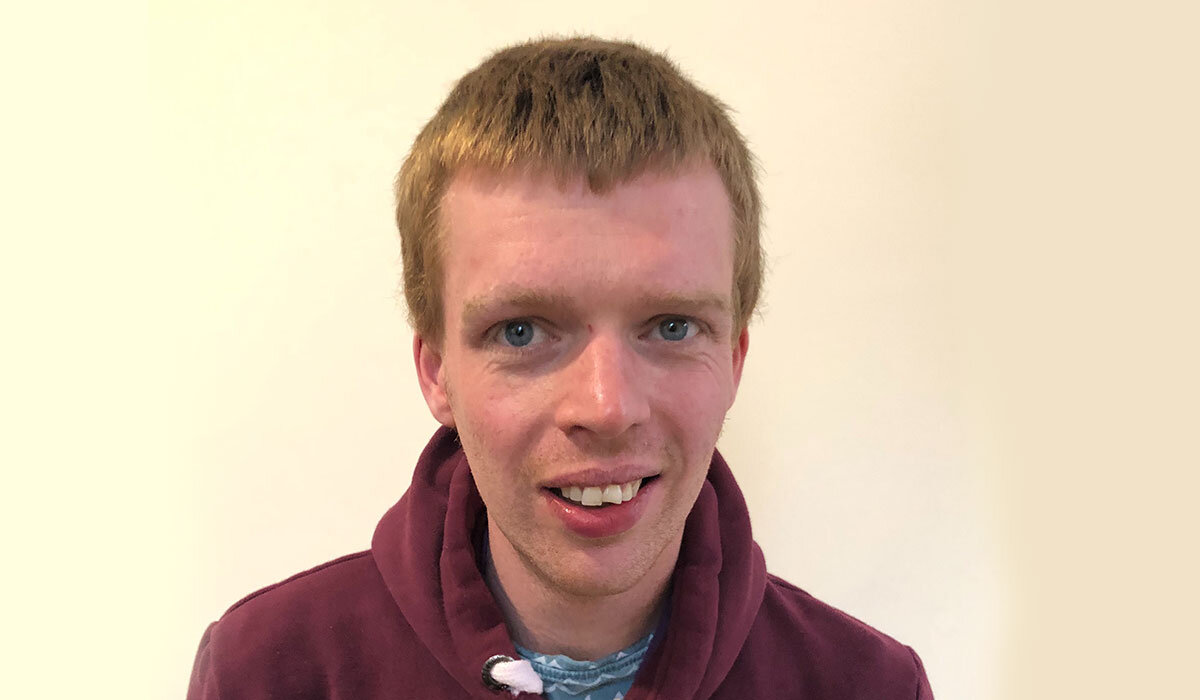 "I love supported living because it is helping me to become more independent and I am now living in my own flat."
John, an autistic adult we support
- on moving from our residential services into his own flat
Read John's story