Our new website launches on Tuesday 25 August
Published on 21 August 2020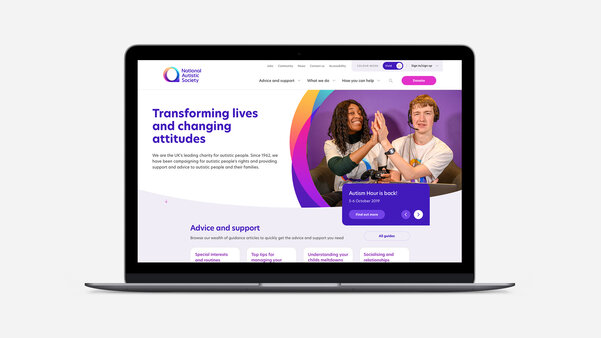 We're very pleased to announce that our site is ready to launch!

We want to show you more about what the site will look like and how you can find your way around, following on from our introduction to the site and update earlier this month about accessibility.
The images below show you the main page for each section of the site, and how you can find the information you need. Our new website will look and operate differently to our current site, and we hope these images will help you know what to expect.


Although it will be different, the new site will be easier to navigate once you get used to it. And there will be a lot of essential and familiar information on the site – and we'll keep adding to and improving the information for you over the coming weeks. You may find a few gaps at first, and we hope you will bear with us as we fix this.
For those of you who use our online community, the switch over to our new website will mean that the community site will be down for a short while it's moved to the new site. You'll be able to access the community again as soon as the new site goes live.
We hope the images below give you a helpful preview – and that you'll visit our new website when it goes live on Tuesday 25 August.
Advice and guidance
The image shows how you can search for a subject, or click through to different topics to narrow your search for the advice and guidance you need.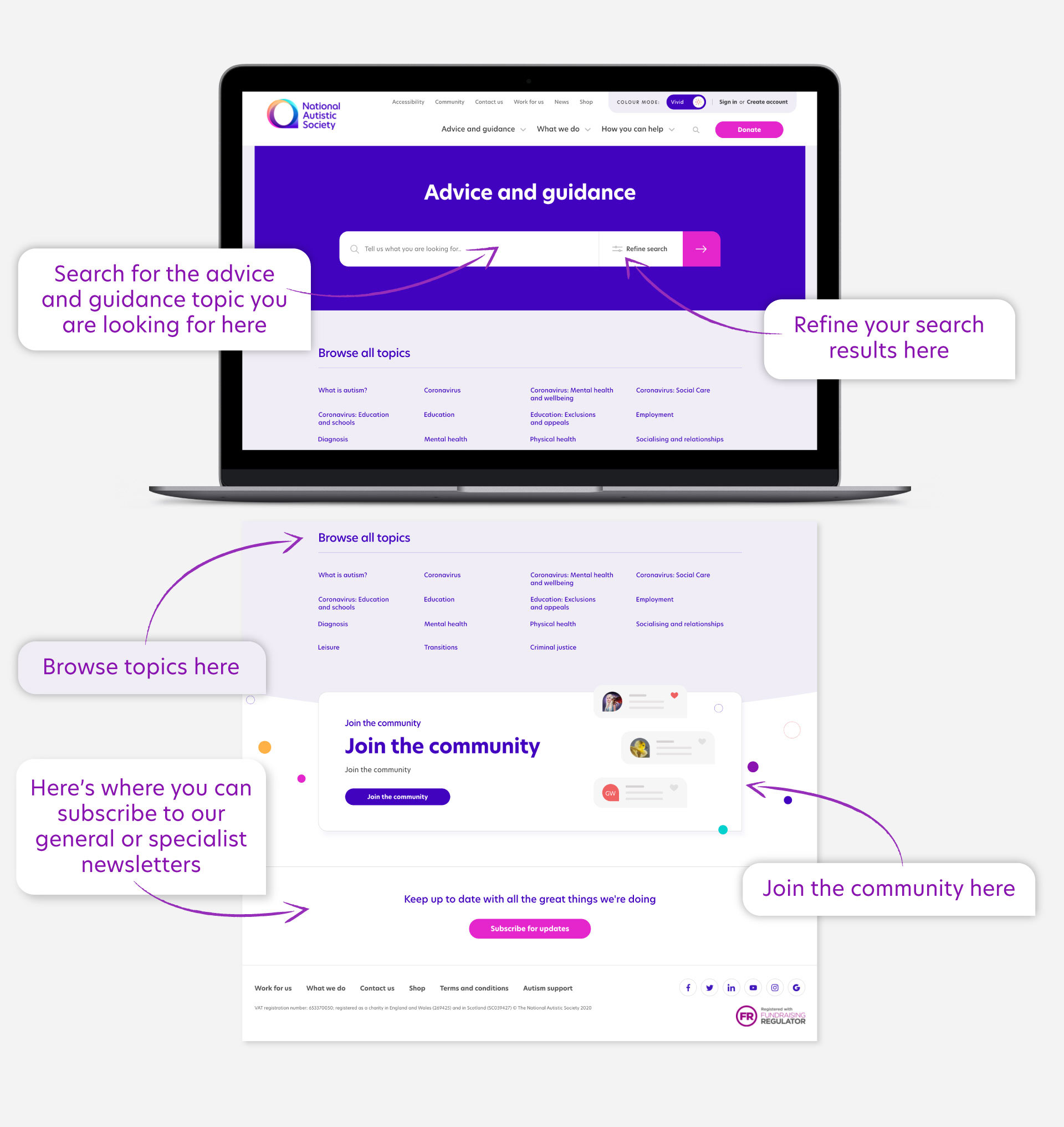 How you can help
The image shows how you can find out about getting involved with our charity, whether that's becoming a member, helping us to raise essential funds, volunteering with our branches or services, or campaigning.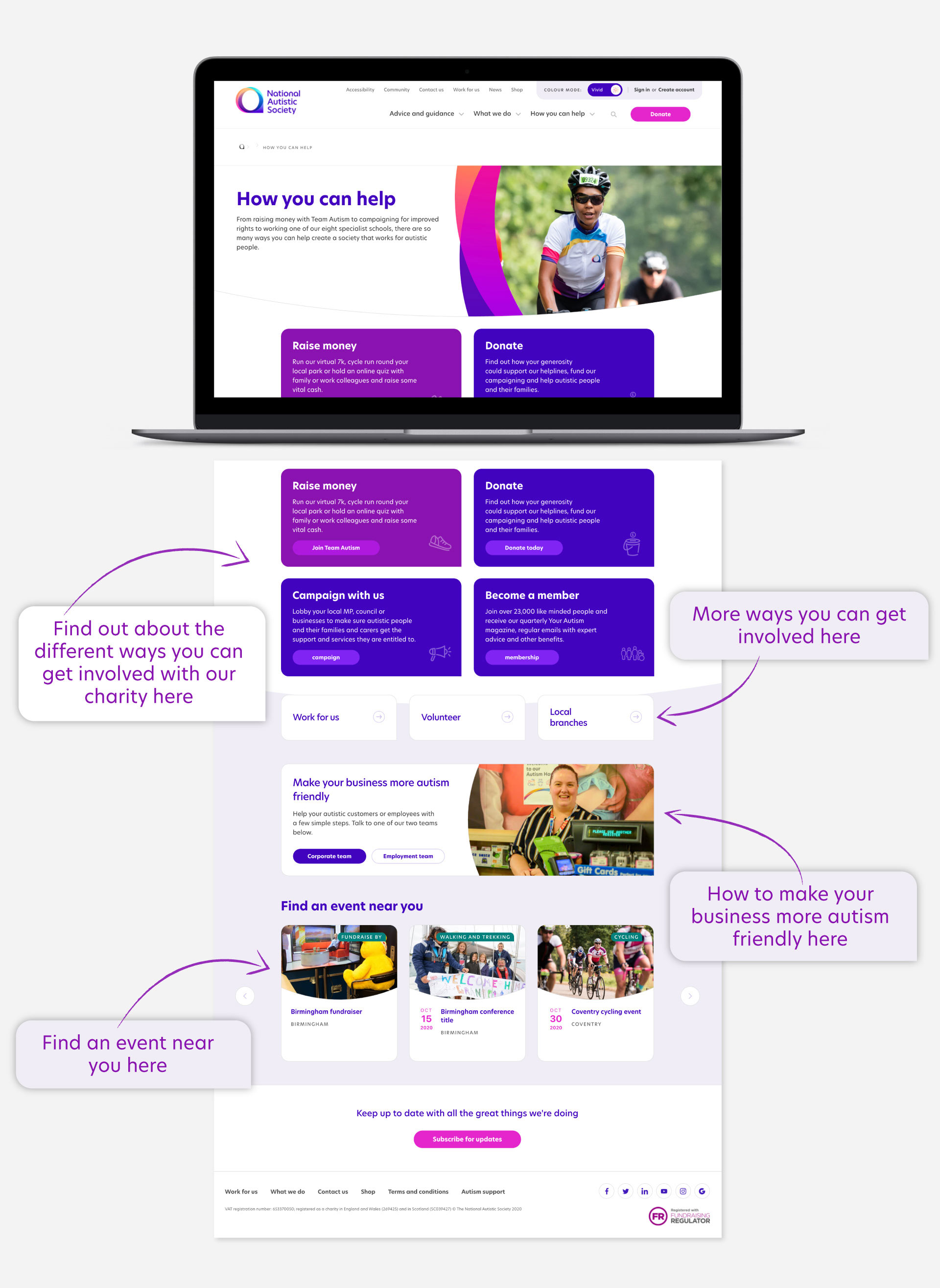 What we do
The image shows how you can find out about all our services and activities.