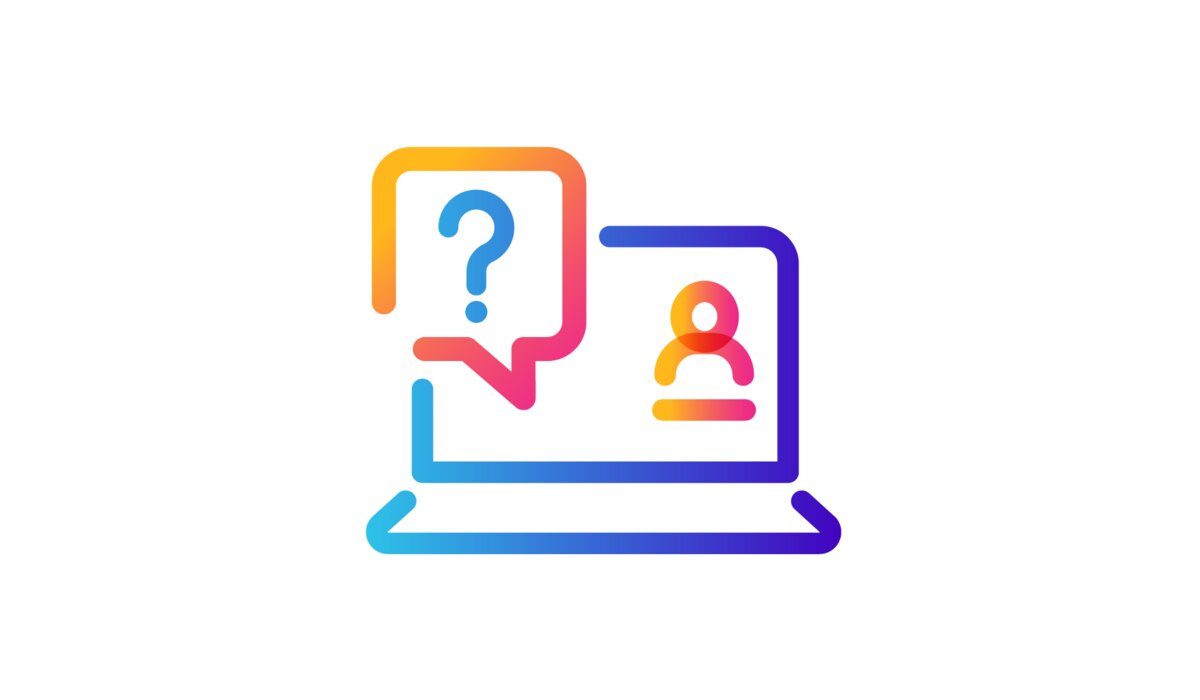 Press office contacts for journalists
Our PR and media team is here to help journalists and producers working on stories about autism. We provide information, reactive comments, and access to expert spokespeople and case studies.  If you are not a journalist or producer, we hope that our website will provide you with the information you need. You can also contact our helpline.
Contact our helpline
Contact us
UK Press Office:
07787 124792
Scottish Press Office:
0141 221 809
Welsh Press Office:
029 2062 9316
Northern Ireland Press Office:
028 9068 7066
Or email us at press@nas.org.uk.

Out of hours
The press team work Monday to Friday, 9am to 5 30pm.
If your query is outside of these hours and urgent, please call our duty phone on 07787 124792.
Or email us at press@nas.org.uk.