Case study - consultancy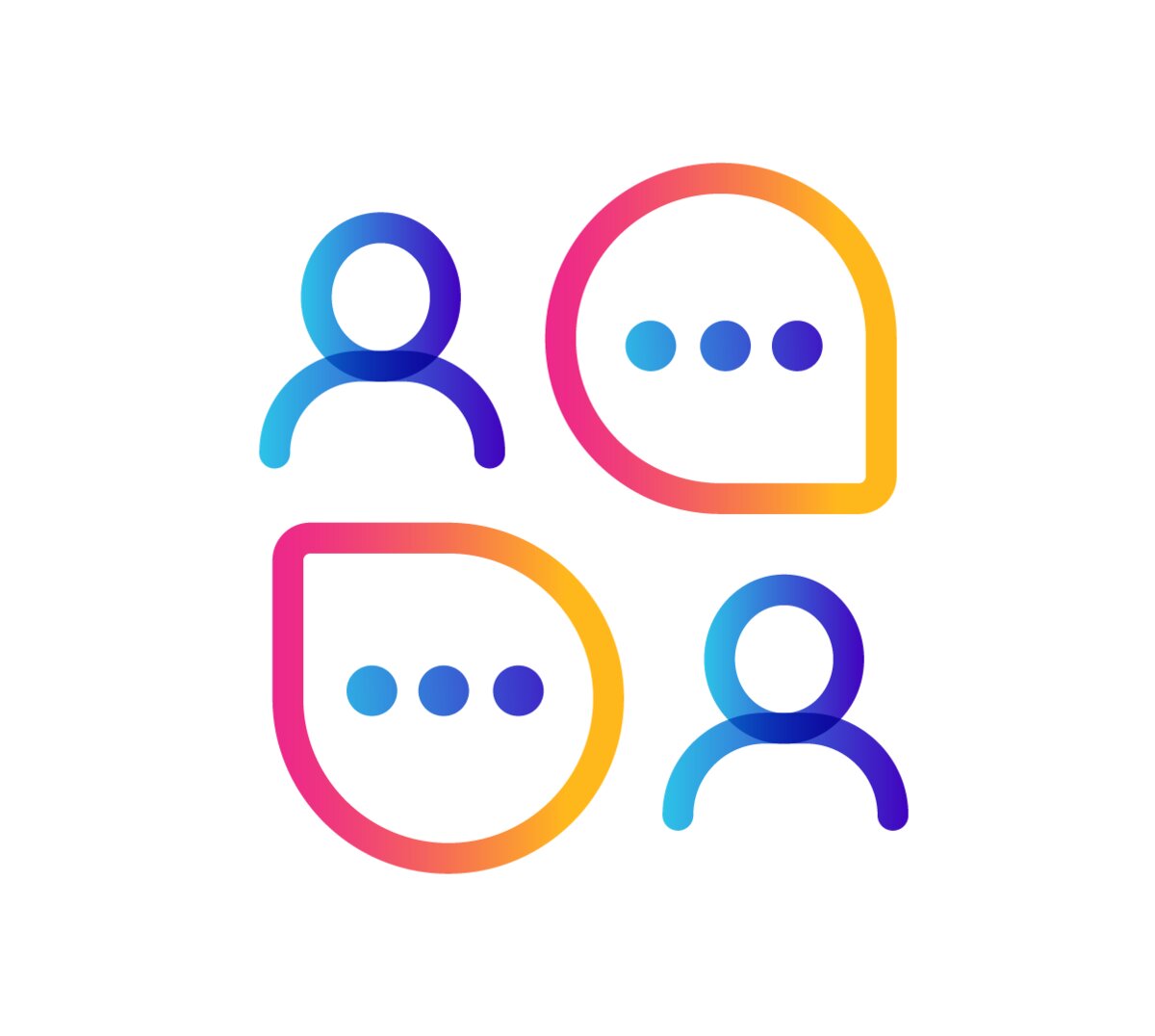 Development of Saint Helena Government's autism support service


Our consultancy team contributed to the development of a sustainable support service for autistic people in Saint Helena. The team worked towards meeting the needs of individuals, their families, professionals and the wider community.
Background
Saint Helena is an island of 47 square miles located in the South Atlantic Ocean, with a population of roughly 4,500 residents. The island is one of the most remote inhabited islands on the planet.

The Education and Safeguarding Directorates on Saint Helena contacted the National Autistic Society in 2018 requesting support with development work, relating to daytime provision for children and young adults with complex needs, including autism.
What we did
Our consultancy team made two visits to the island, where observations and assessments were carried out. The team delivered autism training courses for local staff and family members. Following the visits, they recommended next steps for further service development.
Outcome
Staff on Saint Helena were supported by National Autistic Society specialists to develop a needs-led service for autistic children and adults, taking account of local culture, environment and staffing limitations. The staff on the island are working towards a clear process and structure for lifelong planning and transitions from childhood to adulthood, and services are now equipped to meet the needs of autistic people.

Staff have been trained to deliver our Essential Autism training course to others on the island. This ensures an ongoing legacy of learning and improved practice as more staff achieve an understanding of autism and supportive strategies.
"I found this course extremely useful. I feel I have some knowledge now on autism and supporting people with autism that I can apply in my job"
"The training as a whole was very useful. The manual is going to be an asset, as well as having copies of all documentation. I feel confident to deliver training following this course"