Case study - consultancy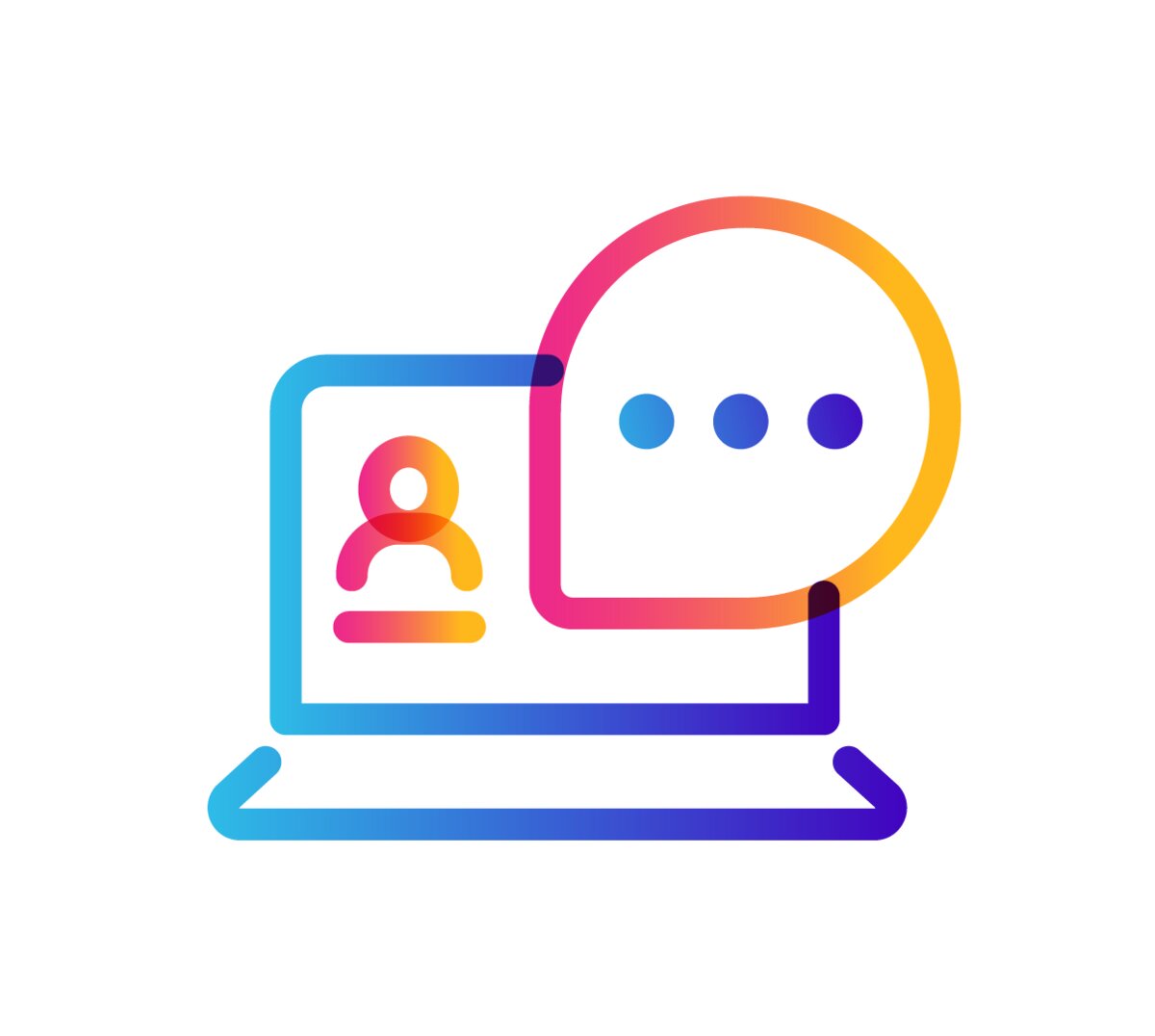 Online autism training for Witherslack Group's specialist education and care staff


Our online training modules provide an excellent opportunity for organisations like Witherslack Group to train large numbers of staff remotely with up-to-date autism training based on current research.
Background
Witherslack Group provide specialist education and care to children and young people with social, emotional and mental health needs, communication difficulties and complex learning needs through their network of schools and residential placements. They have over 1,000 members of staff, many of whom work directly with autistic children and young people in educational settings and residential care homes. The geographic spread of staff throughout the UK and the pressure on staff time makes it impractical to deliver face-to-face training on a large scale.
What we did
Witherslack Group purchased our online training modules in March 2015. Since then, we have provided further module licenses to enable them to train new staff as part of their induction. Overall, nearly 5,000 members of staff have used our online training modules.
Outcome
Witherslack Group continue to use our online training modules as part of their mandatory staff induction and training process, ensuring their frontline staff have a solid understanding of autism and best practice for supporting autistic children and young people.
"The major learning point was how different strategies work for different people. Really enjoyed using this resource"