"We are immensely proud of our partnership with the National Autistic Society. Over the past 20 years, 340 of our lawyers and trainees have dedicated thousands of pro-bono hours to help 170 families in need who were fighting to receive the right educational provisions for their children. We get a huge sense of reward seeing the tangible difference we are making (our success rate is 86%) and our lawyers get to hone their litigators' skills in the process." Marie Berard, partner at Clifford Chance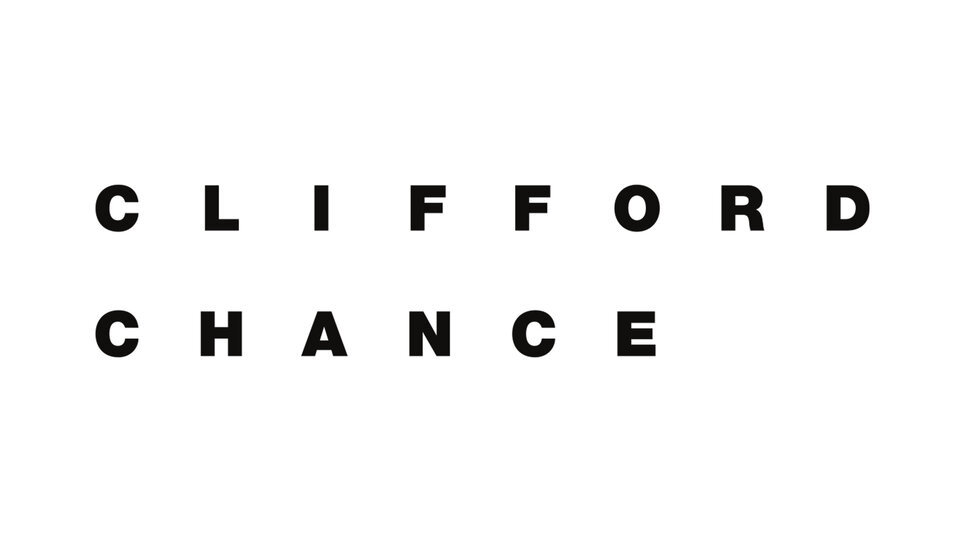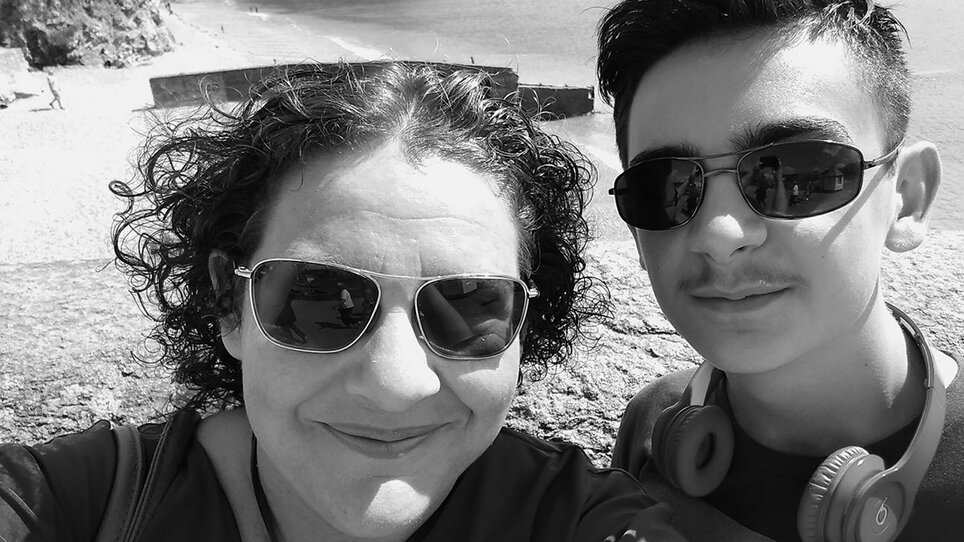 Callum and Alison McBride
"Autism can be a gift because it can really help to give you that extra will-power, and you can get into things a lot more than many non-autistic people."
With support from Clifford Chance we are able to provide:
Education rights helpline
Our Education Advice Line offers information and advice to families on educational rights and entitlements, including getting extra help in school, choosing a school, education plans, reviews and school transport.
Education tribunal support helpline
The Education Tribunal Support Helpline can provide advice and support to families who have a right of appeal against a decision about a child or young person's educational needs.