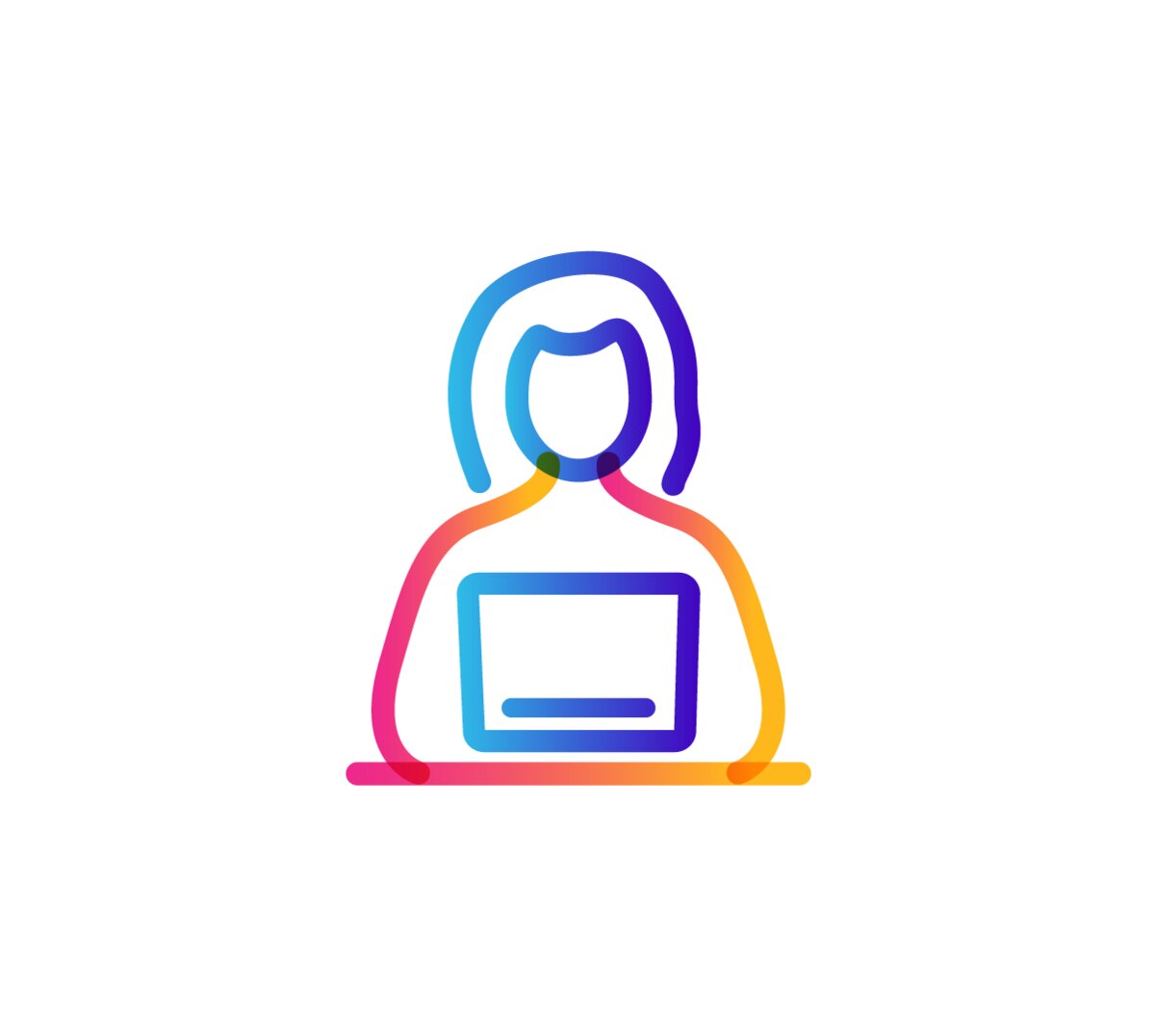 Autism in the workplace
This online training course will increase participants' understanding of autism (including Asperger syndrome) and develop their confidence in identifying and implementing reasonable adjustments for their autistic colleagues.
About the training
This online module, takes approximately 60-120 minutes to complete, giving a certificate of completion and percentage pass mark from our online assessment.

Target audience
This course is suitable for all staff working alongside or managing autistic colleagues including managers, supervisors, HR staff, colleagues and workplace mentors. No previous knowledge of autism is required.
How much?
£30 + VAT (bundle pricing options available)
Module outcomes
Discuss current thinking about autism and identify main areas of difference.
Increase awareness of the difficulties autistic people may experience in the workplace and why.
Recognise potential causes of anxiety for autistic people in the workplace.
Identify and implement reasonable adjustments that can support your autistic colleagues.
Why choose this course?
This online module has been adapted from our Autism in the Workplace training course delivering the same learning outcomes in digital format so you can study at your own pace to fit with your schedule.
These engaging modules include a range of interactive features including: pre and post course assessments, film clips, quizzes, animation, learner activities and printable information sheets.
CPD Accreditation
All of our online training modules are accredited by the CPD Certification Service (the leading CPD accreditation institution) as conforming to continuing professional development principles.
Learners will receive a certificate of completion which can be used as verifiable documentary evidence when submitting CPD recording forms.
For further information on the CPD Certification service please visit the CPD website.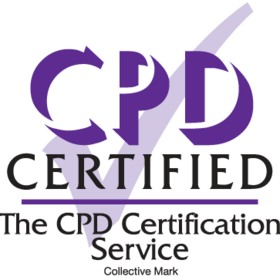 Tell us more about your needs
We offer consultancy, in-house and bespoke training services for organisations.